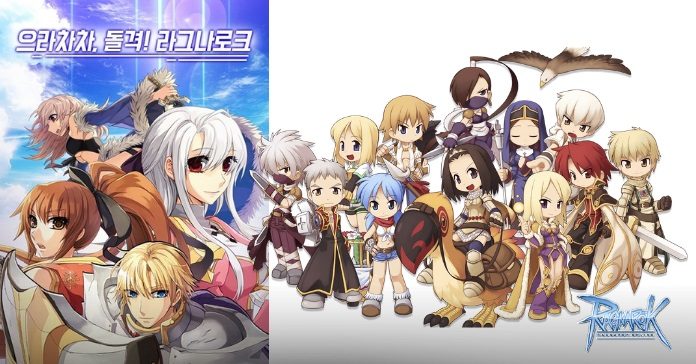 Here we go again! Yet another Ragnarok IP based game is coming out! Ragnarok has been officially licensing its brand to an assortment of different games, from casual match 3 puzzles, to an idle RPG, and even a hack-and-slash dungeon crawler – the list goes on and on, actually. And the latest addition to their ever-growing game titles is aiming to becoming the most modern RO version ever!
Gravity CEO Park Hyun-Chul revealed that they have plans to launch a brand new game under the Ragnarok IP titled "으라차차 돌격 라그나로크" that will emphasize on becoming a "trendy" online MMORPG, and they mean that literally. Gravity's Jeong Il-Ta explained that the concept for the new game will actually revolve around the actual "trendy" word, and he's promising that this version will have a feel that has never been seen in any other RO game to date.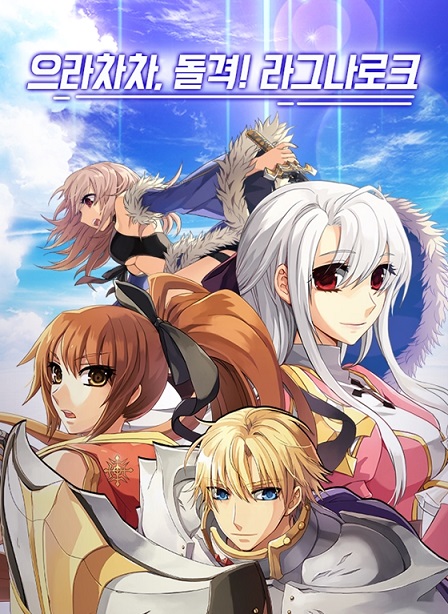 Aside from the title and the focus on being "trendy" (have we said that enough), Gravity confirmed that it will have an auto-play function to make it comfortable and convenient for busy people. Even if you close the game, it will still earn some goodies much like how an idle game functions. Gravity also revealed that it will be Multi-Platform and can be accessed from mobile devices and from a PC. The new Ragnarok (으라차차 돌격 라그나로) will also keep the original PC game's online gameplay and aesthetics.
으라차차 돌격 라그나로크 is scheduled to launch in September, but the region that will get it first is still a mystery at this point. We know plenty of Ragnarok fans will be waiting for this new game eagerly, but while waiting, you can check out the also newly-released Ragnarok: New Generation. which was just announced just a few days ago.