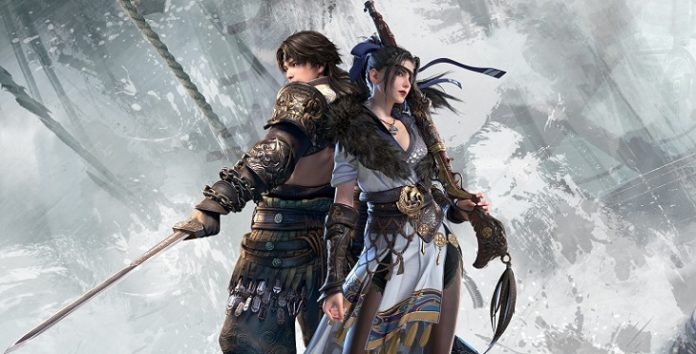 NetEase's high octane oriental-themed battle royale, NARAKA: Bladepoint became a huge hit in Steam when it launched back in August, so much so that even big-name streamers like PewDiePie and Shroud has already poured a significant amount of hours on the title. Now just a few months from its PC release, a mobile version was announced to be in the works.
It's no mystery that Netease has a huge player base on mobile so it's no surprise that Naraka was bound to be ported on mobile. The game is a battle royale consisting of 60 players who will fight to claim the title as the last man standing in its oriental-themed map, Morus Island. It features co-op, multiplayer, and single-player modes.
What sets Naraka apart from other battle royale games is the amazing combat mechanics, stunning Eastern art-style fighting, parkour movements, and characters' skills that have shaped the game so differently than its other competitors under the battle royale genre.
Netease has not issued an official release date yet but it will be available for both Android and iOS devices upon launch. Granted there is a lot of battle royales on mobile but none of them has what Naraka: Bladepoint has to offer.
Square Enix has also recently jumped the battle royale wagon with their Final Fantasy VII The First SOLDIER, launching just this month of November, while PUBG is also back on the board with their PUBG NEW STATE, a futuristic take on their popular franchise.
NARAKA: Bladepoint currently has a price tag of 19.99 US Dollars on Steam and the EPIC Games Store. The mobile version, on the other hand, might launch as a free app so it's quite interesting to see what the PC version's response will be.