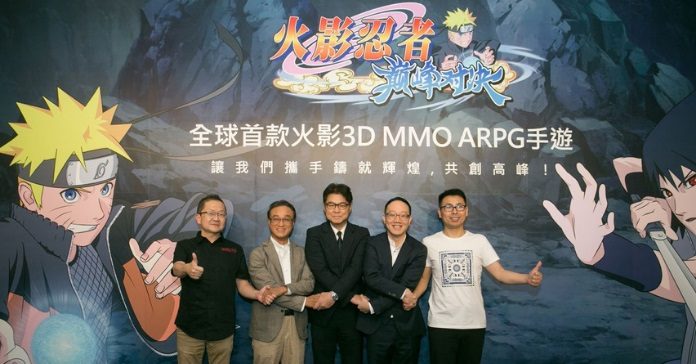 Gaming publisher GameSamba has recently concluded their news conference in Hong Kong with the announcement of their brand new title Naruto Slugfest, branded as the world's first mobile 3D MMOARPG based on the hit anime Naruto and Naruto Shippuden by the acclaimed mangaka, Masashi Kishimoto.
The news conference was attended by executives from the license holders of the anime, Shueisha, TV Tokyo, and Studio Pierrot along with reporters from top media outlets. According to GameSamba, Shueisha and the rest of the IP holders gave their warmest good wishes for the success of the game. The publisher's CEO, Jacky Yung stated that he is confident that the title will be a hit with mobile gamers as well as Naruto fans around the world.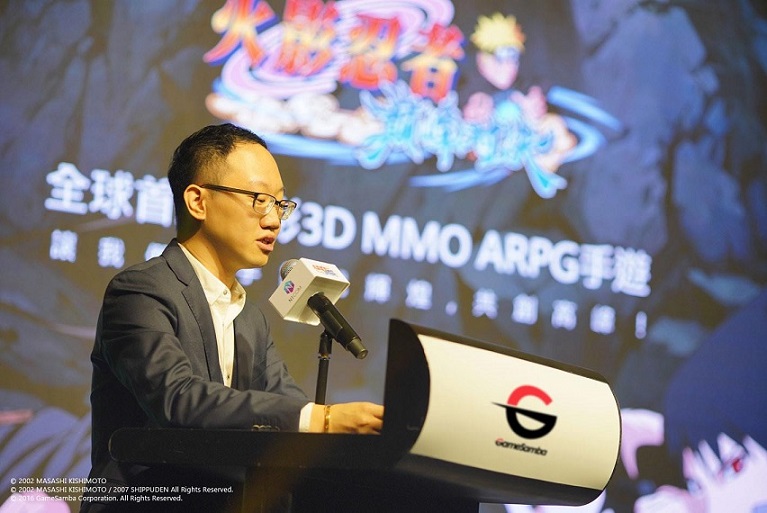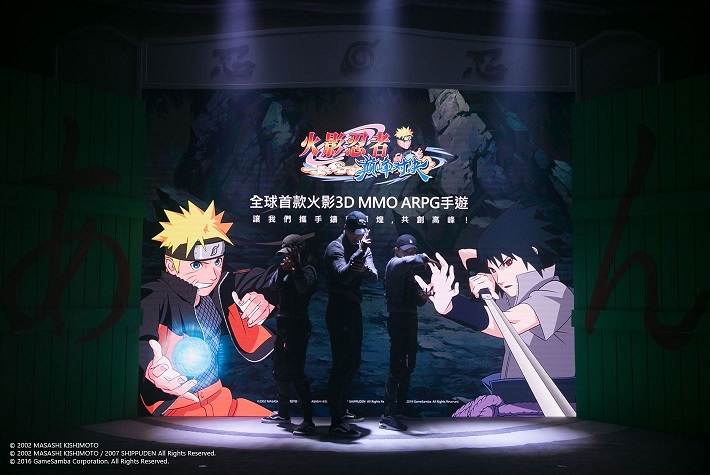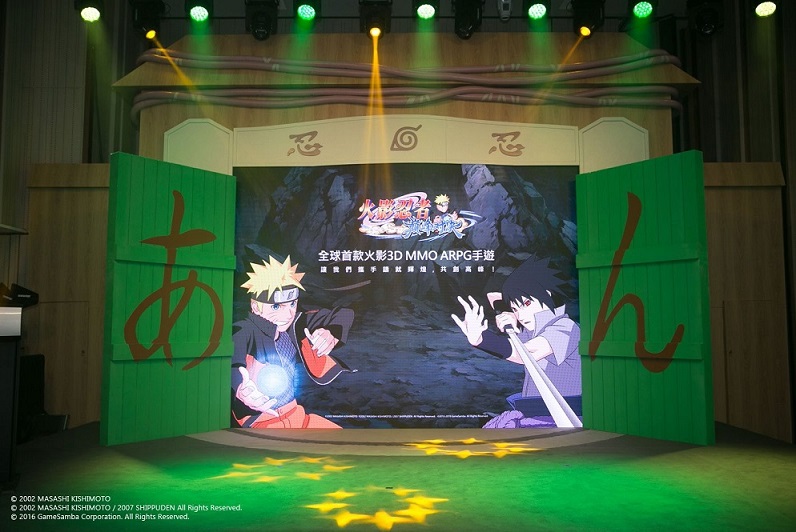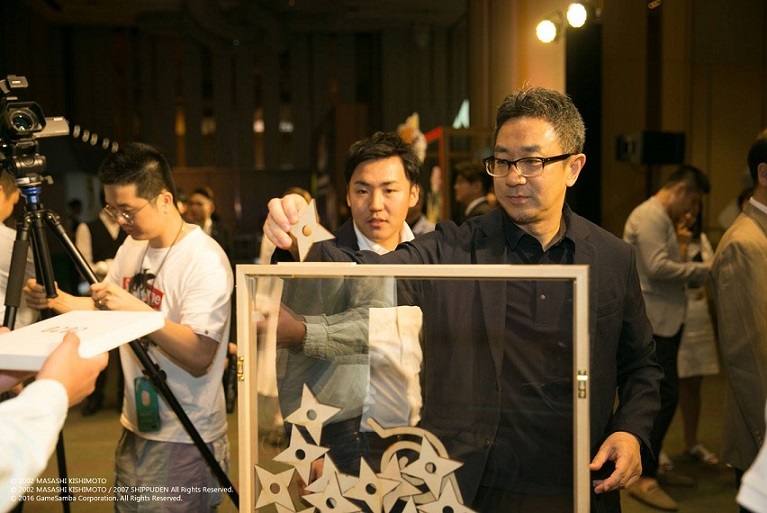 Naruto Slugfest is a free-to-play online MMO based on the Naruto franchise. Players will be transported to Konoha and become one of its ninjas. You'll be completing missions, learn Ninjutsu, complete quests with your favorite characters from the anime, participate in PvP matches, and many more.
The game concluded a successful beta test back in April, and GameSamba has been making optimizations and updates based on players' feedback since then. A part of the optimization may include the character customization system where a lot of players expressed strong feedback and a wish for it to be revamped.
Naruto Slugfest will be released in multiple languages to make sure all Naruto Fans around the world can enjoy the game. There's no official release date set for the game just yet but they promised a speedy announcement once the game is ready, so be sure to follow their official social media page for updates as well as Enduins for more gaming news and information.