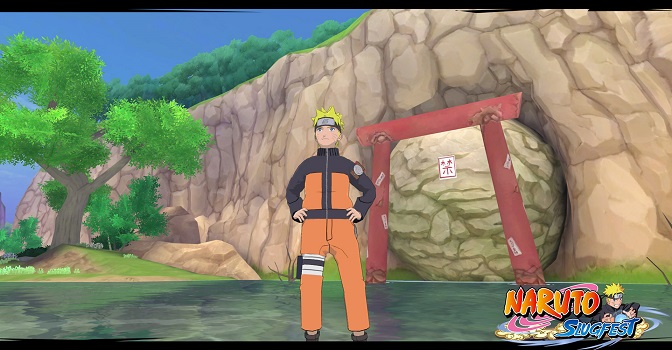 Game Publisher Cubinet has announced that today, the pre-registration for the limited Closed Beta Testing period for Naruto: Slugfest Southeast Asia is now live. The game is the first 3D mobile MMORPG based on the Naruto franchise, so here's your chance to experience and learn the mechanics of the game before the official launch begins!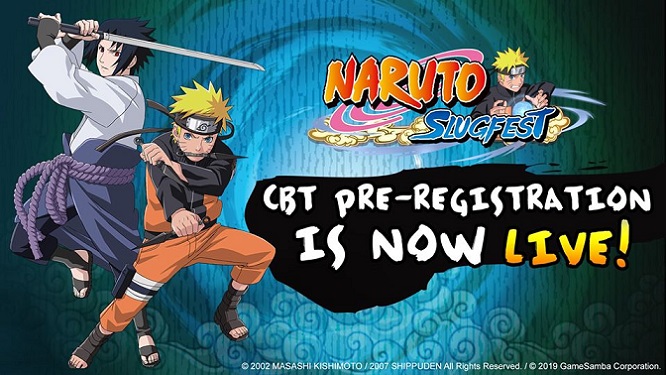 Naruto: Slugfest SEA will be based on Masashi Kishimoto's sequel manga, Naruto Shippuden and will see players live their dreams of becoming a Ninja and start off their journey in the village of the Hidden Leaf, Konoha, and help their favorite characters from the series to complete missions as well as joining them in thrilling adventures including the main storyline of Shippuden.
Unlike other anime-based mobile games, Naruto: Slugfest will let you create your very own character and profession including Berserker, Geisha, Archer, and Assassin. You can also choose an elemental attribute to master and even summon your favorite characters from the series to help you through your tasks.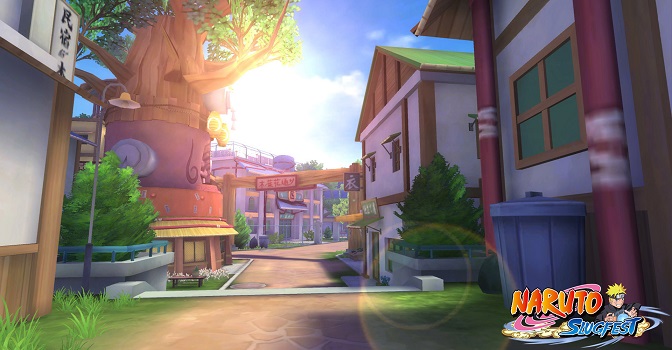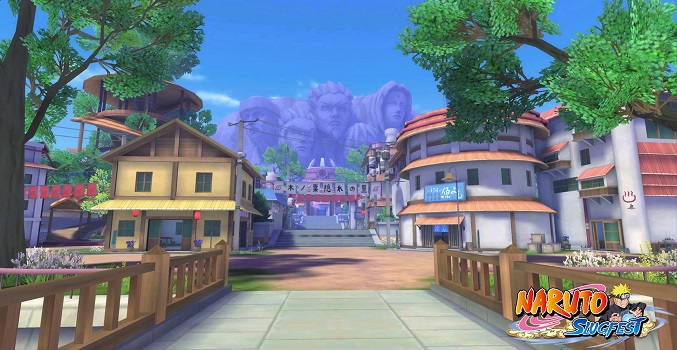 The game is created with state-of-the-art cartoon rendering technology. Visuals also include cinematography light and shadow effects, day and night cycle and weather change that allows players to experience a dynamic open world in Naruto: Slugfest. Pairing this with a multitude of competitive game features like clan system, marriage system, team quests, multiplayer instance, and many more, it'll be one heck of an adventure the ninja world. Believe it!
Naruto: Slugfest SEA will be coming soon to Android and iOS. Pre-register now to get a chance to participate in the Closed Beta Testing period. You can do this by visiting their official website. CBT slots are limited so be sure to invite your friends as well so they can go and experience the game first hand with you and be prepared when the game officially launches.