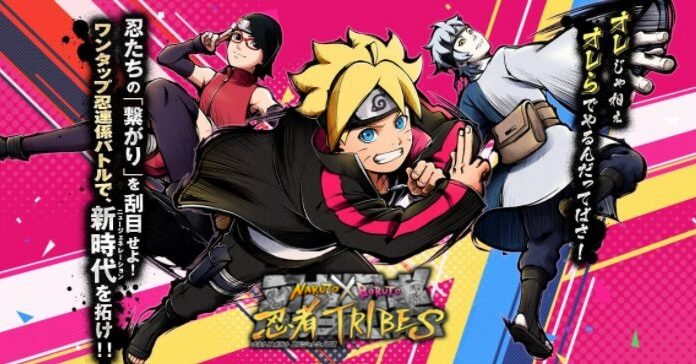 Bandai Namco has another anime-based game coming out this year. Our favorite orange hokage Naruto and his son Boruto will join forces in Naruto x Boruto: Ninja Tribes! But unlike previously released Naruto games, this one can be played through your regular browser and mobile phone!
Naruto x Boruto: Ninja Tribes is based on the popular anime/manga Naruto/Naruto Shippuden by Masashi Kishimoto and tells the story of a young ninja named Naruto and his journey on becoming his village's leader or Hokage. But it will focus more on the manga's sequel Boruto: Next Generation, which follows Naruto's son and the next generation of ninjas.
Players will be able to create a team consisting of nine characters. You can collect your favorite ninjas and add them to your team to form a huge combined roster of the Naruto and Boruto series. Gameplay wasn't fully revealed yet but what we know so far is that it will be turn-based with three characters from your team being randomly picked for combat. They will also have their own unique elemental affinity and jutsu skills that will need chakra to execute.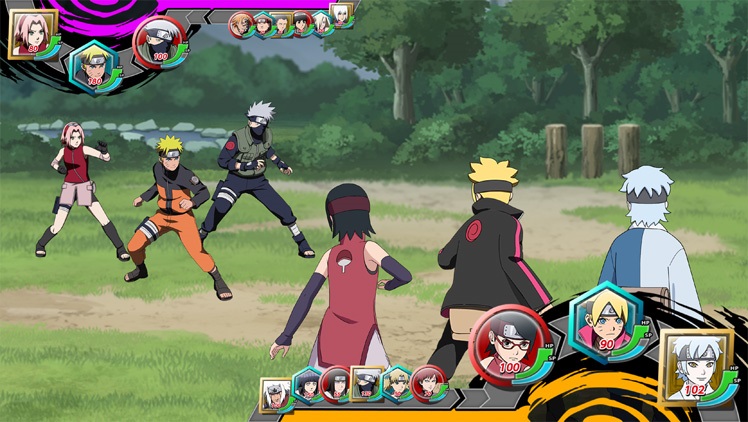 The same heroes can perform powerful combo attacks called bonding attacks. Once performed, a special animation will be generated. So far the confirmed characters with bonding attacks are Boruto, Naruto, Sarada, Mitsuki, and characters from Team 7.
There will also be multiple versions of one ninja in the game. For example, players will be able to collect different Narutos – the 12-year-old version, Shippuden version, Sage mode, Hokage, Six Path Naruto, and so on.
The visuals for the game are stunning, with crisp high definition drawings of your favorite characters from the franchise, while the animations, especially the bonding attacks, make you feel like you're watching the anime.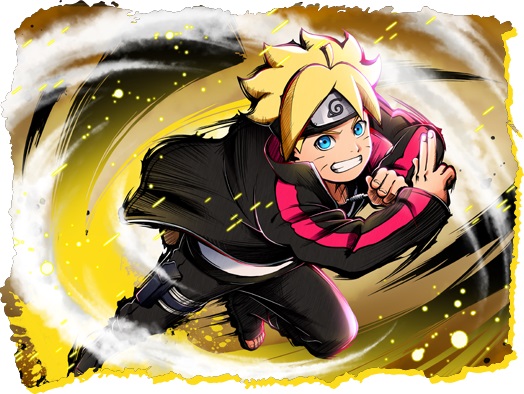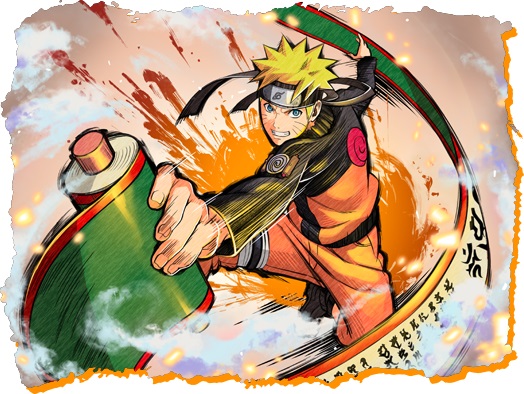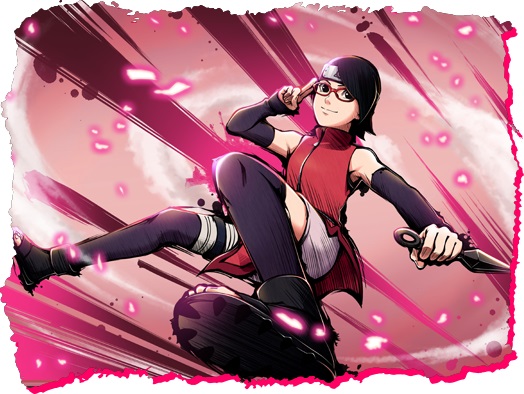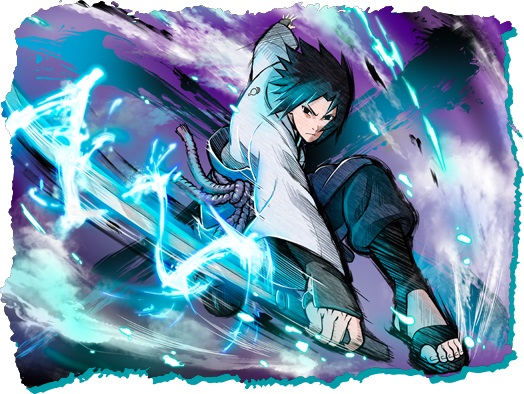 Boruto x Naruto: Ninja Tribes is set to launch this year for the PC browser, Android, and iOS platforms. The game will only support Japanese language on launch, but it's quite safe to bet that there will be a global version soon since the franchise is popular all over the world. Visit their official website for more information and don't forget to follow Enduins for more gaming news and information.