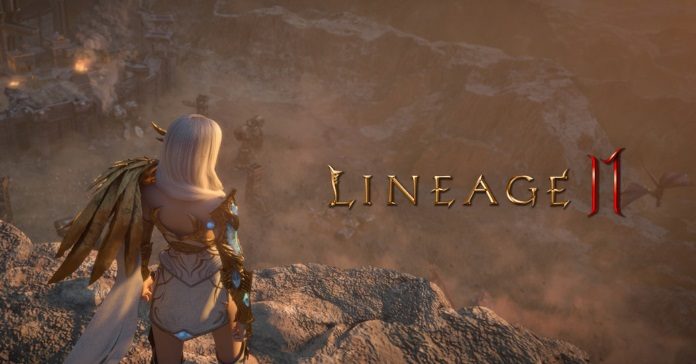 NCSoft recently revealed brand new information about their upcoming mobile MMORPG, Lineage 2M after a new game trailer went live. This massive project targets to bring every MMO gamer's dream into one single mobile game.
Lineage 2M (KR) is a mobile MMORPG that serves as the reboot and revival of the original Lineage 2 PC. It is developed and published by NCSoft. Some gamers may recall that Lineage 2 was one of the most popular PC MMORPG in recent history, having thousands of active daily users and a bustling community both active in the forums and marketplace. It was also a revolutionary game that introduced the castle siege, and the multi-tier class system which is now copied by other MMOs. The current PC version has more than a hundred classes available which NCSoft also aims to bring to L2M eventually.
NCSOFT was able to achieve 4K UHD quality for L2M, resulting in breathtaking graphics, "real-world image quality", visuals, and aesthetics. The quality of the visuals is so good that a video leak of the game last year was mistaken to be for PC. This is coupled with the game's almost non-existent loading screen time, giving players one immersive gaming experience which is amplified more by the advanced battle system of the game. Game collisions are now so realistic that you'll be bumping on a lot of things like other players, monsters, terrains, and structures. No more clipping through trees rocks. Everything will have mass.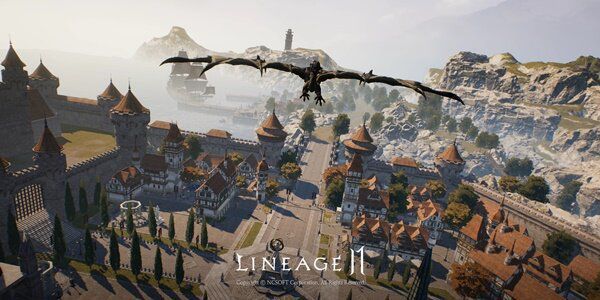 Veteran and Lineage fans will be glad to know that the original game systems and functions will stay true to the original and will make a return in the mobile version revival. Additionally, new features will be introduced like the Zone Selector that allows players to easily indicate a specific enemy in a mass of other targets. A feature that has never been seen in mobile games. The Boss Raid, on the other hand, will no longer be a simple objective, but will now be similar to Lineage 2: Revolution's where you'll need to go after them under a limited spawn time.
Arguably the most impressive feat Lineage 2M had achieved is its massive One Server, One Channel where it can house over 10,000 players simultaneously. This gives players the opportunity to experience a whole other level of mobile MMORPG gaming. They can write their own epic journey, make their mark in Lineage's history, make friends, share memories, and grow alongside a real community.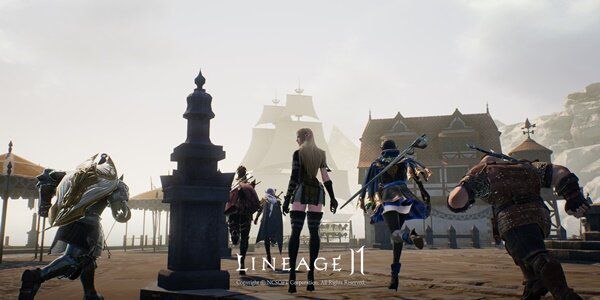 Lineage 2M (KR) is currently in pre-registration phase for both Android and iOS through their official website. The game is expected to launch around the fourth quarter (Q4) of 2019. Are you ready to return to Lineage and start the journey once again?