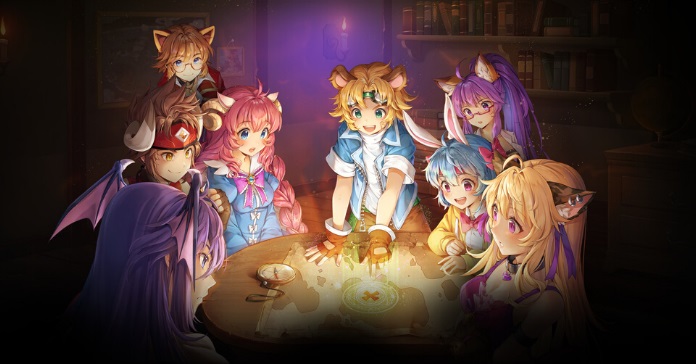 NCSOFT the company behind the Lineage game franchise and Ntreev Soft Co. A subsidiary of NCSoft has recently unveiled three brand new mobile games under development, and surprise! Two of them are an all-time favorite by many gamers, namely the MMORPG Trickster M, the golf based game Pangya M, and Pro Baseball H3.
First, Trickster M which is the mobile adaptation of the popular classic PC MMORPG, Trickster Online. The game had been in service for more than a decade having launched way back 2003 until 2014. The mobile adaptation will also present the same stunning 2D graphics like the original version and will provide a new technology that allows players to enjoy a seamless open-world.
Next is everyone's favorite golf game, Pangya M, based on the golf-themed PC game Pangya which became a global hit during its prime. It will feature the same arcade-style gameplay, allowing players to compete against each other in online matches and tournaments. Players can tee-up on the all too familiar land of Pangya, where you can choose from a number of unique characters that you can customize with costumes and items. Roh Woo-Young the lead dev for Pangya mentions that they consider the game a "Sports RPG" adding new fantasy elements to the upcoming mobile adaptation not present in the original PC game.
And finally, Pro Baseball H3 is the first management game that will put you in the position of a club owner of a baseball team. Its more or less a sports manager sim type of game. But it's unique in a way that NCSOFT's artificial intelligence (AI) technology is applied in the game that will provide various content for a more realistic and vivid experience.
Trickster M, Pangya M, and Pro Baseball H3 are scheduled to launch in South Korea this year with a global launch already scheduled for later.