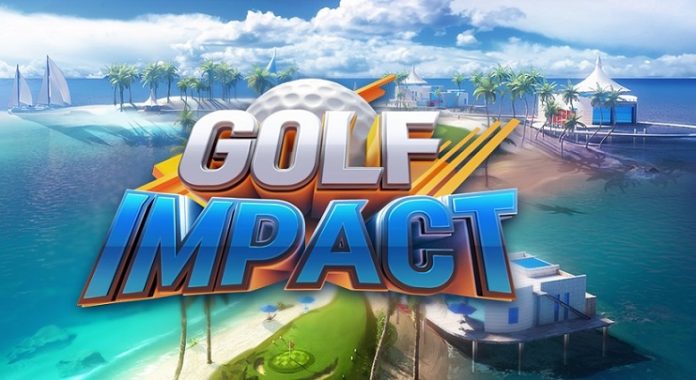 NEOWIZ today announced the intense 1v1 competitive golf game, Golf Impact. With locations like the Maldives, Fiji, Paris, and New York, players are invited to go on a fantastical golfing adventure all over the world while they collect amazingly powerful clubs to take on even greater challenges.
Easy to learn, but difficult to master gameplay experience, Golf Impact is a thrilling world tour experience where players can compete against each other for amazing prizes and level up their clubs as they travel across the world.
Game features:
A first-class golf game – Amazing graphics and exciting 1v1 matches.
Tour the world while playing golf – United States, France, Maldives, Fiji! Enjoy a golf vacation at beautiful and famous landmarks!
Various golf clubs and balls to collect – Countless golf clubs and balls made for you! Find the right golf club and ball and become a legendary golfer!
Come rain or shine, play golf – Ever played golf on a rainy day? Play golf in a delightful ambiance with Golf Impact's realistic weather system.
Who's the best golfer? Enter the Championship – Enter the weekly Championship and aim to be the best golfer! Don't miss the chance to receive gold, golf clubs, balls, and more depending on your rank!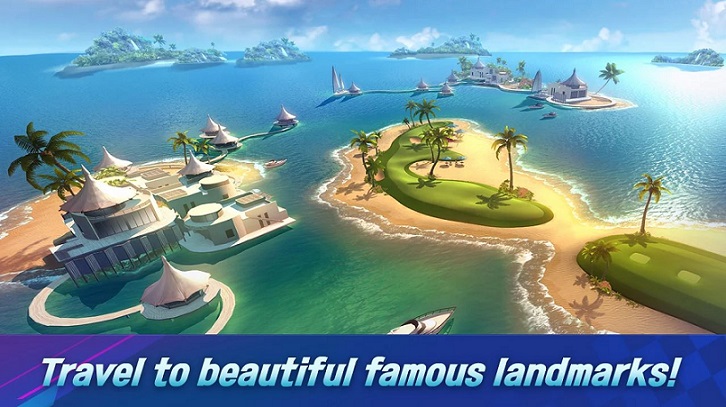 Golf Impact is set to launch on May 3, 2021. Pre-registrations for Android and iOS are currently ongoing! For more information about Golf Impact, visit their official website.