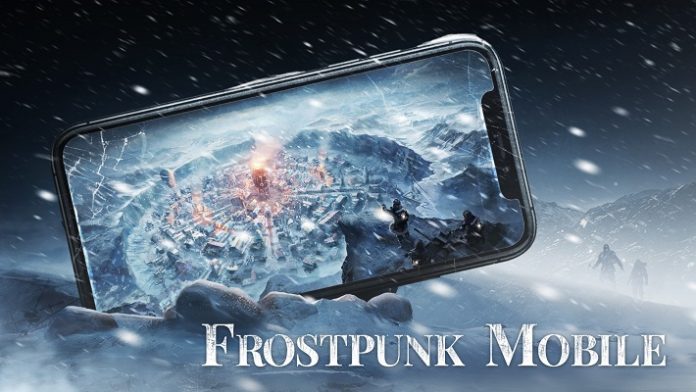 NetEase Games joins hands with 11-bit studios S.A., a Warsaw-based game developer and publisher internationally recognized in the industry to announce their strategic partnership today for bringing the award-winning title Frostpunk to mobile. Later this year, players will be able to access this elaborately crafted post-apocalypse society survival game on both iOS and Android platforms.
The original Frostpunk is the first society survival game ever released for the global market. Playing as the leader of the last city on earth, players need to run the city, allocate resources, solve social problems, and lead the city through the eternal winter. Frostpunk Mobile perfectly brings this post-apocalypse society survival experience to mobile. In the meantime, Frostpunk Mobile will continue to explore the meaning of humanity – where does it stand between life and death; and the thin line that separates an organized society from an inhumane disorder.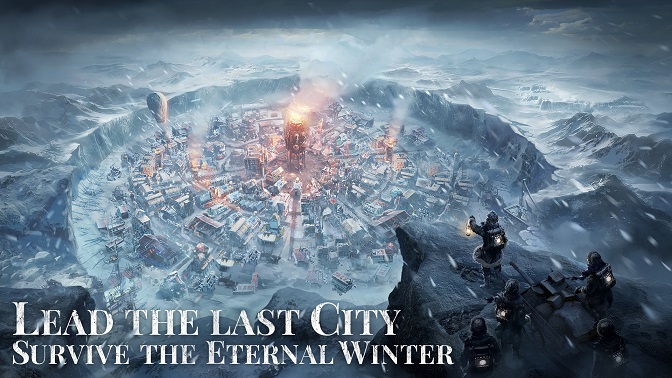 Authentic to the original Frostpunk signature gameplay mechanics that players used to, Frostpunk Mobile will let players dive deeper into the post-apocalypse society survival experience. With new features such as Roguelike Adventure, Law and Guild, Rare Animal Rescue Station, and Character Development, Frostpunk Mobile has its sights set on providing an immersive experience for worldwide players.
"We are excited to collaborate with 11-bit studios and bring its world-renowned Frostpunk IP into a mobile version. We believe NetEase's world-class R&D, and operating and publishing know-how, and both companies' shared vision to inspire deeper exploration of humanity, gives the collaboration potential to create a meaningful gaming experience for global players."

Ethan Wang, Vice President of NetEase, Inc.
The detailed release timeline of Frostpunk Mobile will be announced later at NetEase Games' Annual Product Launch Event on May 20th, 2021. To stay up-to-date on Frostpunk Mobile, please visit the Official Website and social media channel for the latest information.