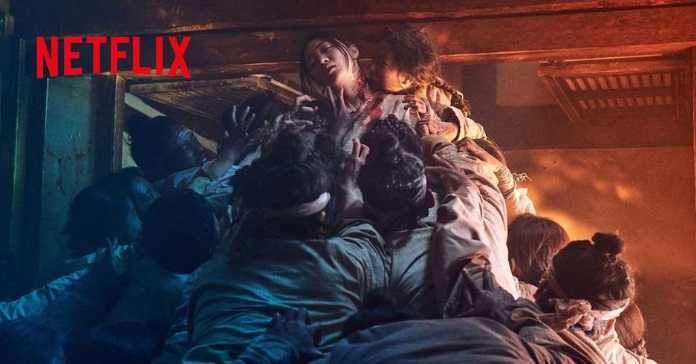 Are you a fan of the South Korean horror series, Kingdom? Well, you're in luck. Action Square, the developer, and publisher behind Blade II: Return of Evil and Gigantic X is developing a mobile action game based on the Netflix series that swept the world by storm by its unique setting and uncanny twist to the zombie plague genre.
If you're not familiar with the plot, Kingdom is written by star writer, Kim Eun-Hee and is set in the Joseon Dynasty of South Korea were a mysterious illness is killing off humans and then reanimating their corpses giving them an insatiable hunger for human flesh. The series mixes politics, mystery, horror, and thriller all in one show.
Action Square has recently announced that it has signed a development contract with production company, A Story to co-develop the game. Their aim is to make a high-quality action game that will reproduce the original casts of the series and settings and mix it with the knowledge they gained from developing their previous mobile game titles, like Three Kingdoms Blade.
"Kingdom is an excellent IP specializing in the action game genre. We will develop and present it."

Sejun Ko, CEO of Action Square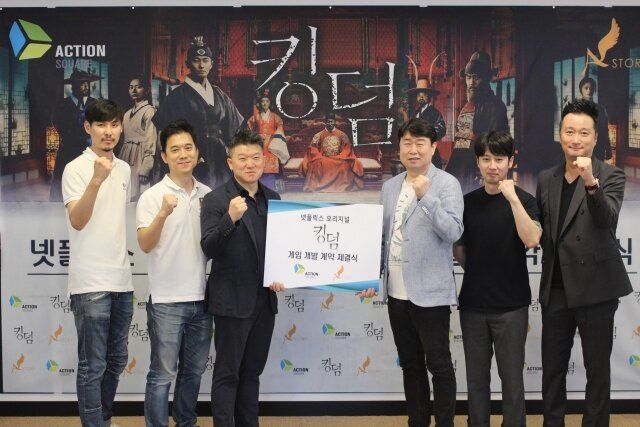 "We are pleased to make a new attempt to expand Kingdom IP to another level with Action Square, which has achieved great success in mobile action games. I will actively support the development so that it can be done."

Lee Sang-Baek, CEO of A Story
The upcoming Kingdom mobile game is currently in the development phase. The official title of the game and release date are yet to be announced. If we would wager a hunch, it would probably be released around the same date when the new season airs on Netflix. What do you think about a Kingdom mobile game? Let us know, and be sure to follow Enduins for more updates.