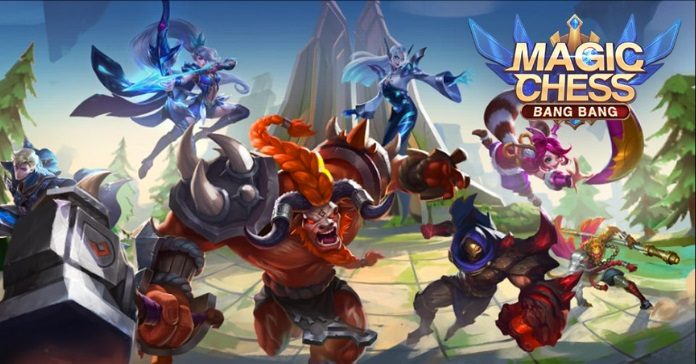 A new Auto Chess mobile game recently popped up titled Magic Chess: Bang Bang. Just from the app name, you'd have probably already guessed that it's a spinoff of the popular Mobile Legends: Bang Bang. But is it really a spinoff or more of a ripoff?
Magic Chess: Bang Bang is a real-time strategy auto-chess game dubbed having a "magical style". Just like other Auto Chess games that came from a MOBA, Magic Chess will see the Mobile Legends Champions become chess pieces. If you've played any of the Auto Chess games before, then there's nothing new to see in the gameplay mechanics. Players will choose and buy champions in a random hero pool every turn, enhance them by matching different combinations, merging them to get higher tier pieces, and equipping them with items to boost their stats. Eight players will compete in a one on one match of defending and invading between player chess boards. The last one standing wins.
Game Features:
1. Auto-play chess: Champion pieces will automatically start to fight when placed on the board.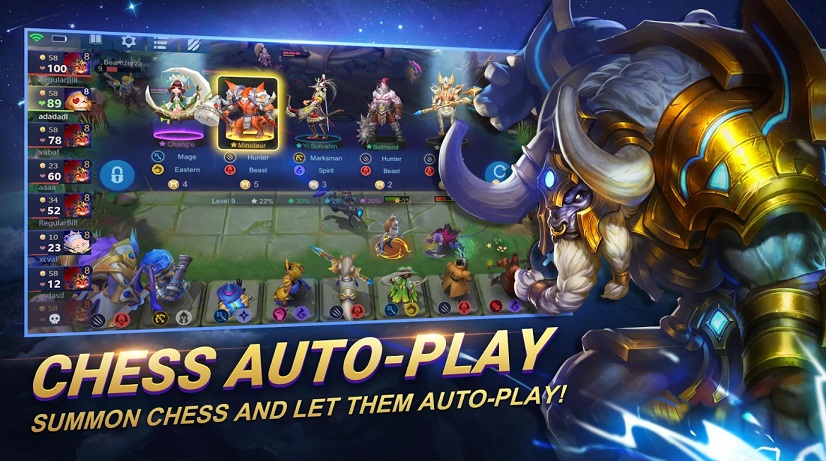 2. Various Strategies: 11 species, 10 classes, 50+ featured champions to choose from. There are various gameplays to be discovered, and players can create their own lineup.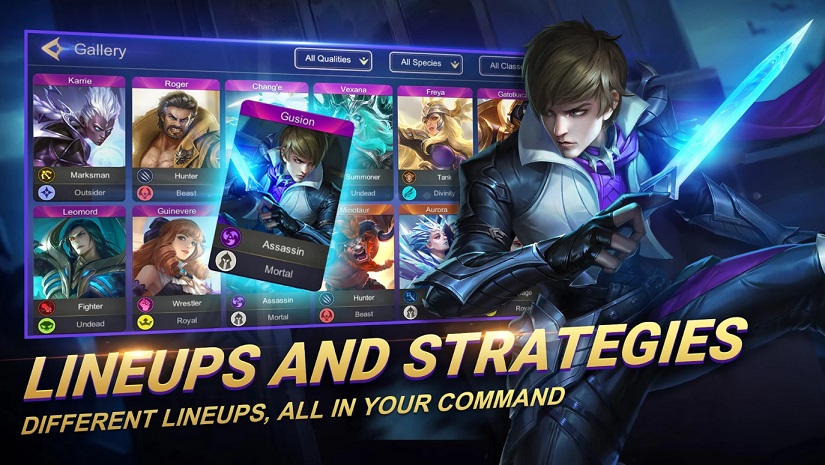 3. Champions can be upgraded: You can upgrade the same champions into a higher tier one. In the game, all the players will share one hero pool, so picking the right champions will be a strategic element in the game.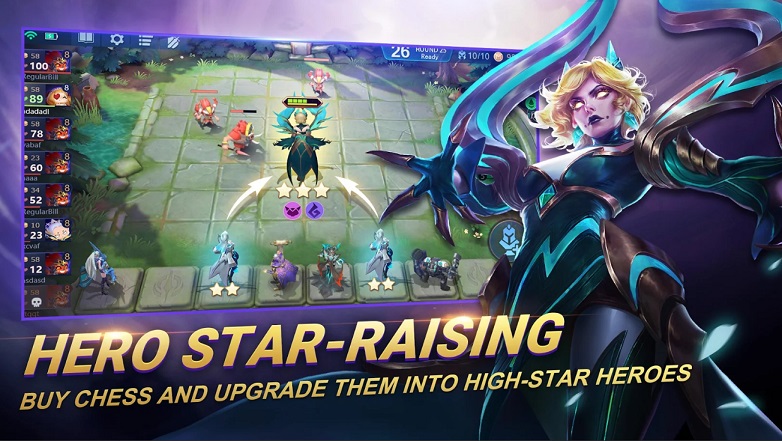 4. Survival gameplay: It's a classic survival auto-chess game of eight players. Knowing your champions and also your enemies' strategies is the key to victory.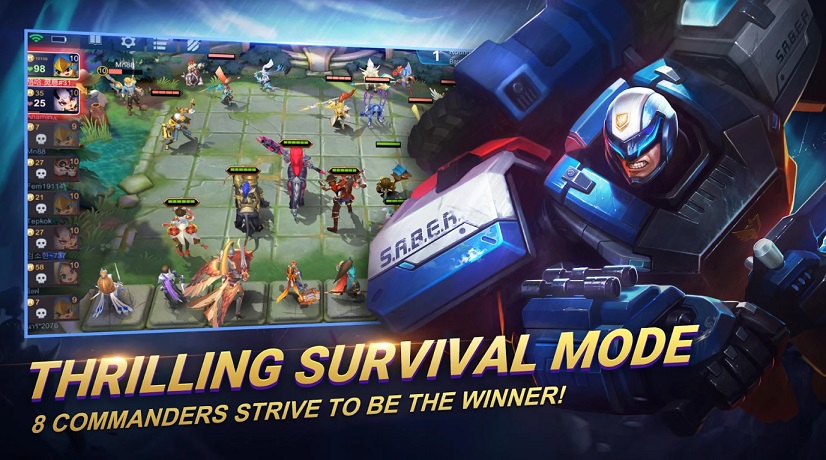 5. Players around the world will be in one server: you can join and compete against players around the world as everyone will be in the same server.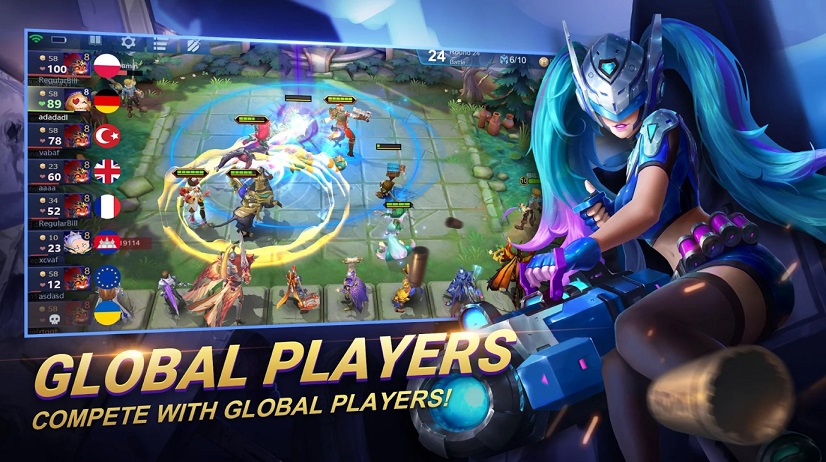 6. A fair real-time strategy game: Auto chess is real-time strategy game. There is no hero training or paying for stats.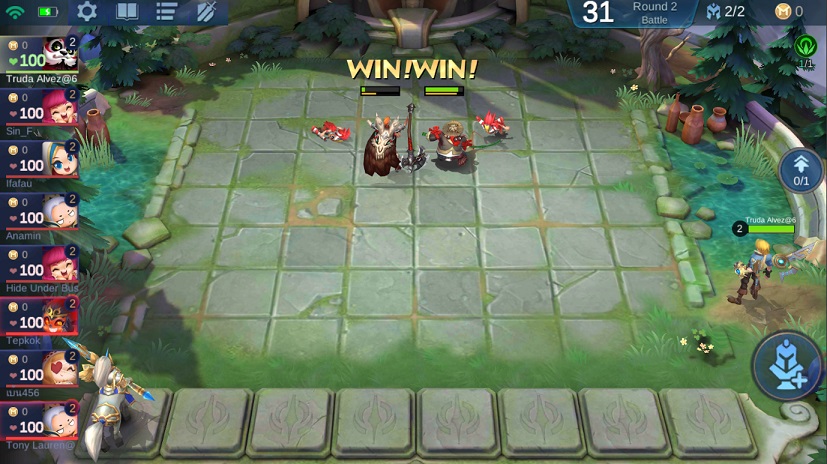 We want to make it clear that we are still figuring out if this is an official Auto Chess spinoff from Moonton. What we do know is that it is from a different publisher, there's no PR or hype announcement made by Moonton, and there is nothing in the description that says they are officially licensed nor is there any mention of Mobile Legends MOBA. The only thing that links the two is the champions. In retrospect, it won't be a huge surprise if Moonton made their own Auto Chess, since it's already a common thread in the gaming industry by now. We've reached out to Moonton and their staff for confirmation if Magic Chess: Bang Bang is indeed a legitimate spinoff but we have yet to receive a formal statement. Stay tuned as we will be updating this page as we receive more information!