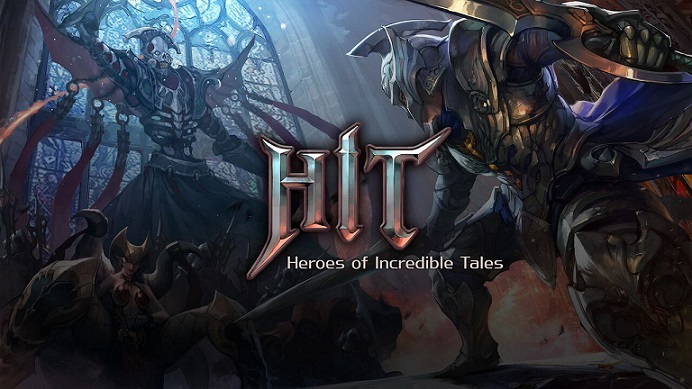 Korean gaming publisher and developer, Nexon has recently revealed that they have signed the domestic and global publishing rights to the sequel game for Heroes of Incredible Tales, also known as HIT, the award-winning hack and slash mobile RPG developed by NAT Games, a subsidiary group of Nexon.
The sequel game was codenamed Project XH while it was still in its planning stages. With Nexon's announcement, the official title of the game was revealed and will be simply called HIT 2. The original game was a hack and slash dungeon crawler where players will try to finish different stages across various regions while collecting better gear to make them stronger. HIT 2 has forgone these mechanics and will now be a full-blown MMORPG.
HIT 2 will be a cross-platform MMORPG that will support both PC and mobile devices. It will feature large-scale battles set in a high fantasy world. It was also mentioned that the game will have player-to-player interaction as core content. Since it will now be an MMORPG, we can expect some of the usual tropes the genre offers like guilds, different regions to explore, various game modes, live player interactions, and many more.
"HIT 2 is a new work that has integrated the experience and know-how of the Park Yong-Hyun division of NAT Games."

Nexon CEO Lee Jung-Heon
Heroes of Incredible Tales was launched back in 2015 hitting massive success with a record of 25 million downloads globally. It won the 21st Korean Game Grand Prize the following year.
HIT 2 is still under development. We can expect new updates about it in the near future, but for now, there is no definite release date for either the PC and mobile version. If this is truly a cross-platform game, HIT 2 will most likely launch for both platforms at the same time.