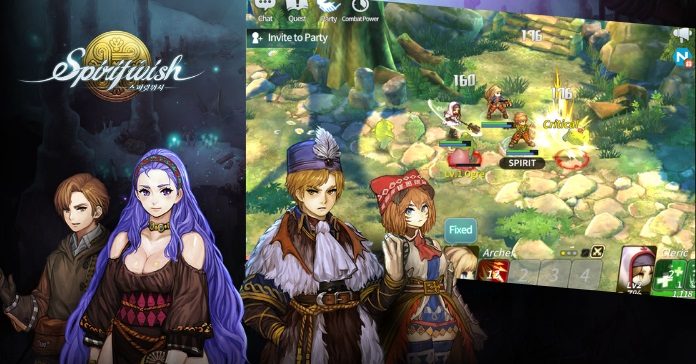 A fairy tale adventure is waiting for you! Nexon's highly anticipated fantasy RPG, Spiritwish enters soft launch for selected countries! The game has made its mark in South Korea with its beautiful graphics that looks very similar to Tree of Savior, and a unique gameplay that combines visual storytelling and RPG combat.
Spiritwish is a fairy tale fantasy-themed mobile RPG developed by NEON Studio and published by Nexon. In Spiritwish, you'll be joining a rag-tag band of heroes as they set forth on an epic journey to follow the footsteps of the Three Gods in the hope of gaining control of ancient power, and defend the land of Kaleva against a mysterious evil that threatens to take over the world.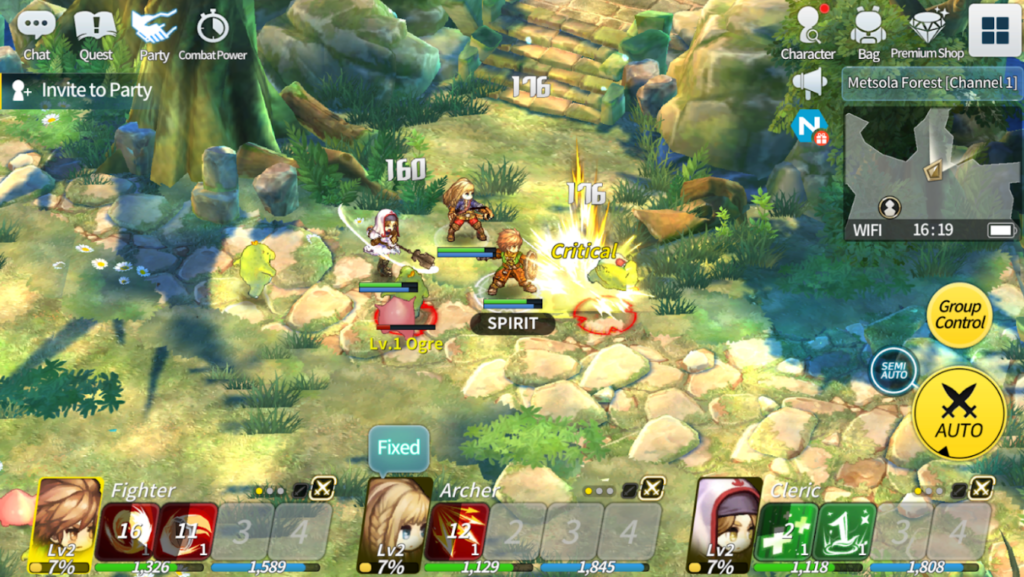 Right off the bat, it will remind you of the popular MMORPG, Tree of Savior and Ragnarok Online. The visuals are beautiful with console-quality graphics. The characters and the environment are a mix of 2D and 3D, while the isometric camera view will give you a good look at the different gorgeous areas you'll be journeying into. The gameplay is very easy to understand. You'll be controlling 3 characters at all times with 9 characters available, all with different jobs including a warrior, priest, archer, tank, and many more. Attacking is easy enough as tapping on an enemy and skills are located directly below which you can also just tap to use. But don't be deceived by the somewhat simplistic controls, Spiritwish will throw a curveball at you down the road since there will be various deep mechanics that any RPG fan would absolutely love. Team tactics and formation, skill-enhancing, gear upgrades, and character combos are just a few samples.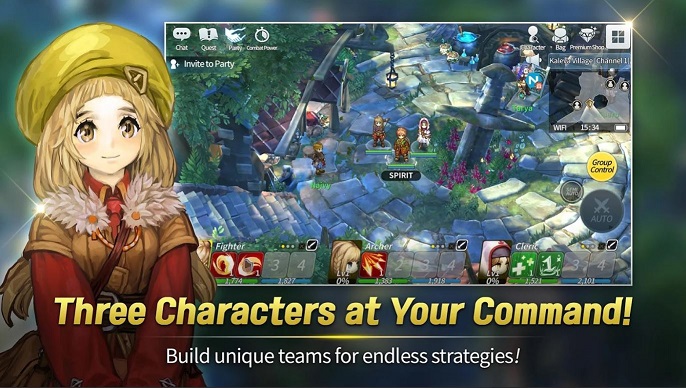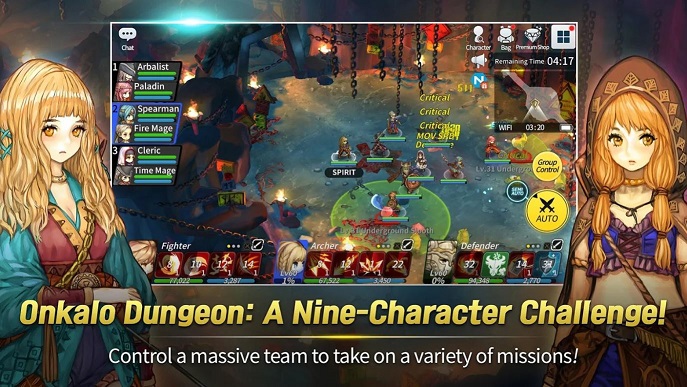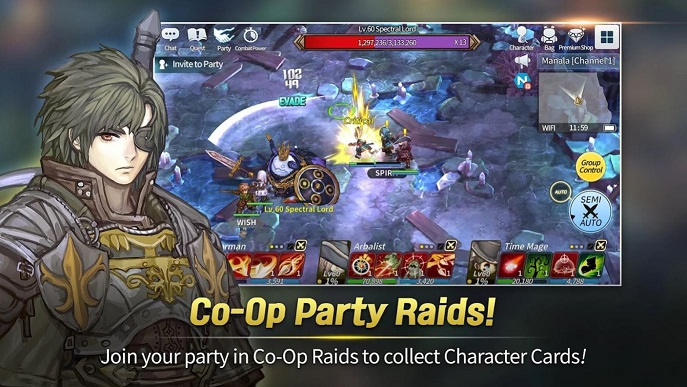 Multiple game modes are also available in both PvE and PvP. Challenges, co-op modes, dungeons, campaigns, and missions are just the tip of the iceberg. Additionally, the game can be played in both landscape and portrait mode, making it easier to play with one finger. Useful if your multitasking or travelling. 
Spiritwish is currently in soft launch and is only available in Canada, Malaysia, and the Philippines for now. The global release might soon come after. The game can be downloaded for both Android and iOS.