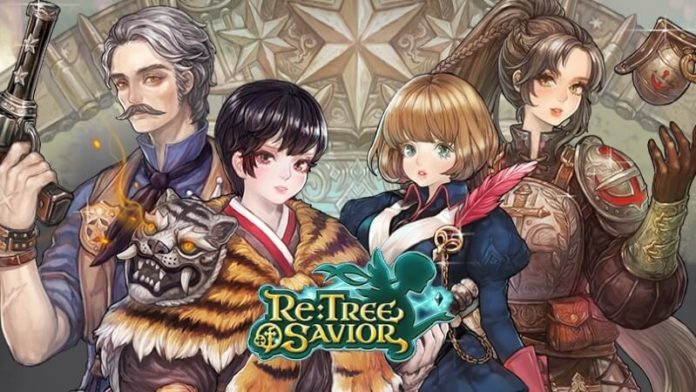 It's been 4 long years since we last got any significant news about Tree of Savior Mobile. But now it seems that the game is finally ready to open its gates for the mobile platform!
If you're not familiar with the title, Tree of Savior also known as TOS is a free to play MMORPG first released for the PC platform developed by IMC Games. The game was spearheaded by none other than Kim Hakkyu, the creator of Ragnarok Online. TOS is based on traditional Lithuanian culture and mythology and has been dubbed as the spiritual successor to RO Online, Inheriting its isometric world view and rich visuals and aesthetics. The game offers a variety of multiple PvP and PvE modes and also boasts one of the most diverse sets of classes in an MMORPG game with over 80 job branches to choose from.
The mobile version of Tree of Savior, now renamed Re: Tree of Savior aims to give players the same authentic gaming experience the PC version has given them. The game was originally announced back in September 2016 with a short teaser trailer. It will not only be just a mobile adaptation, but also a remake of sorts, giving IMC Games the chance to add new ideas that they were unable to implement on the original PC MMO. Nexon has been TOS publisher for every region it has been released. They also have invested significantly in IMC Games by purchasing some of their shares. Apparently, TOS Mobile will be published by Nexon Thailand.
---
---
Nexon Thailand already has previous experience publishing a big mobile MMO title with World of Dragon Nest. Although they started off pretty rocky, having multiple game problems and a massive player backlash on how they run the game, they eventually bounced back and addressed the issues. Hopefully, this experience will give them more insight into how to handle TOS Mobile when it launches.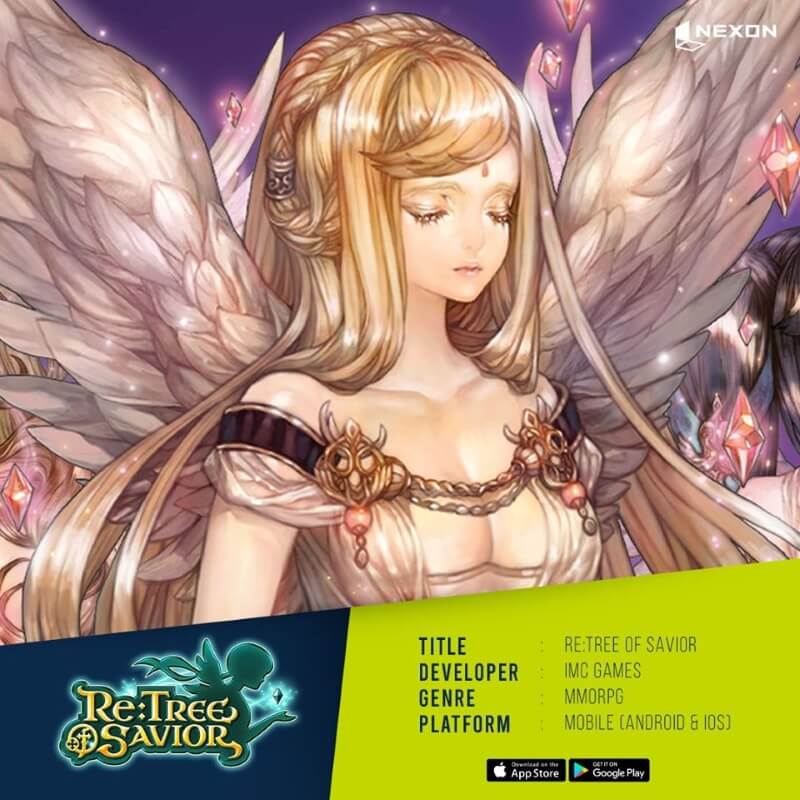 There is no official launch date for Re: Tree of Savior yet, but since Nexon Thailand will be handling the game, we might see it launch in their home country first, and then possibly, the SEA region next, and finally a Global release. They will also handle 2 other titles, the mobile racing game Kart Rider: Drift and Nexon's newest triple-A flagship mobile MMORPG game V4. More updates coming soon so be sure to follow Enduins for more gaming news and information!