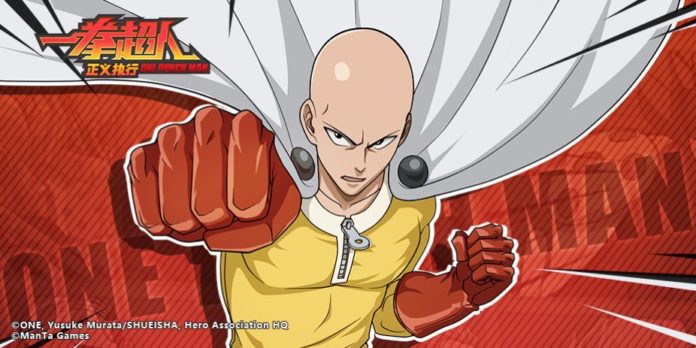 During Tencent's annual games conference, a number of anime-related mobile games were announced, one of which will be a brand new turn-based RPG based on the popular anime and manga series, One Punch Man.
Loosely translated as One Punch Man Justice Execution, the game will be a 3D hero collecting RPG for mobile. It will have cel-shaded graphics and turn-based combat. The game's plot will follow closely with the events of the anime series, with faithfully reproduced events and iconic moments. One Punch Man Justice Execution is said to have been in development for 2 years, is authorized by Shueisha, and supervised by the anime production committee.
Here are some features already confirmed that will be included in the game:
Source Core – a customizing system that you can edit freely to fit your playstyle. The game implies that even if your character is a low tier, it can become really amazing as long as you build its source core properly.
S Skills – as you might expect, these are high-tier executable skills that according to the game, can turn the tide of battle if used at the proper moment.
PVP – the game will also have various PVP modes to test yourself and your character builds.
Pre-registration for the game is already open but it's only available for China right now. Like many other games releasing locally, we might see it greenlit for a global release if it does good in that country. But for now, it will stay exclusive for China only.