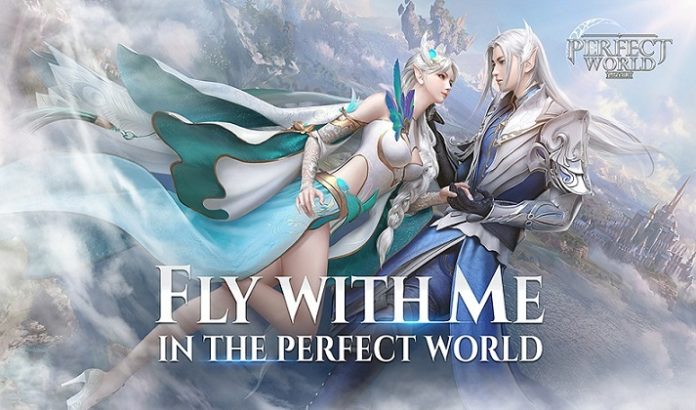 More than a decade ago, a PC MMORPG by the name of Perfect World came out. It introduced a large seamless open world and massive world bosses that was never before seen in a PC MMO – a rich oriental fantasy world players fell in love with. The game has since become a global success and has partly shaped the MMORPG genre as we know it today. But it isn't a "has-been", as it plans to conquer the world once again as Perfect World Mobile! Best part? It's coming with an English version!
Perfect World Mobile promises to retain the beautiful and vast world PW for PC offered players and the various class choices that made the original game popular. You can enjoy exploring the iconic seamless world that spans over 60,000 kilometers, overhauled to fit perfectly for mobile. Explore the skies by flying using your mount or wings, swim underwater and discover what hides in the depths, and discover massive ruins and hidden lands.
The classic features where you can increase your bond with your friends has now been improved including the mentoring, marriage, guild and party systems. Your favorite races and classes are also making their triumphant return. Choose between a Human Wizard or Blade Master, A Winged Elf Cleric or Archer, and an Untamed Barbarian, and then customize their looks with their in-depth character customization feature.
Other game features to expect:
Perfect World Mobile carries on the characteristics of the original, restoring the classic settings and class choices to bring you the most authentic PW experience.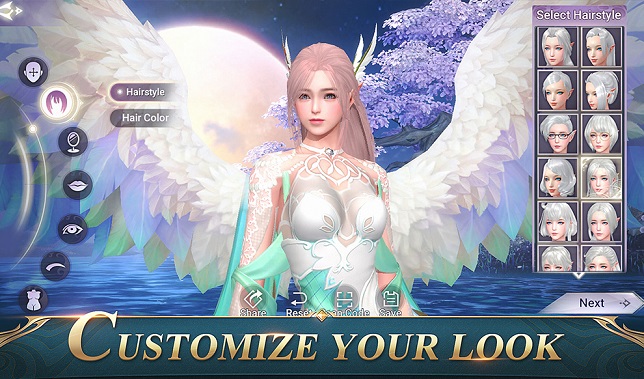 Oriental-inspired art style and a Spirit-based skill enhancement system. Immerse yourself in the balance of Yin and Yang and meditate with the flow of the five elements.
Next-Gen graphic quality incorporating realistic light and shadow effects guarantee the most immersive season and weather experience.
The Perfect Continent spans over 60,000 square kilometers, while the panoramic three-dimensional map seamlessly connects and integrates the unique flight system from the original game.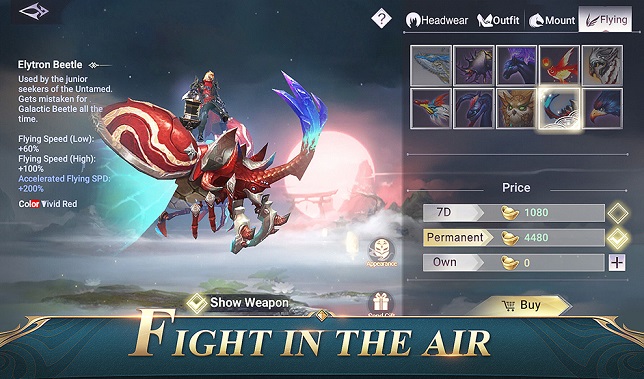 Perfect balance and cooperation between multiple classes, each having its distinct characteristics. Bring your combat to the air, the land, and the oceans as you wish.
Wage wars in massive multiplayer dungeons and claim your glory in epic guild conflicts.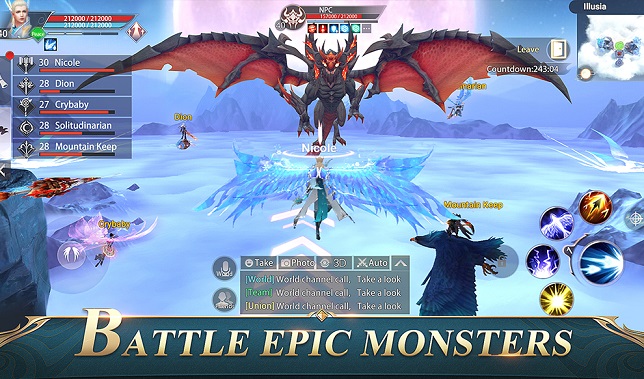 Perfect World Mobile is now up for pre-registration! Sign up on their official website to get notified when the game launches and get some awesome gifts at the same time! There's no official release date revealed yet but expect it to be soon, so if you're a Perfect World fan, be sure to follow Enduins to stay updated!