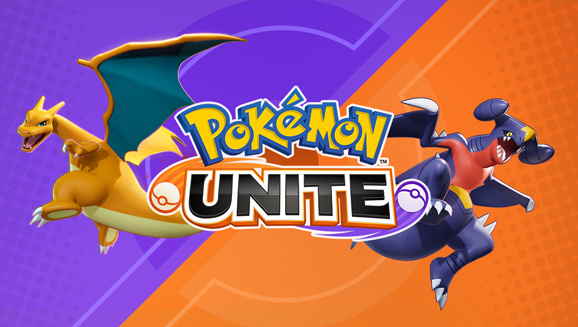 Pokemon UNITE, the Pokemon Company's first-ever mobile MOBA game has started to make its move this year with its first regional beta phase set to begin in March, and Pokemon fans in Canada will be the lucky gamers to experience the game first.
Pokemon UNITE was first announced back in June 2020 and ever since then, we've only managed to get small updates about the game. Fans were excited that, finally, a Pokemon-based MOBA game has become a reality. For years, many have pointed out that the franchise is a perfect bedrock for a MOBA style of game. The game is developed by TiMi Studios, a subsidiary of China's Tencent Games who are best known to have created successful mobile game titles such as PUBG Mobile, Call of Duty Mobile, and Honor of Kings.
Just like other game titles under the MOBA genre, Pokemon UNITE will be a multiplayer online battle arena where 2 teams of 5 will engage in skirmishes in a 3 laned isometric map, although Pokemon UNITE's layout is a bit different from the traditional MOBA map. The goal of the game is not to only incapacitate your opponents, but to also gain the most points at the end of the match. Arguably the most important and fun part of the game is that the Pokemon you choose to go into battle with will evolve as the game progresses. So let's say you chose Charmander as your unit, as the game progresses, it will evolve into Charmeleon, and finally into Charizard.
Here are important pointers you need to remember about Pokemon UNITE's regional Beta test:
The Pokémon UNITE regional beta test is open only to residents of Canada.
Participants must be at least 16 years old to participate.
Progress will be reset upon the beta's completion.
Capture or streaming of gameplay is not allowed during the regional beta test.
This app is free-to-play and is optimized for smartphones, not tablets.
The app is compatible with Android devices that have 3 GB of RAM or more and have Android Version 5.0+ installed.
Compatibility information may change at any time.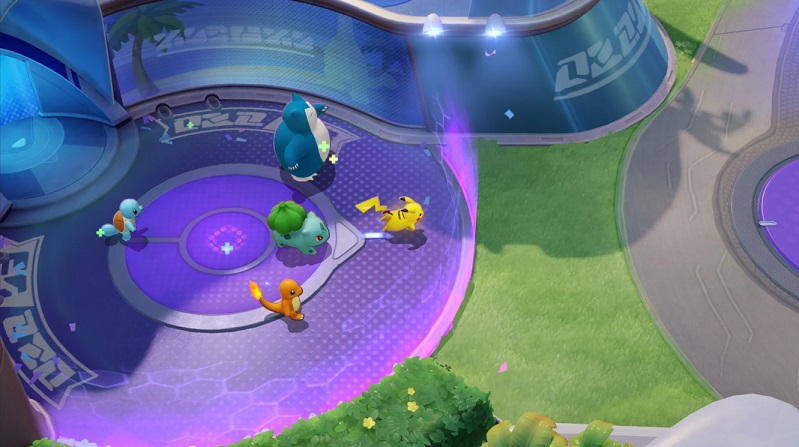 Pokemon UNITE is set to launch globally soon and will be available for Android, iOS, and the Nintendo Switch but the beta will be available for Android only for now which you can find through this link. There is no definite release date just yet but it may coincide with Pokemon's 25th anniversary which so happens to be this year.