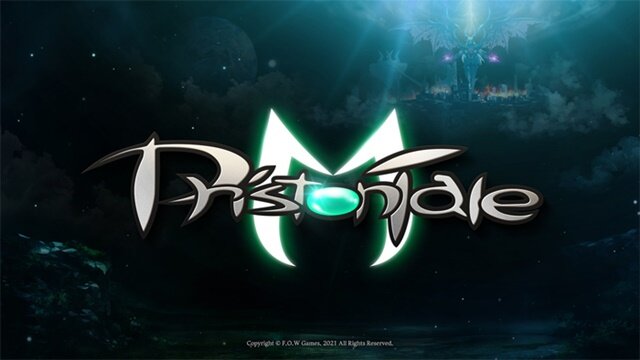 FOW Games' CEO Lee Kwang-Jae recently announced that they have signed an intellectual property (IP) license agreement with Masang Soft's CEO Sam-Seok Kang to bring the PC MMORPG game Priston Tale to mobile with the title Priston Tale M.
For those not familiar with the title, Priston Tale is a 3D fantasy MMORPG that came out in the early 2000s. It became popular in several countries including Japan, China, Taiwan, Malaysia, Thailand, Vietnam, The Philippines, Brazil, and more. Some features include a clan system, in-game shops, 10 different character classes, a multi-tiered skill system for each class, item upgrades, and more.
It's also one of the first generation 3D online MMORPG that came out in South Korea which officially launched in 2002 and is still in service even now with 19 years under its belt. Being an early MMORPG, the game had its clunky issues. It was very grind-oriented, player in-game death was a very common occurrence, and the gear system was rather unbalanced. Despite these hurdles, it was rather seen as a "hardcore" game and attracted many gamers overseas. It was free-to-play (F2P) at first and became pay-to-play (P2P) once it came out of beta and reverted to being free-to-play.
"We will do our best to capture all of the development and service know-how accumulated in Priston Tail M and the needs of MMORPG users. After that, we will disclose information as soon as the development of Pre-Sale M progresses. I ask you to bring it."

Lee Kwang-Jae, CEO of FOW Games
Priston Tale M is now in development. The devs also implied that this game will be their chance to improve the original IP with brand new features and some modern MMORPG tropes. They did not mention if it will be an exact port of the original Priston Tale PC, but hey, a mobile version of this title has been highly requested for a long long time, so fans of the franchise can finally heave a sigh of relief and have something to look forward to.