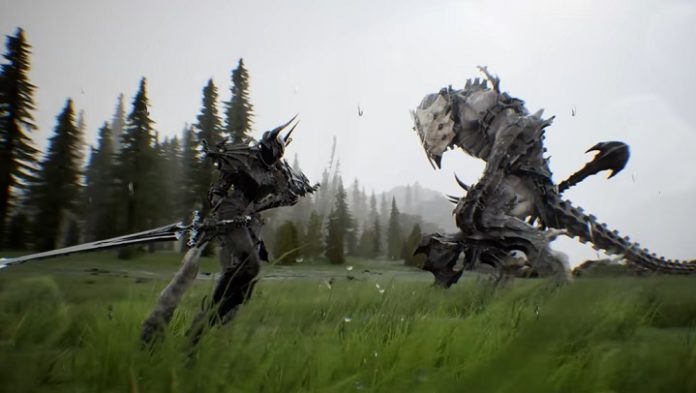 Many mobile gamers will remember a little game a few years back called Hundred Soul that blew everyone away with its action-packed gameplay and gorgeous mechanics. Now the developers of that game are coming up with a brand new action RPG that is set to be their next huge hit.
Tentatively named Project M, the game is Hound 13's brand new RPG that will be coming to multiple platforms including PS5, XBox series, and PC. It was revealed during Unreal Summit 2021 along with gameplay footage of what they stated as still a prototype.
Judging by the footage, Project M will be action-packed and full of violence and gore, with severed body parts flying in every direction and a lot of blood splatter happening with every swing of a weapon. We also got a sneak peek at the different kinds of enemies players will encounter in the game. The graphics are top-notch but many have pointed out that it looks too similar to their mobile game, Hundred Soul.
Gaming publisher and developer of Free Fire, Garena has invested a significant amount of money into Hound 13 for Project M. How much? A whopping $17.5 million US Dollars. But it's still unclear if that investment also includes the publishing rights for the game given to Garena.
Hound 13 has been in the gaming business for quite some time now, having Hundred Soul out for mobile for years. But the thing is, that game is the only successful title under their studio so sometimes people mistake them for a new company.
There's no word if Hound 13 has any target date for its official release but we can expect to get more information in the near future.