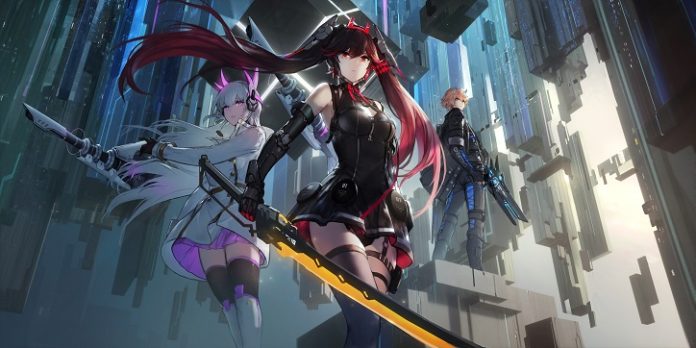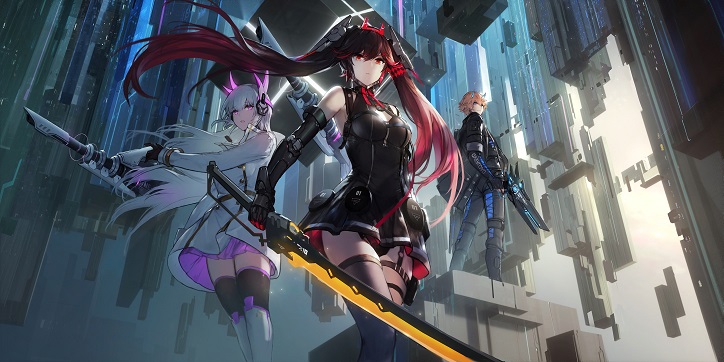 Sharpen your swords and charge your Levi-guns, the battle for Earth begins this month! Developer Kuro Game invites Android players to sign up for the Punishing: Gray Raven closed beta test right now! Three thousand aspiring Commandants will get to experience the critically acclaimed cyberpunk action-RPG's stunning combo-building combat ahead of its full release later this summer.
Sign-ups are now open and will last until May 25th, with chosen players able to download the game and play on May 27th. As well as being the first to play the global version of Punishing: Gray Raven, beta players will be granted a bundle of in-game resources at launch to give them an edge in their endless war against the Corrupted. To assist this first wave of Commandants, beta players will receive:
15,000 Black Cards
10,000 Basic Character Research Tickets
7,500 Targeted Weapon Research Tickets
10 Medium Serum Bundles
The Android version closed beta runs for one week (with dates for an iOS beta to be announced soon). The full version of Punishing: Gray Raven launches this summer, with a final release date coming shortly. No character wipes are planned between beta and launch, so players are encouraged to cut loose, fight their hardest and assemble the best squad they can. There's a long war ahead.
Features:
Experience a dark cyberpunk story of mankind's endless war to reclaim a ruined Earth.
Spectacular sci-fi melee action. Dodge, parry & tag between heroes to extend combos.
Gorgeous 3D graphics with razor-sharp dark cyberpunk anime style.
A chart-topping hit in China and Japan finally playable in English.
Epic and dramatic boss battles against rogue androids, hulking mechs, and beyond.
Collect and unlock a squad of elite cyborgs, assemble teams, and develop their skills.
Dive into the future and immerse yourself in the powerful electronic soundtrack.
The fight for Earth begins on May 27th. Lead the Gray Raven unit and save humanity! Android users can sign up now via official Facebook and Twitter accounts.