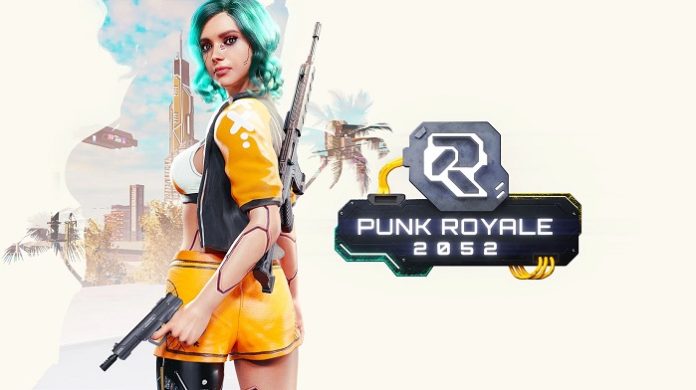 CyberPunk 2077's quick rise and fall were bittersweet, but within that short period when the game was at its peak, it inspired a bunch of game titles left and right. One of these games is an upcoming mobile battle royale, Punk Royale 2052 by CakeByte.
In Punk Royale, players will skydive out of a Private Jet and land on the futuristic island called Ocean City, a futuristic dystopian den of vice and chaos. Traverse the map in search of awesome cybernetic augmentations that enhance your abilities and eliminate the competition using hi-tech weapons. Surprise your foes with unique tactics powered by your cyberware and be the last man standing.
The main feature that sets this battle royale apart from other titles is the body augmentations. You can upgrade your character's unique abilities in real-time during battle using cybernetic body parts, a concept directly taken from Cyberpunk 2077. Although weapons are necessary to eliminate your opponents in the game, these cybernetic augmentations are your main goal and will be your best bet on winning the match.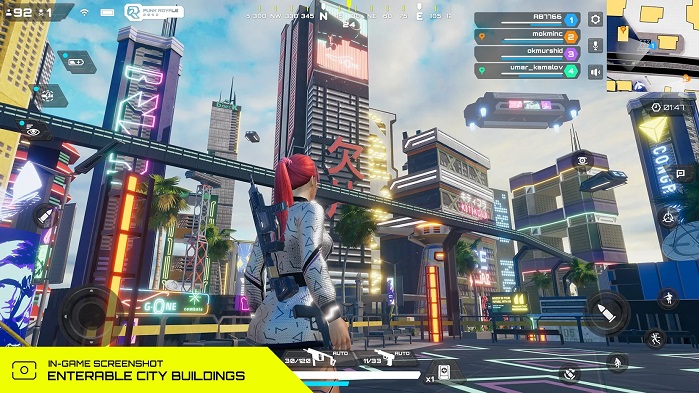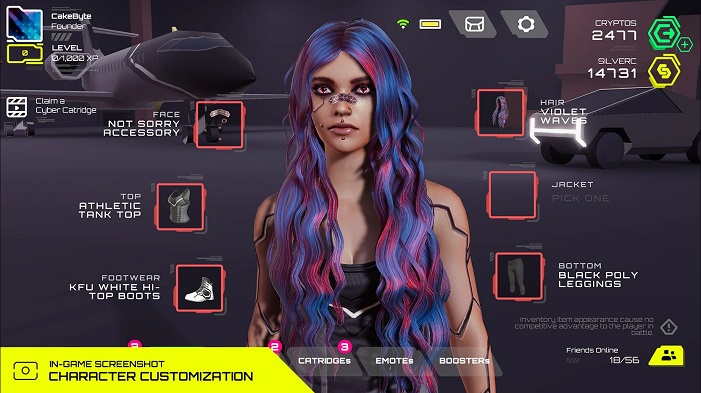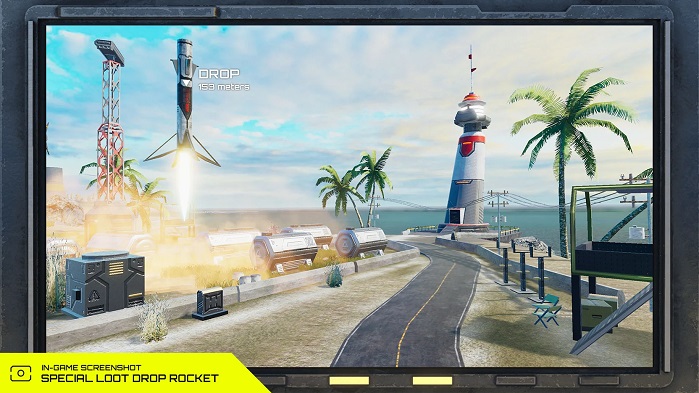 Game features:
Enhance your visual capabilities using eye augmentations that help you by providing knowledge of the battlefield.
Break or hack locked doors and gates with superior hand augmentations.
More of a runner? Run at super speed with leg augmentations.
Eat your enemy's bullets using Ballistic Protection augmentation.
Save up on battery with Battery Saver augmentation.
Punk Royale 2052 is currently in the pre-registration phase, sign up in the Google Play Store now and get an exclusive Cyberpunk style coat to keep you warm and dry in Ocean City. Ready to augment yourself and be the last man standing?! Do you think Punk Royale will be the next big mobile battle royale? Let us know!