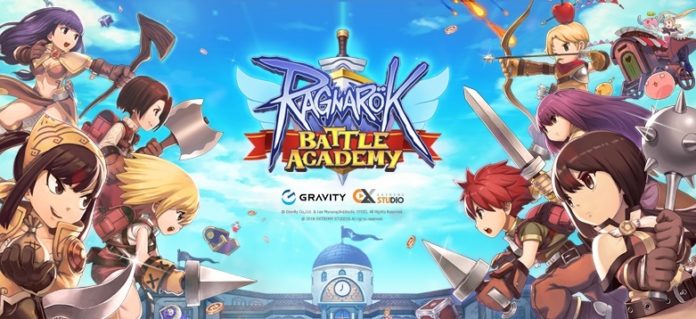 The radio silence ends as Ragnarok: Battle Academy releases dates and details for the first phase of the Pre-Closed Beta Test!
Anticipation for the new Ragnarok Online game was set ablaze once again when the official Facebook page of the awaited game announced the dates when the Pre-CBT would be open for adventurers who were interested to be a part of the Battle Academy. From the 2nd of December until the 8th of this year, players will be allowed to experience the game for the first time.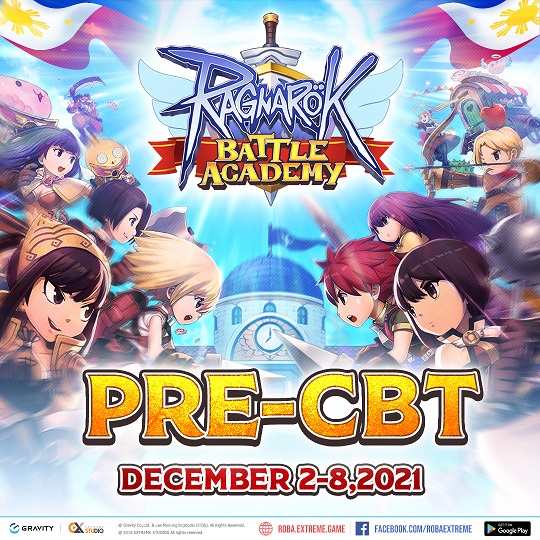 The Philippines will be the first to try it out with other regions to follow. Android devices will be required with the following specification requirements:
Minimum Device Specifications:
OS: Android 9.0 or above
Processor: CPU KIRIN 970
RAM: 4GB or equivalent
Recommended Device Specifications:
OS: Android 9.0 and above
Processor: CPU Kirin 980 Octa-core
RAM: 8GB or equivalent
Recommended Internet Speed: 10 Mbps
In the meantime, the game's version doesn't support PC emulators as indicated in the post.
Ragnarok: Battle Academy, or ROBA for short, is a new game based on the classic Ragnarok Online that will bring a fresh kind of gameplay to the franchise's name. Combining the features of Battle Royale and Role-Playing Games, players can either choose to team up or go solo and pick from the variety of familiar classes in order to survive and be the last player or players standing. With this mixture, an exciting door of possibilities opens on how the game will turn out.
It is expected that there will be more details to come along with the hype that is starting to brew as a new kind of adventure opens in the well-known and well-loved game. Tune in for the updates on Ragnarok: Battle Academy's official Facebook page.