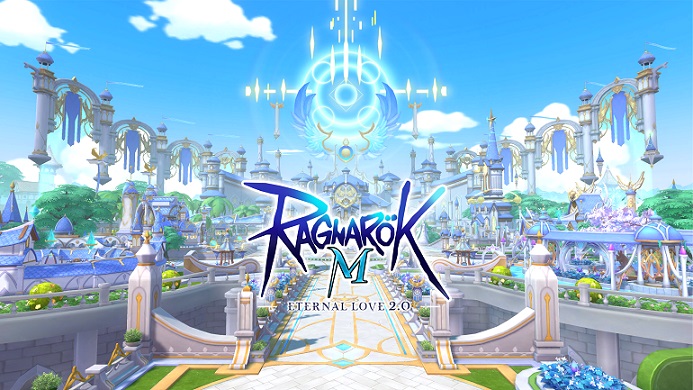 A whole new adventure awaits everyone in the biggest update mobile RPG Ragnarok M: Eternal Love has ever seen. Alongside the wealth of gameplay enhancements and graphical upgrades, the RO 2.0 update has introduced an entirely new map the size of Midgard for adventurers to explore. Known as Eclage, this previously hidden realm will present adventurers with a captivating questline to embark on and incredible rewards to loot.
Traversable only through a dimensional path into the Land of Glory, Eclage is home to an ancient mythical race of Pixies who find themselves embroiled in a factional conflict between those wanting to preserve tradition and those wanting to break free. Adventurers must harness the full weight of their abilities to resolve this conflict!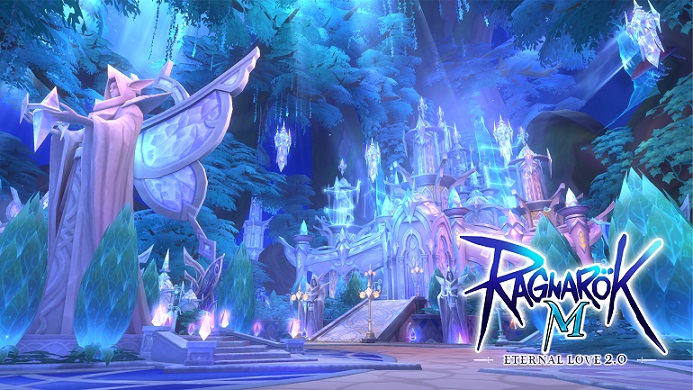 Adventurers looking to tempt fate can venture outwards from Eclage into more dangerous territory, such as the Time Garden, Floating Star Rock, Flowery Land, and eventually, the mind-bending astral realm is known as the Palace of Beauty. Don't be fooled by its name for the Palace of Beauty is amongst the most dangerous places in the world of RO: M, with numerous secret passages and powerful guardians lying in wait to annihilate wayward adventurers.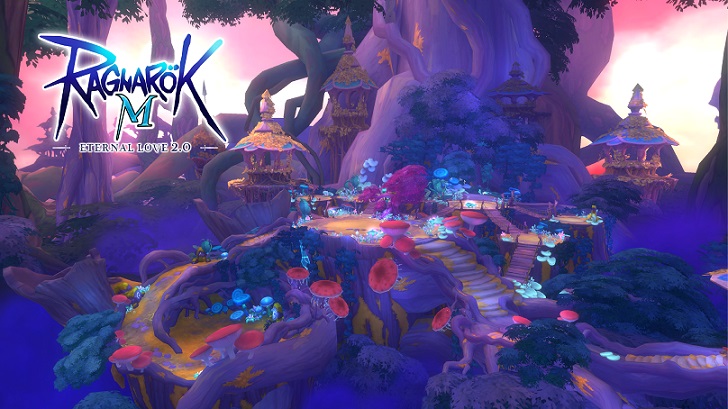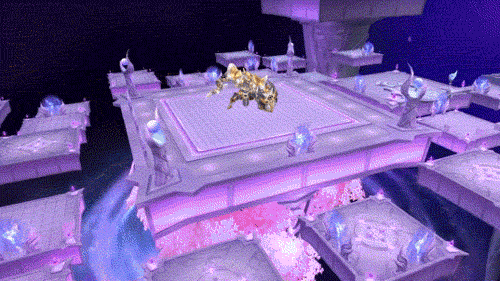 Deep within this labyrinthine zone is the Pixies' secret treasure, and to aid adventurers in this cosmic treasure hunt is Brooke, a cuddly but formidable pet that will be making its grand debut in the update. Adventurers can level her up and customize her abilities as they see fit, making Brooke a valuable companion for journeying into this extraordinarily dangerous realm.
The stage is set for a grand new adventure in RO 2.0, which will launch on 26 Feb 2021. Players can embark on this new journey now by downloading the game through the Google Play Store, iOS App Store, or via their TapTap page.