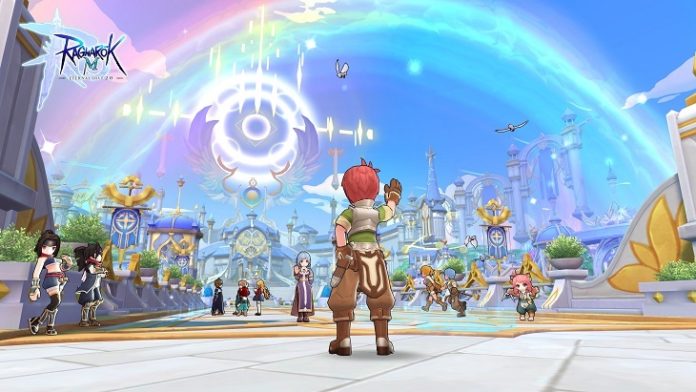 Ragnarok M: Eternal Love, the massive mobile RPG based on the beloved Ragnarok Online, will transcend into the next stage of its evolution with the biggest content update in its history: RO 2.0. Approximately 28 million registered players globally are anticipating this update with bated breath and it's not hard to see why. With a gargantuan array of new worlds and questlines to explore, a new Ninja class to master, more streamlined leveling and numerous graphical enhancements, the adventurers of Midgard have much to look forward to. The best part? You can sign up for the RO 2.0 Beta server to get an early look at what awaits you.
RO 2.0 will allow both veteran and new adventurers to experience its amazing breadth of content with minimal grinding (thanks to the new Cryptura Academy), which will allow them to rapidly power up to base level 120 and advance to Transcendent 3rd job advancement in merely 30 minutes. An anti-fatigue Offline Auto-fight System that farms for EXP and Items while players are logged out will be introduced along with the increment of max base from 160 to 170.
Adventurers can explore entire new realms; venture into the Eclage – home of the Pixies, explore the Time Garden and Floating Star Rock, and confront ultimate danger in the Palace of Beauty, where the laws of reality threaten to shatter at any moment. Join the path of the Ninja, a new class that utilizes the ninjutsu arts to swiftly dispatch foes and conjure powerful beasts. Among all the classes of RO, the new Ninja class is one which the developers had spent the most time on. They even worked across various departments like Strategy / Art / Tech and together as a team, polished and created this class!
Ragnarok M: Eternal Love schedule:
RO 2.0 Beta Pre-sign Up Period – From now until January 28, 2021
RO 2.0 Beta Experience Period – From February 1 until February 22, 2021
New features to look forward to:
Cryptura Academy – This is the starting point of your RO2 adventure, where you learn everything you need to know about RO2 and how to be the greatest adventurer of all!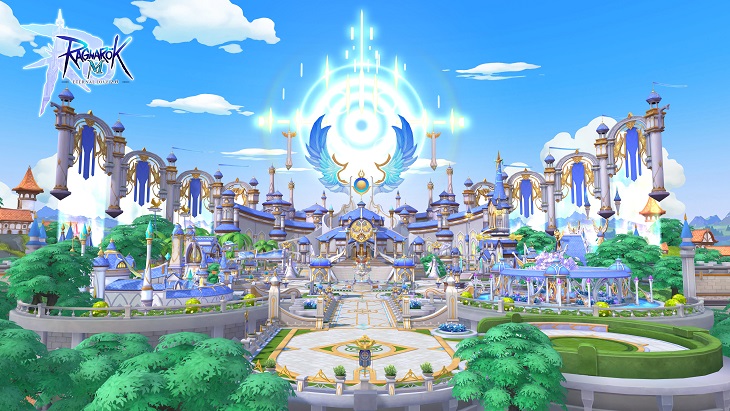 New Map – Eclage – Eclage, dubbed as the City of Miracles, is home to Pixies and is a magnificent sight to behold, thanks to the highly skilled Pixie craftsmen who can create exquisite palaces and statues.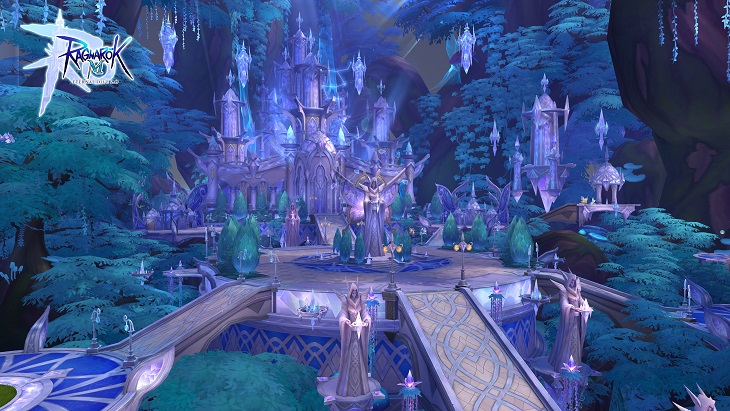 New Map – Time Garden – Time seems to stop here, and the blooming flora never dies. If you listen very carefully, you can hear the whisper of time humming about the great beauty of this place.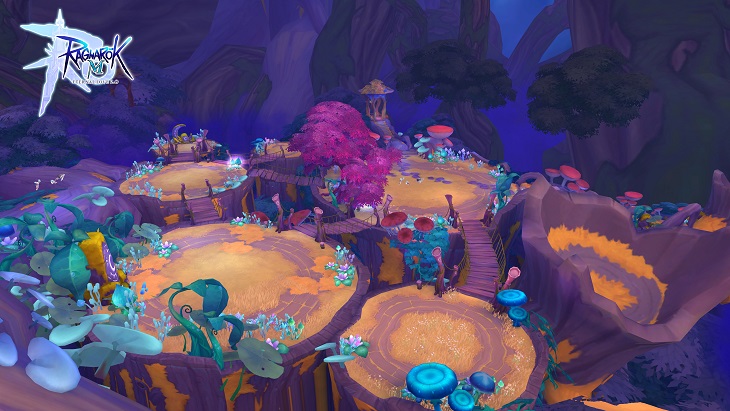 Palace of Beauty – Located high in the sky above, the Palace of Beauty is truly mysterious and ethereal. No one knows exactly why it is built, or what dangers lurk around here.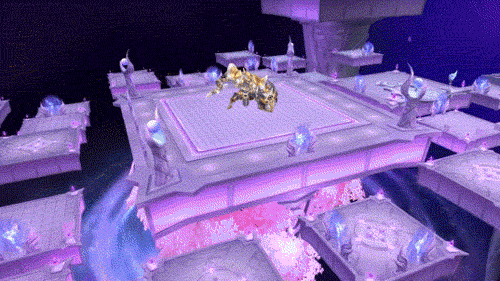 New Class – Ninja – The Ninjas are here to help fight evil and uphold justice!
Adventurers who can't wait to explore RO 2.0 can sign up for the Beta server. Participants can try out all RO 2.0 content before anyone else does, enjoy exclusive Beta events and giveaways, and share their feedback with the developers on improving the new experience for everyone. Adventurers who are interested in venturing into the Beta server are strongly advised to register for a TapTap account so as not to miss out on the latest news and information. Sign up for the RO 2.0 Beta server here: https://tinyurl.com/ro2enduins