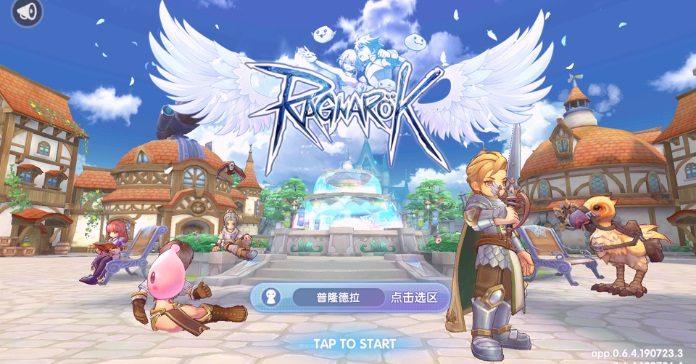 After announcing a few weeks ago that a brand new mobile game from the Ragnarok franchise is hitting the mobile market soon, China-based game publisher Dream is now opening the gates for Ragnarok M: New Generation's Closer Beta Testing (CBT) period!
Ragnarok M: Birth of The New Generation is the latest RO mobile MMORPG game that's licensed by Gravity Co. The main selling point of the game is its cute 3D visuals and stunningly beautiful graphics, which is comparable to Tencent's upcoming version (Love at First Sight). New Generation also offers different viewing options including a full 3D immersive view, and a 2.5D isometric view that gives off that RO nostalgia.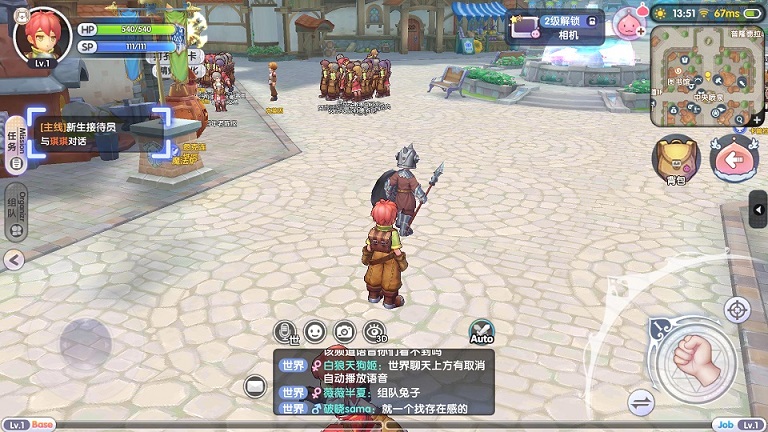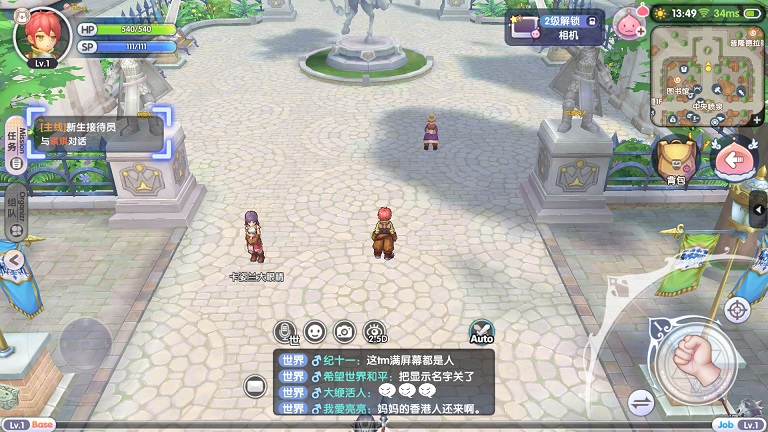 Fans of the franchise will also be glad to know that the old school Stats System that made the Ragnarok character customizations so diverse is also present in the game.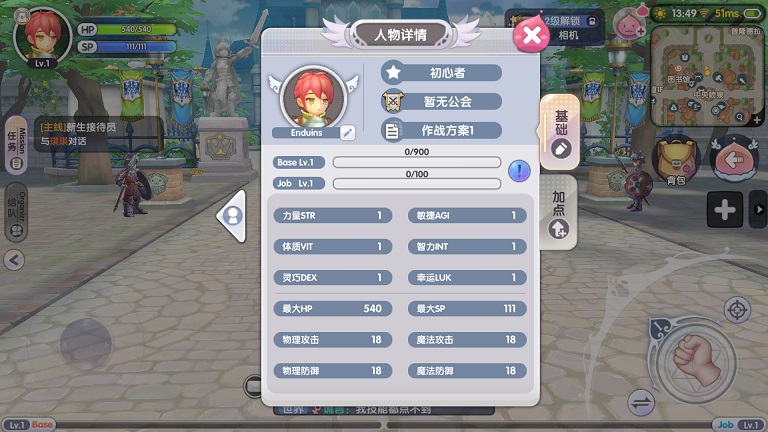 ROM: New Gen will retain the classic core elements of the PC Ragnarok MMO, and will have the original features such as the job class system, party system, marketplace, items and many more.
The CBT will not have any player limit. Currently, the only way to get hold of the game outside of China is to sideload it via (Link) TapTap. Do note that if you want to participate in the testing period, you'll need a China registered mobile number. But you can also just use the Guest option to enter the game.
Ragnarok: Birth of The New Generation CBT will be available both for Android and iOS devices and will be open for testing starting July 26, 2PM until August 4 at exactly 12AM, China local time. After the CBT ends, all game data will be wiped clean, so better get into the game if you want to experience it now!
With the Ragnarok Mobile MMO titles expanding rapidly, which version is your favorite? Will ROM: New Gen grab hold of the top spot of the mobile MMORPG ladder? It's getting pretty exciting to find out what these games have in store for us so better tune in to Enduins for more gaming news and info!