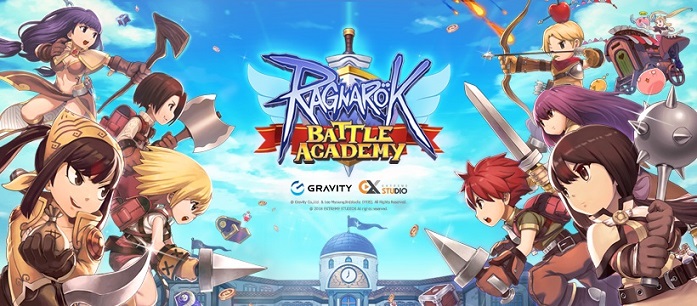 Ragnarok Online Battle Academy or ROBA for short is Gravity's version of a Battle Royale game, and of course, it's Ragnarok themed! The game's first-ever closed beta testing phase is coming soon in the fourth quarter of 2020.
Last year, Electronics Extreme Limited and Gravity announced the game to the public with a gameplay trailer. Judging from the trailer, and information revealed, ROBA is set in the school were aspiring adventurers in Midgard go train and learn what they need to survive before going to their own journeys.
The new title is a combination of both Battle Royale and RPG genres, taking the best of both worlds and mixing it with elements from Ragnarok Online, a game that was part of almost everyone's childhood. It garnered positive responses and high hopes from the Ragnarok gaming community, having them looking forward to the new title and gameplay.
Extreme Studio, the developer of ROBA has given quite a few insider information to the public through their website. The creative process and its concept arts are all shared with the blog which indicated a sneak peek regarding the origin of the game and what it has to offer.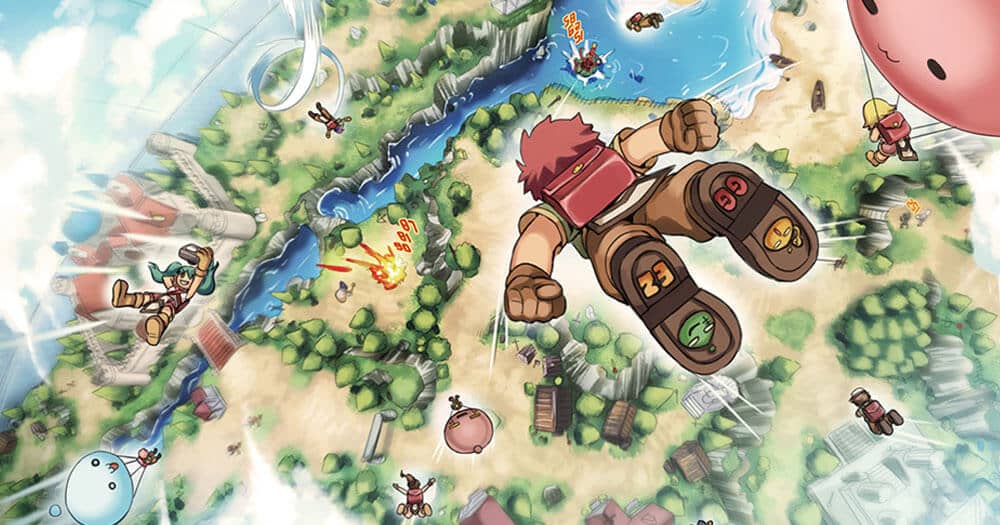 Ragnarok Online Battle Academy's first Closed Beta Test (CBT) date is fast approaching. To get more insights about the game, visit the Developer's Blog through this link. You can also visit their official social media page to get more updates, especially when the official closed beta date will be revealed. Are you ready to take a new kind of adventure in Rune Midgard?