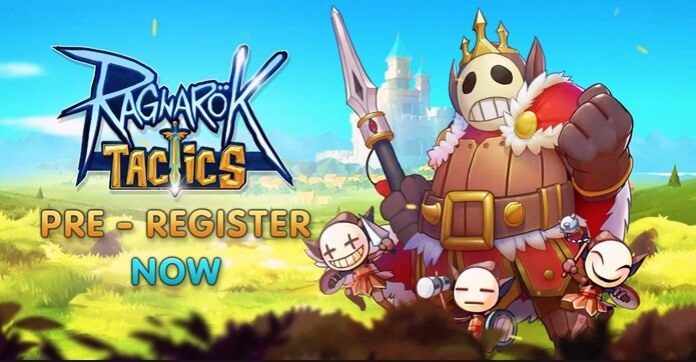 Gravity really doesn't want to stop chugging out games based on the Ragnarok IP. We're already oversaturated with RO games but it doesn't deter them to release another one, this time it'll combine idle gaming and tactical gameplay into one title called Ragnarok Tactics.
Ragnarok Tactics is the newest RO-based 3D mobile game from Gravity. As already mentioned, it is a combination of a strategy type of gameplay mixed with idle gaming. Players will take on the role of a strategist, with the familiar RO monsters serving as your army. As a strategist, you will need to find out which combinations of spells, tactics, formations, and units you will need to use to bring down your enemy. Gameplay footage reveals that controlling units will be in real-time, as well as unleashing spells and skills to defeat your target. The animation ranges from simple execution to stylized short cut scenes depending on the actions you take.
Other game features:
Control many classic Ragnarok monsters. Have fun with unlimited battles and strategies that you have never played before.
Real-Time PVP, a challenging duel system, enjoys fighting with other players in real-time to win first place in the arena.
Guild system to enjoy activities together in the guild, such as guild boss, tower and treasure chest while also increasing the strength together.
Future contents are already planned which includes costumes and Guild wars.
As for other noteworthy features, the atmospheric design of RO will be implemented in the game as well as the music tracks every fan is familiar with. There's also a monster farm where you can collect and grow your army, as well as upgrade them, learn new skills, and so on. Additionally, there will be a treasure hunting feature, a summoning system, and an essence system to enhance your monsters. And since this is part idle game, you can go offline and the game will still play, farming loot and defeating monsters 24hrs.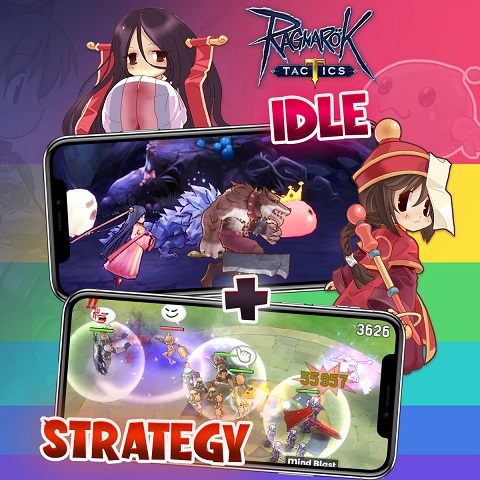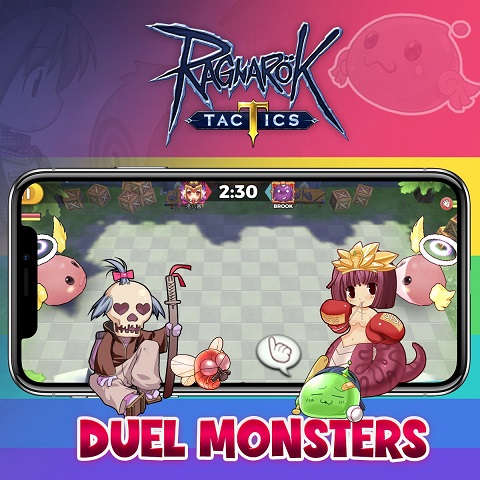 Ragnarok Tactics will be released in Thailand first, with the pre-registration period already ongoing. So if you're living in Thailand, you can sign up on their official website or visit their Google Play Store page and/or iOS app store to pre-register there instead.
Currently, there's no news on whether the game will be released outside of Thailand or when. It seems like they are testing the game first before gradually launching it to other countries. We'll just have to wait and find out. Looking forward to Ragnarok Tactics? Let us know your thoughts and don't forget to follow Enduins for more gaming news and information.