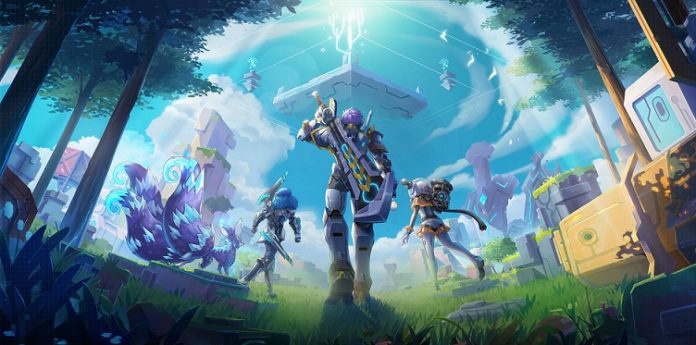 ReEvolve is a brand new sandbox mobile MMORPG game from two of the biggest Chinese game developers and publishers – Tencent Games and Perfect World Games. The game will put you back in time to save a future where humanity has fallen and demons and other terrible threats have almost destroyed the world. It's time to craft your gear, create your own base, join a faction, and explore the old world with your friends!
The MMO game will see players create their own characters and customize them, and then go back in time to fix the past, create a new world, and help the surviving humans. The game is set in a world ravaged by a lethal virus and paranormal demons that emerged to feed on the world. In the game, you can choose one of two factions: The Shepherd, an organization that aims to fix the past and create a new, brighter history, or the Piper, whose goal is to destroy everything with the M.P.D. gun, a weapon that can absorb things and shape the past.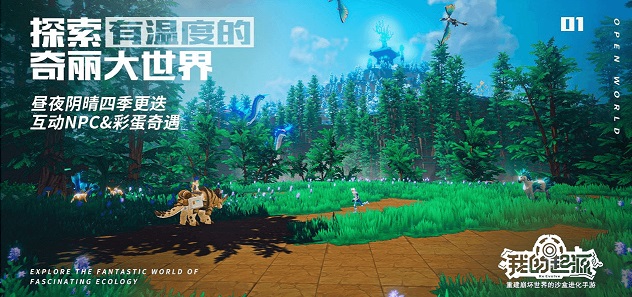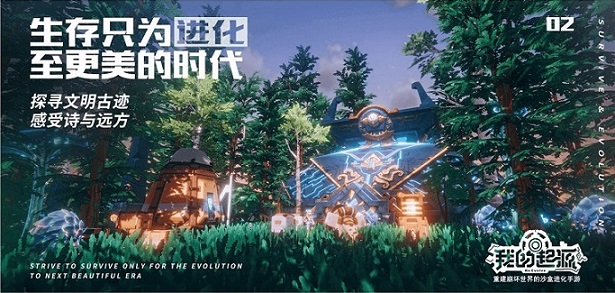 In addition to the somewhat intense and apocalyptic setting of the game, ReEvolve is also rich in features and systems that add will surely entertain players and engross them in the story. There is a crafting system that lets you create items and buildings and other fun activities such as planting plants, raising animals, creating fortresses, and preventing intruders. There are multiple play modes that support both PvE and PvP. You can form a team with your friends and take on the Team DeathMatch or Solo hunting in the world which has a visually realistic environment. There's also a day and night cycle, various NPCs scattered around to interact with, and a weather system.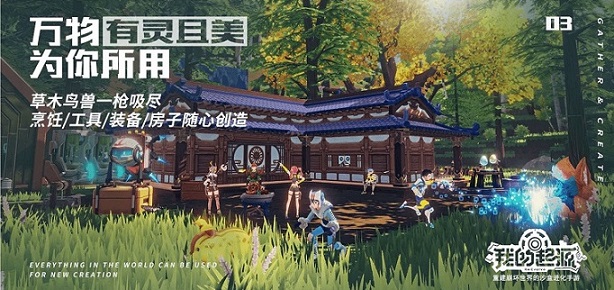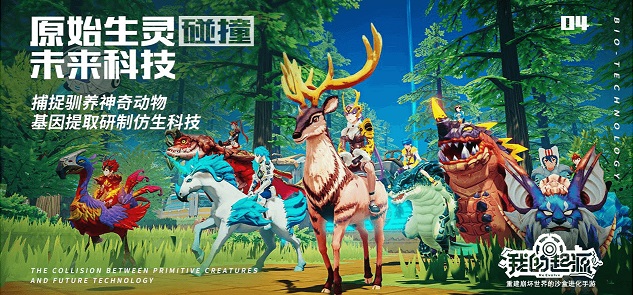 ReEvolve will be available to download in China on August 21 for iOS devices. The Android version will soon follow after the iOS launch. No news on a global launch just yet, but nevertheless, both Tencent and Perfect World usually publish their games globally so we might see this game popping up in the market sometime in the future.