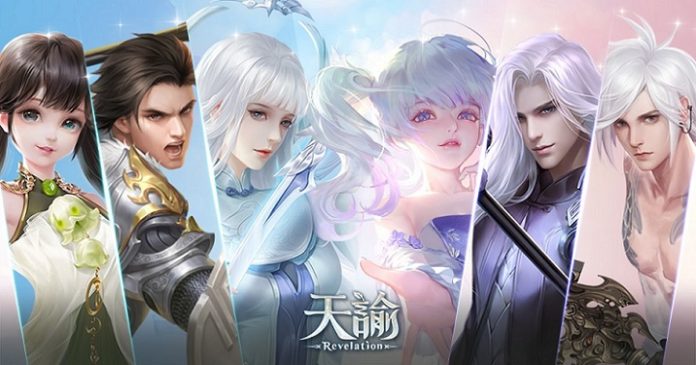 Revelation M, the mobile MMORPG adaptation of the hit Online PC MMORPG is getting ready to launch in Taiwan this coming July.
If you're not that familiar with the franchise, Revelation Online is a free-to-play massively multiplayer online role-playing game developed by NetEase, under the title "Revelation" in China and Revelation Online in the rest of the world. It is published by My.com in Europe and North America and received an open release worldwide on March 6, 2017.
The game is set in the fictional fantasy world of Nuanor. The world, characters, and concepts are all influenced by Chinese mythology and folklore while the stories of the game are based on the popular Chinese fantasy author Jiang Nan. There will be different races and organizations that will inhabit the open world of Nuanor. There's also a huge degree of freedom of exploration in the game where players can fly through the open air and dive beneath the waters.
Revelation Online featured several classes including the Assassin, Gunslinger, Spiritshaper, Vanguard, and Swordmage. Players can participate in PvP battles, guild battles, and team up to complete quests or enter into relationships, all of which are expected to be implemented in the mobile version as well.
You can check out the official social media page to get more information about Revelation M as well as their Google Play Store page.