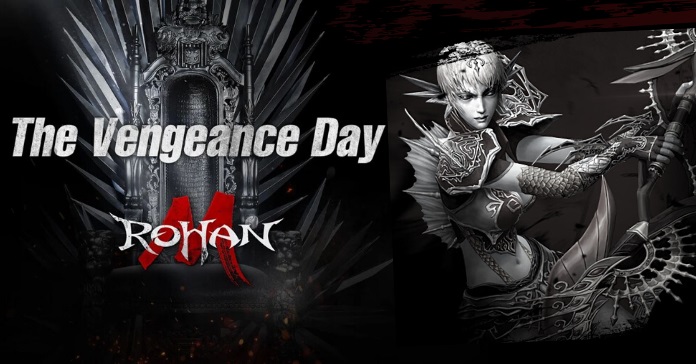 Since Rohan M's launch last June, the game has been steadily improving despite its rocky start. The team behind the game has continually made weekly updates, an effort to make Rohan M more stable and enjoyable for players. Now that it's drawing closer to its 50th day in service, the developers gave its player base an update on what's to come.
---
Download Here:
👉 Google Play Store: https://bit.ly/31L33U7
👉 App Store download: https://apple.co/2C39iIf
---
Many have been asking for a new class in the game to which the devs responded by announcing that the Dragon Fighter, Dekan will be coming by the end of the summer. Another highly requested item on the list is for a new server which the devs also plan to launch. Named as "Montt", the brand new server will go live in the upcoming update on July 23 which also commemorates the 50th days of the game's service since its launch. A server merge is also planned to happen sometime soon with events that will benefit both old and new players.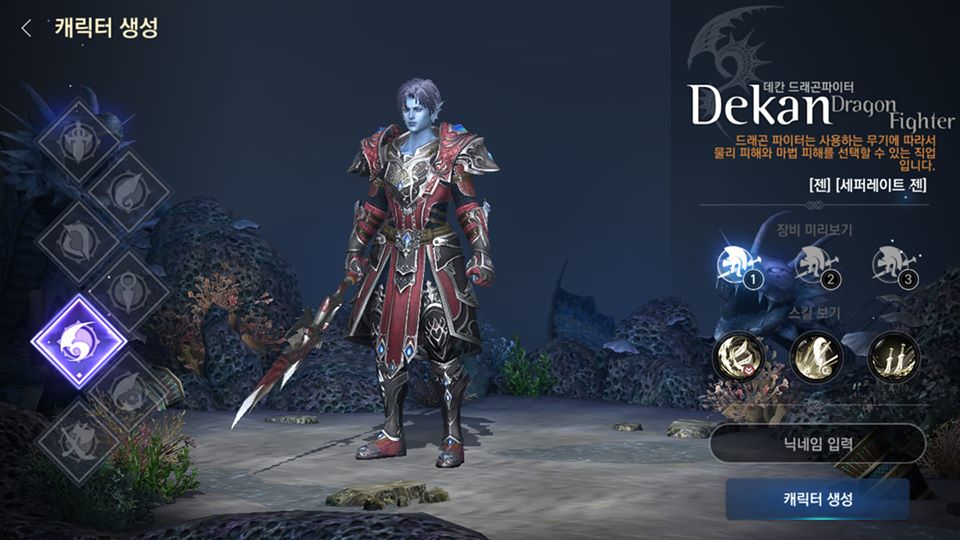 Fans would know that Rohan M is a PVP focused game. Which is why players are asking where is the Castle Siege feature? Well, better prepare now as the massive PVP event is expected to be added in the game around the middle of August. Castle Siege is one of the most gratifying contents of Rohan M. The winning guild will obtain control of the market tax (not including 1:1 trades) and will be able to receive the Ruby that are taxed for each market sale. The benefits are great but it comes with repercussions. The reigning guild must defend their castle against other guilds that are trying to overthrow the current guild in power. Additionally, the guild dungeon will also be introduced during this period so players will have the option to steer away from PK zones.
Another thing coming in August is the Summer Event. A new Ancient grade swimsuit costume is up for grabs during the event. Everyone can get the costume by taking part in the Summer Event.
As for the Legendary Tier gears, you'll have to wait a while since the game is barely out but the devs said that they will be adding the Option Enhancement system on the upcoming July 23 update to meet the players request halfway.
Finally, more field and dungeon bosses will be added in future updates. Once there are enough boss monsters roaming around the field, then plans for a world boss feature may go underway.
---
[Read] Rohan M Beginner's Guide: Features, Gameplay, Mechanics, Characters, And More
---
Rohan M extends their thanks to their beloved SEA players and hopes that they will enjoy the new features that are coming for the 50th day and beyond. More updates coming soon so don't forget to follow Enduins for more gaming news and information.