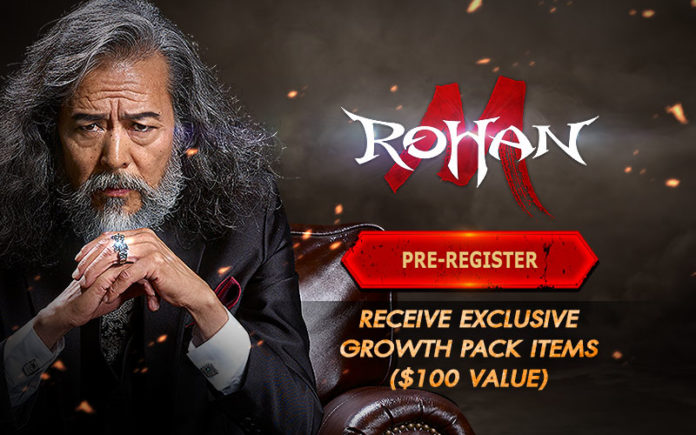 Playwith Thailand has announced the official pre-registration for one of the top mobile MMORPG games in history, ROHAN on May 26, 2020. There are many activities that will follow once the grand launch starts.
ROHAN M is an Action MMORPG mobile game developed from the original and famous Online PC game's IP, ROHAN Online by Playwith and is now developed into a mobile adaptation by NX3 Games. The game will include familiar modes from the main contents of original version such as PVP, PVE, Open World and Township Battle.
Pre-registration link can be found here: https://rohanm.playwithsea.com
Pre-register and receive special packaged items with a total value over $100.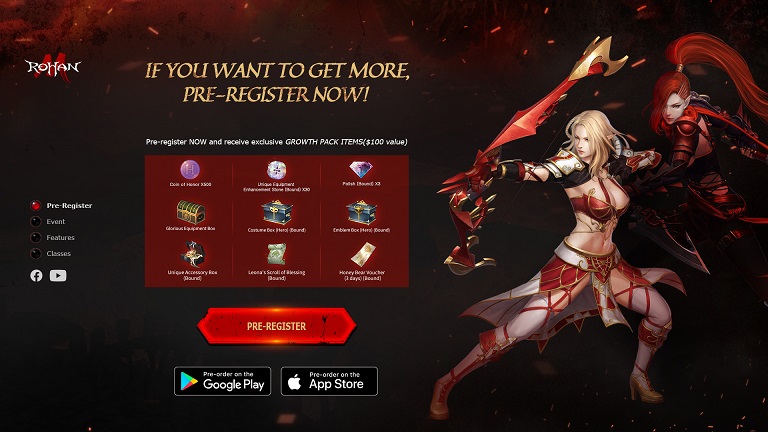 The more you share, the more you get. Invite your friends to join the adventure together for the highest prize of 2,000,000 Crone.

The first warrior who reaches the highest level in Southeast Asia will get a Big Prize; a gold bar with a weight of 500g, worth over $24,000 USD. His/her in-game name will also be engraved on the bar. The Winner's Guild will also be awarded with 4,000 USD worth of Ruby.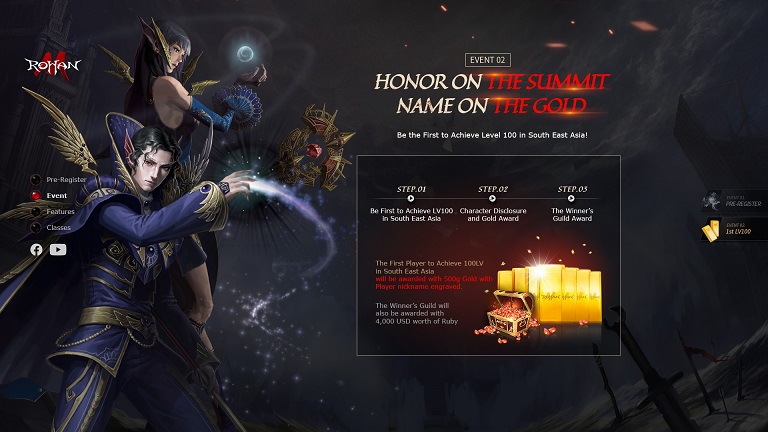 ROHAN M will be officially available this June 2020 on iOS and Android through the App Store and Google Play Store.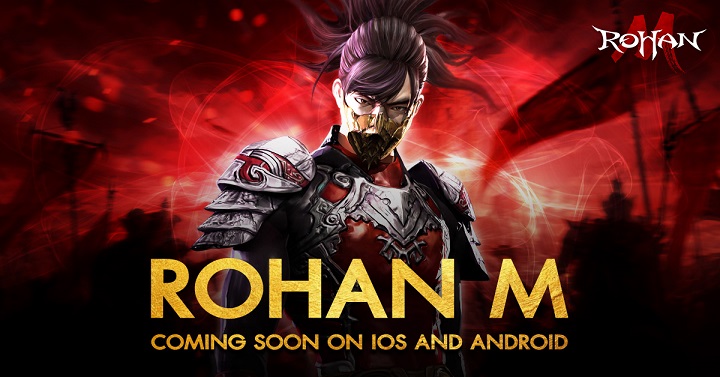 The game will launch throughout Southeast Asia region (Thailand, Indonesia, Philippines, Vietnam, Malaysia and Singapore). It will support 4 languages: Thai, English, Vietnamese and Chinese. Follow Rohan M's official Facebook page to get the latest news, updates and additional information. The time for vengeance is now!