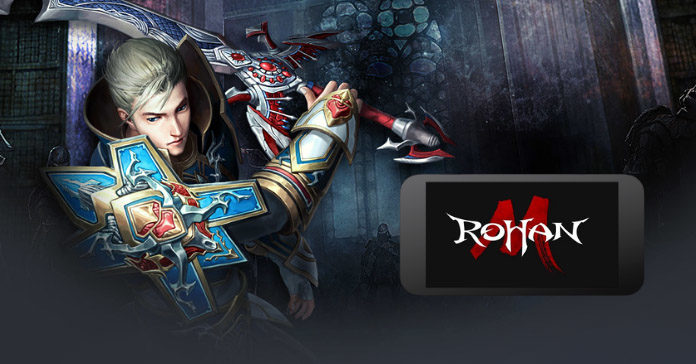 Earlier today, game publisher Playwith and their CEO Kim Hak-Joon confirmed its official app name for the much-anticipated mobile version of its highly-successful PC MMORPG Rohan Online! Mobile fans, say hello to Rohan M!
A new logo for the upcoming mobile game was also revealed alongside its official title. It features titular "Rohan" up front with a huge red M splashed in the background, emphasizing its mobile platform. It also symbolizes the battle and revenge of the denizens of Rohan, an important chapter in the game's story.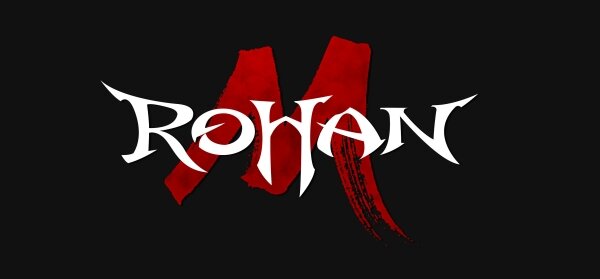 According to sources, Rohan M has been developed to be as close as possible to Rohan Online PC and it's expected to inherit the game system and features of the original version, including the siege system which is a part of Rohan Online PVP modes, and siege war, where a number of guilds will do battle all at the same time. In addition, there will be a very unique free economy system that is more advanced in the transaction of items and game goods compared to the original PC version.
" Rohan M has diversified the contents of Rohan's content on mobile, and will show unique features that have not been seen in previous mobile RPGs, so I hope you will be interested in the news that it will be released in the future (in South Korea). "

Kim Jong-Kwon
Playwith CEO
While Rohan M is currently still under development, the advanced pre-booking (pre-registration) for the game will start on June 12 in South Korea. There is no official word from Playwith if they have any plans to release a global version of the game anytime soon, but for the meantime, you can check out our previous article about Rohan M to learn more. What's your fondest memory of playing Rohan? And what other classic PC MMOs do you wanna see come to mobile? Let us know!