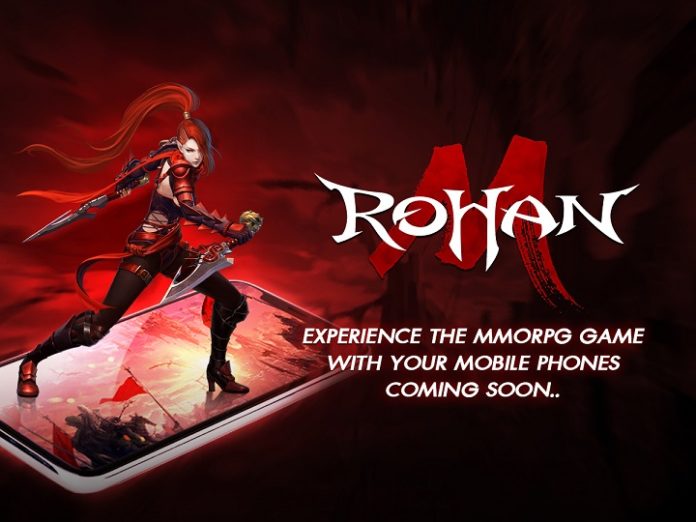 Playwith Thailand is set to publish mobile game Rohan M developed by NX3 Games for the Southeast Asian region.
Rohan M is the mobile version of the classic PC MMORPG, Rohan Online which reached more than 70,000 concurrent users in Southeast Asia.
🖐 Best Upcoming Mobile Games 2020
🖐 Best Upcoming MMORPG Mobile Games of 2020
Rohan M adopted Rohan Online's unique system features such as Township Battle, Castle Siege Warfare, Power Arena, and ROHAN Online's PvP Battle. Another highlight of Rohan M is the Trading System where players can buy, sell, and trade all kinds of items in the game with other Rohan M players.
Rohan M focuses on maintaining the trademark features of the original ROHAN Online game to give the players, old and new, the full ROHAN experience.
In addition to Rohan's unique system, Rohan M will have a multi-language system that supports up to 4 languages: Thai, English, Vietnamese and Chinese, which will be available in Southeast Asia.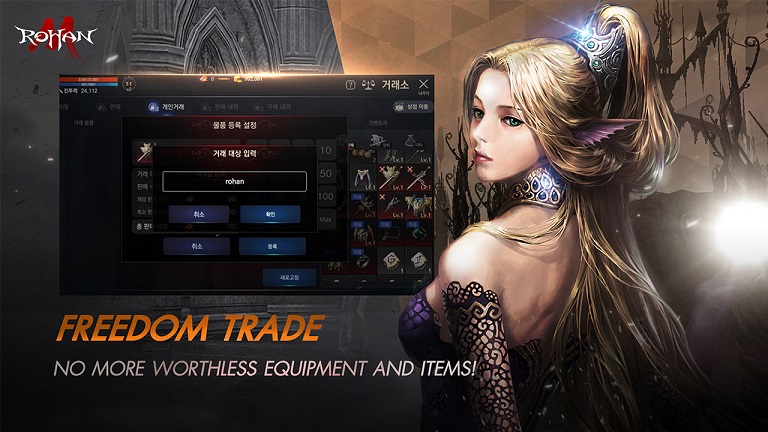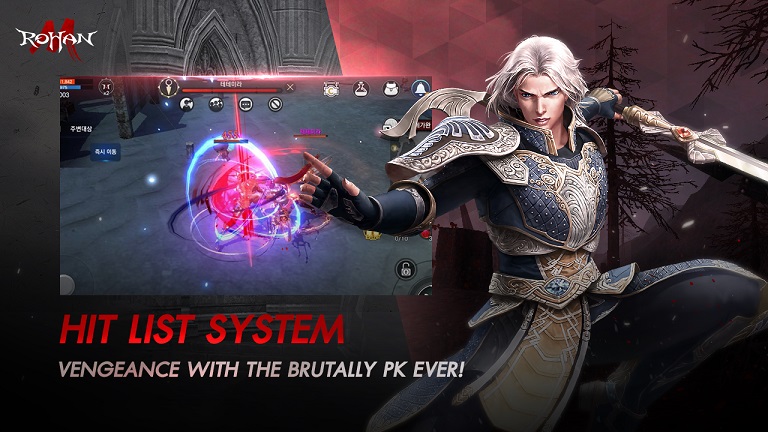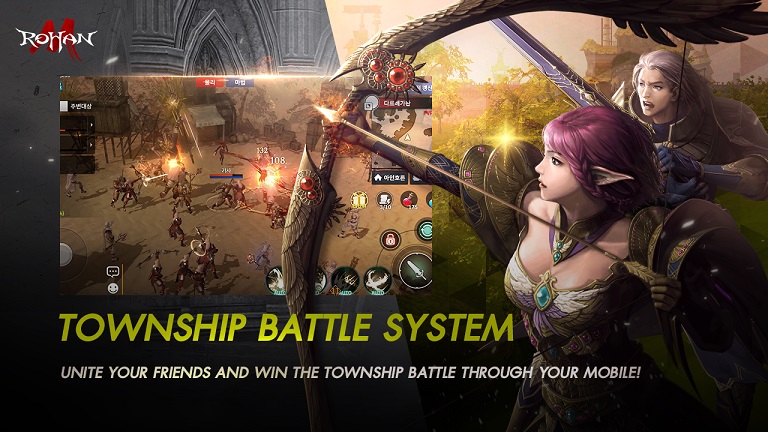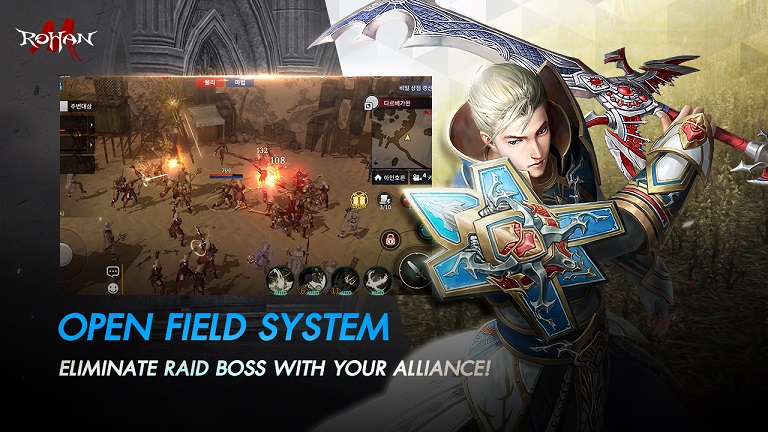 Stay tuned for more updates! Pre-registration will start very soon! Prepare for the last grand battle and adventure with your friends in Rohan M soon. Follow our Rohan M's official Social Media Page for the latest news and updates.