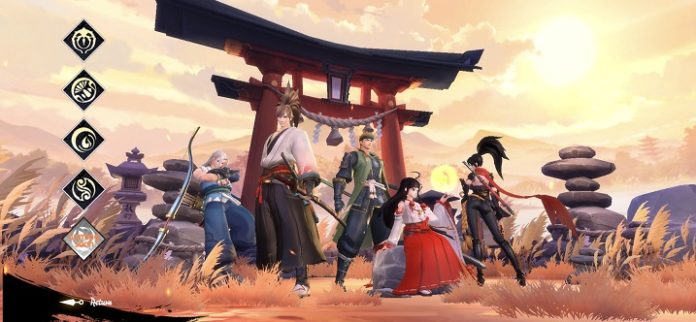 It's time for you SNK fans to relive your childhood with SAMURAI SHODOWN: The Legend of Samurai. Published by VNG's Game Studio 5 (GS5), now in Open Beta phase today all over Southeast Asia!
Get ready to see your favorite idols from the legendary series of SNK: Samurai Shodown. In your journey through the world of SAMURAI SHODOWN VNG, you will once again meet Haohmaru, Ukyo, Nakoruru and Rimuru. In this new game, they will appear as your Warriors, guiding you and fighting together with you with their signature skills and combo.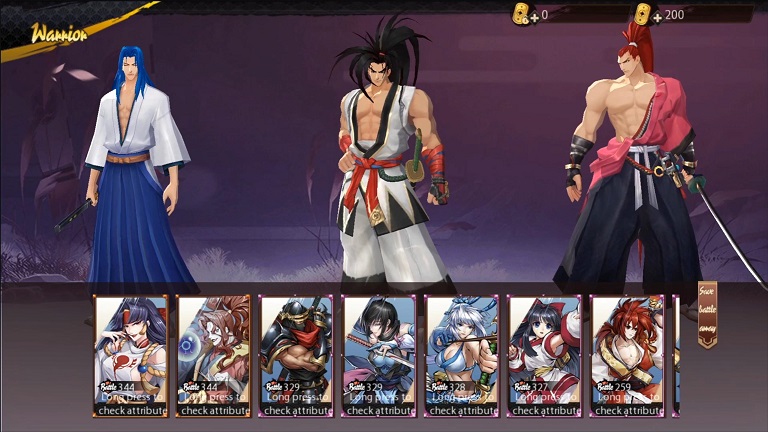 As the main protagonist, you are the one who will decide who will decide your own class and specialty. Choose between 4 classes: Swordsman, Magician, Range, and Ninja. Each of them has more than ten active skills and other passive ones. Players can create their own roulette of skills including main and sub-skills by arranging the order of their skill buttons. Unlimited ATK Combo with Aiming skill, Jump, Roll or Rage will help you to be more flexible in fighting. There's also the RAGE skill (Arcade Game ultimate) that allows players to release more DMG to their enemy.
Featuring 10 beautiful Japanese-style maps, you'll be able to journey into various PVP and PVE modes: from Battle 1v1, 3v3, Demon World Battle, to the 9 PVE Dungeons. Love PVP? Additionally, you can also face the toughest samurai from all over Southeast Asia since you're not only battling within your country through the borderless arena.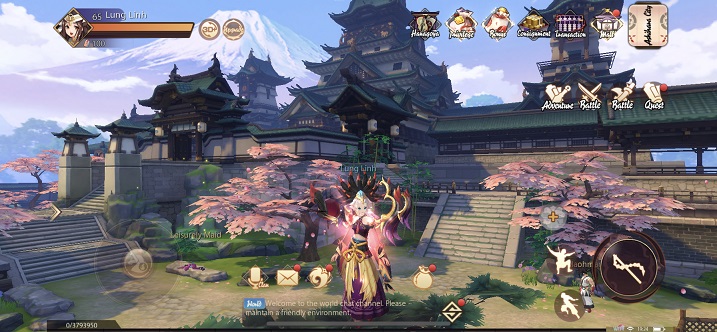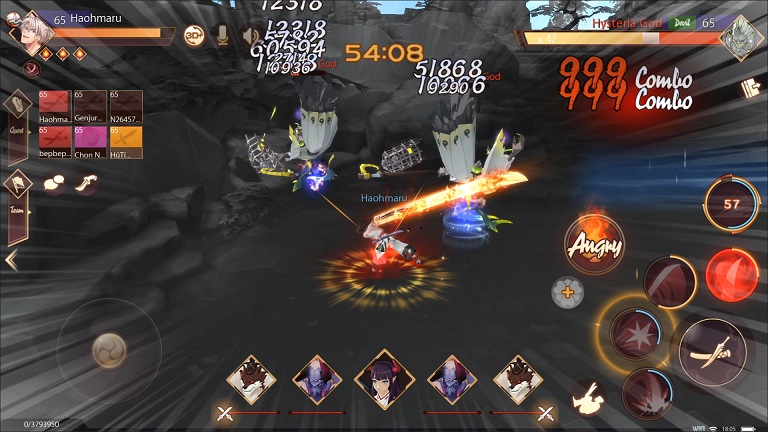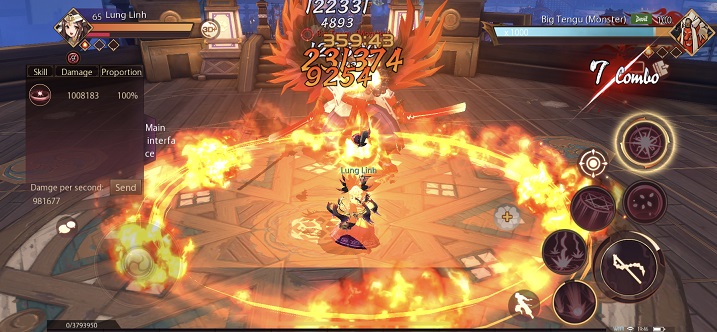 Don't forget to equip yourself with strong gear, as well as dress up yourself with hundreds of costumes. You won't fight alone in Samurai Shodown VNG. Join a Clan and gather with other members! Benefits for you in battling are waiting if you join.
SAMURAI SHODOWN: The Legend of Samurai is now available in the iOS App Store and the Google Play Store. Download the game by following THIS LINK and join the biggest battlefield this summer! For more information about SAMURAI SHODOWN VNG, please visit their official website.