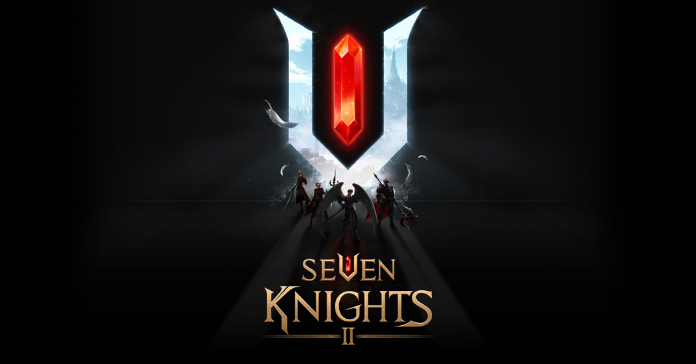 The news all Seven Knights fans around the world have been waiting for! Netmarble is thrilled to announce that the official sequel to their massive hit mobile RPG that made gacha RPG mainstream, Seven Knights 2 is launching this year!
2015 marked the year where mobile RPG games were at the top of the app stores and one particular title dominated this scene for years: Netmarble's epic fantasy title, Seven Knights. This RPG gacha game made a revolution that paved the way for many Seven Knights-inspired games and copycats. With over 6 million downloads worldwide, the game has been a global success and it's still in service until now!
Fast forward to the present, Seven Knights 2 promises a brand new gaming experience but with a hefty serving of RPG nostalgia as many of the fan-favorite characters from the original game are returning, now with a brand new photorealistic aesthetics as the sequel is now made with Unreal Engine 4!
Seven Knights 2 is a mobile RPG where players can collect and develop charismatic heroes of all shapes and sizes while engaging in a deep and immersive cinematic story with two hours of high-quality cinematic cutscenes and strategic combat thanks to real-time controls and in-game loadouts with heroic stat combinations, formations, and pets. To commemorate the reveal, Netmarble has launched an all-new website that teases and delivers information on Seven Knights 2's iconic heroes. Fans can also catch up on the story of the Knights which takes place 20 years after the original story and will feature 46 heroes to collect and enjoy at launch.
Additional details about Seven Knight 2's pre-registration phase and official launch date will be revealed in the very near future. For more information about the game, visit their official teaser site!