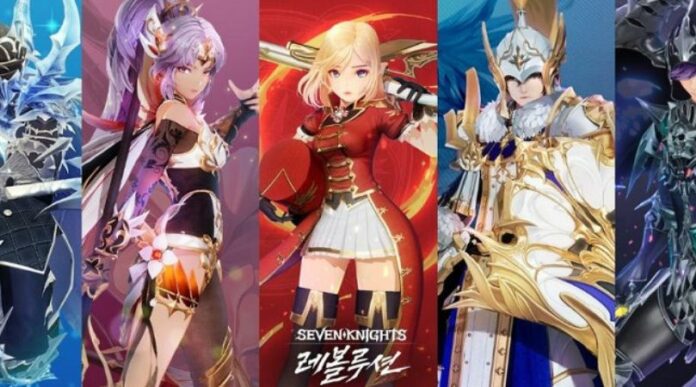 South Korean gaming company, Netmarble has announced that "Seven Knights Revolution" the spin-off game open-world MMORPG of their popular "Seven Knights" series is scheduled to launch on July 28 in South Korea, promising that you can fully enjoy the game without "paying any cost."
About "Seven Knights Revolution"
"Seven Knights Revolution" is Netmarble's brand new spin-off title of their popular "Seven Knights" mobile game. This is the fourth installment in the franchise. The game will be an open-world MMORPG set in the future where the legendary Seven Knights are gone from the world and have become legends. Players will be able to create a character with no fixed class but will have the ability to "transform" into legendary heroes and use their weapons and move sets. This can be achieved by collecting cards making "Seven Knights Revolution" a mix of MMORPG and Collectible Card Game (CCG).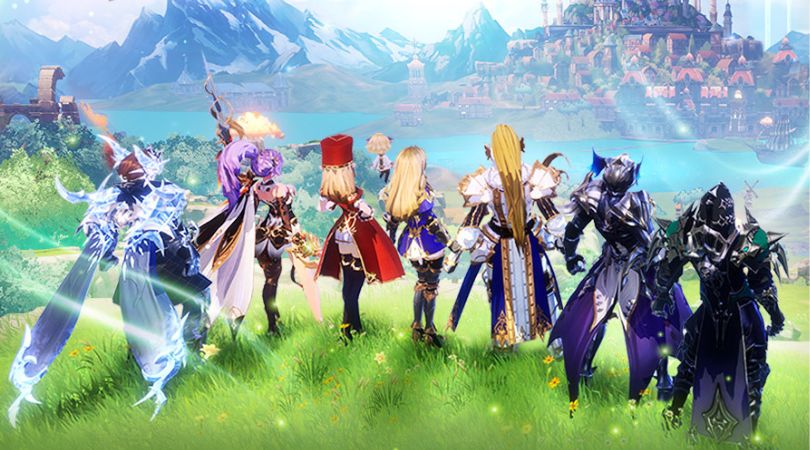 "Seven Knights Revolution" Gameplay
Unlike "Seven Knights 2," "Revolution" will retain the original cute character aesthetics of the franchise with updated graphics and design. It will also have action-oriented gameplay attack systems including skills, combos, skill triggers, and 6 elemental attributes. Additionally, players will be able to cultivate their own "land," participate in various multiplayer activities and even a flight system for transport and exploring.
"Seven Knights Revolution" is set to launch in South Korea on July 28 for both Android and iOS, including PC with cross-platform support. There is no update as to when the global version will release but it is definitely going to happen since Netmarble's Business Head, Park Young-Jae mentioned that the game is scheduled to be launched overseas. Visit their official website for more information.