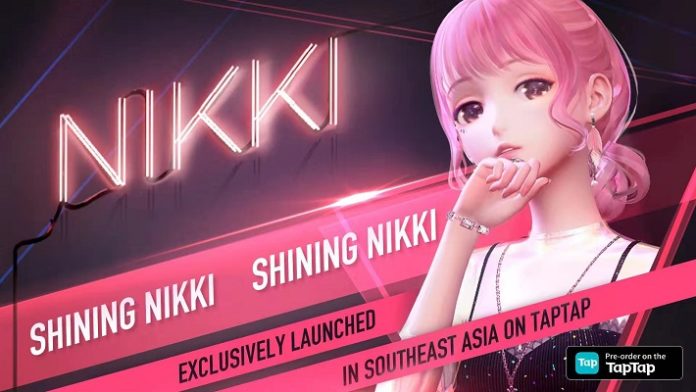 Hi, Stylists! Shining Nikki has exclusively launched in Southeast Asia on TapTap. The official launch date will be at 10:00 (UTC+8) on July 6, 2021 Download now: https://www.taptap.io/app/216266
Shining Nikki is the first FULL 3D Dress-up Game developed by Papergames. As the sequel of Love Nikki-Dress UP Queen, Shining Nikki invites all of you to join Nikki once more on a stunningly animated adventure that blends an immersive story and fashion styling.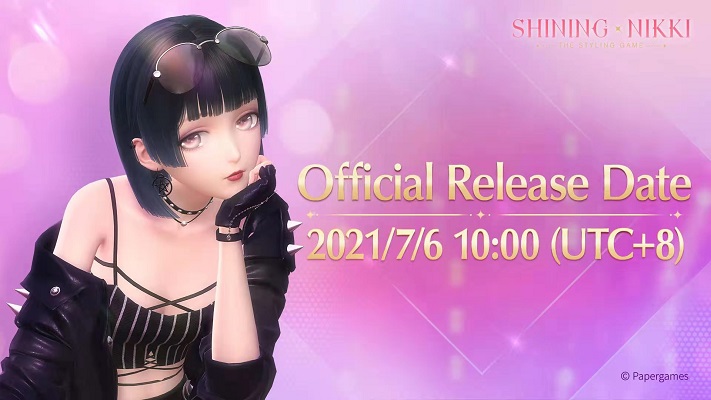 The Launch date is fast approaching. We can't wait to meet all the stylists in Miraland! Since the release date has been advanced, all the rewards have been unlocked. Our pre-registration event will also end earlier.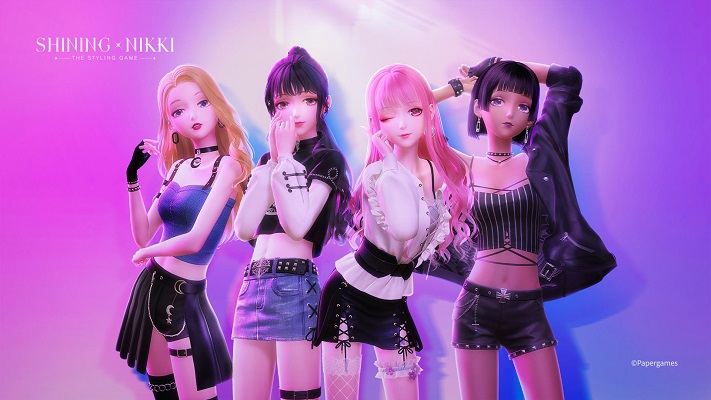 [REALISTIC VISUAL]
Developed for 3 years and powered by Papergames' cutting-edge graphics technology, Shining Nikki presents stunning visuals like nothing you've seen before! Thousands of fabric textures are faithfully recreated with models consisting of over 80,000 polygons, top-graded lighting system and shadow matrix. The game will deliver the most amazing and realistic dress-up experience on your screen.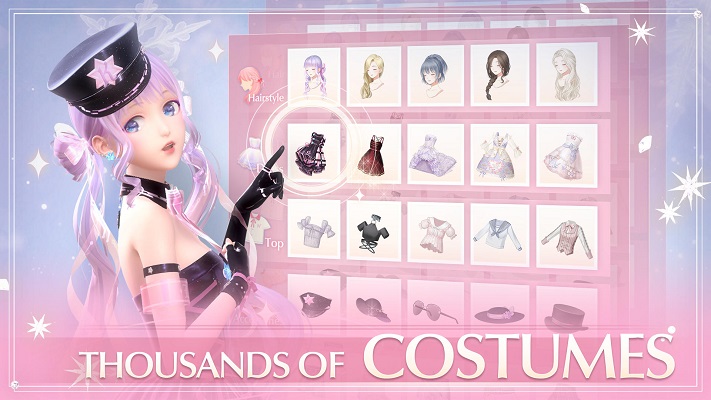 [CUSTOMIZABLE STYLE]
Personalized makeups, latest fashion items, or glamorous costume sets… Thousands of exquisitely designed costumes will fill your wardrobe and make your fantasy for fashion into a reality! Customize your unique style by matching different pieces as you like, and you shall be the brightest star on the stage and define what fashion is!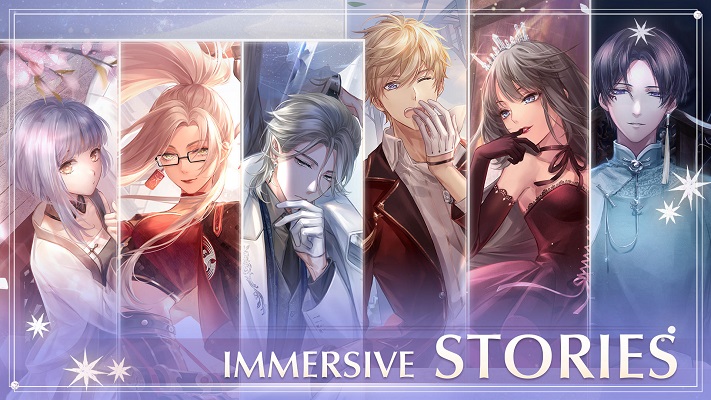 [IMMERSIVE STORY]
Travel between different cities in Miraland. Get to know the minds behind those gorgeous costume sets and learn the interesting stories of designing. Fight alongside Nikki and other designers to save Miraland from imminent doom.
We have prepared different outfits to meet all Stylists. And we're looking forward to meeting you all soon! Click to save the wallpaper. We will surprise you with more styles in the future!
FOLLOW US
TapTap Official Website: https://www.taptap.io/
TapTap Facebook: https://www.facebook.com/gametaptap/
TapTap Twitter: https://twitter.com/gamesTapTap
TapTap Discord: https://discord.gg/QWVaeFkk
Shining Nikki Facebook: https://www.facebook.com/ShiningNikkiGlobal/
Shining Nikki Twitter: https://twitter.com/ShiningNikki_SN
Shining Nikki Discord: https://discord.gg/WUjwzHctGE