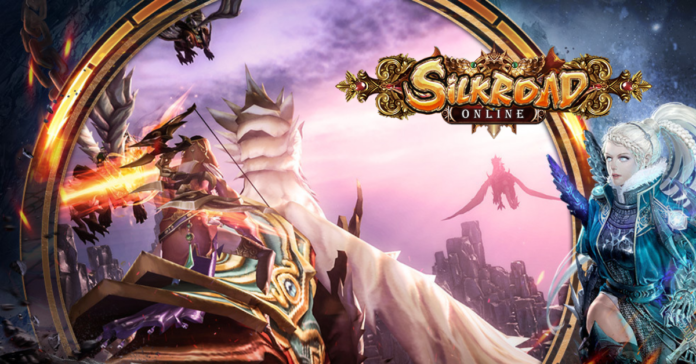 This year is shaping up to be the year of revivals! This is because another beloved PC game is entering the mobile game space. This time, it's Silkroad Online, the popular MMO based on the 7th century AD trade route that goes through China and Europe. It will be known as Silkroad Online Mobile Game when it launches this year.

U1Game HK will be developing the mobile adaptation, authorized by Joymax South Korea, the original developers of Silkroad Online. Silkroad Online Mobile Game is set to be released both for Android and iOS devices this year, and a global and Asia version/server are also in the pipeline.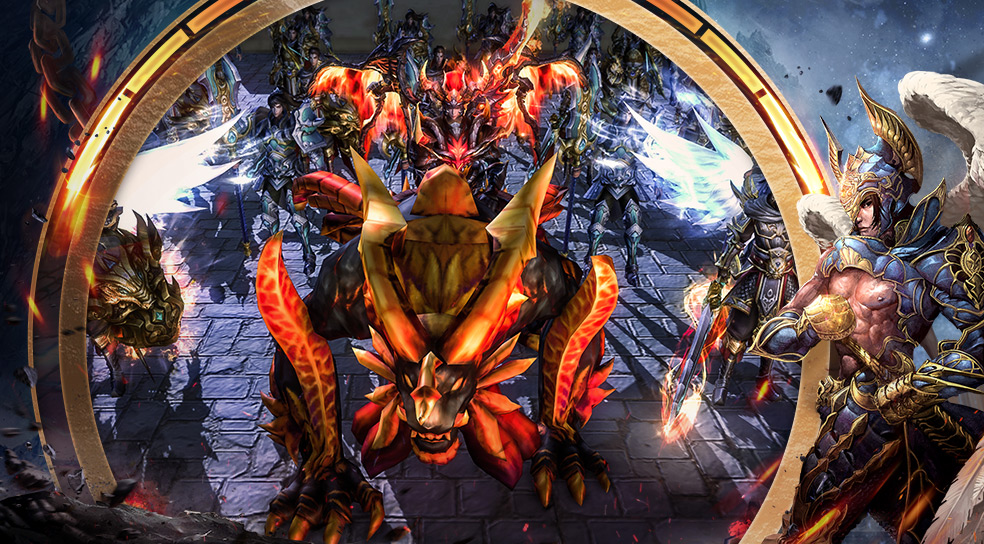 Silkroad Online had a unique job system where players can choose to be a merchant, a thief, or a hunter, each having a different way to level up that conflicts with each other. A merchant's role is to deliver goods through the silkroad, while the thief can steal a merchant's good or kill hunters. The hunters' job is to defend merchants from thieves. Players can also choose an element to master: ice, fire, and thunder.

So far, three playable classes have been revealed: Bicheon Swordsman, Heuksal Spearman, and Pacheon Archer.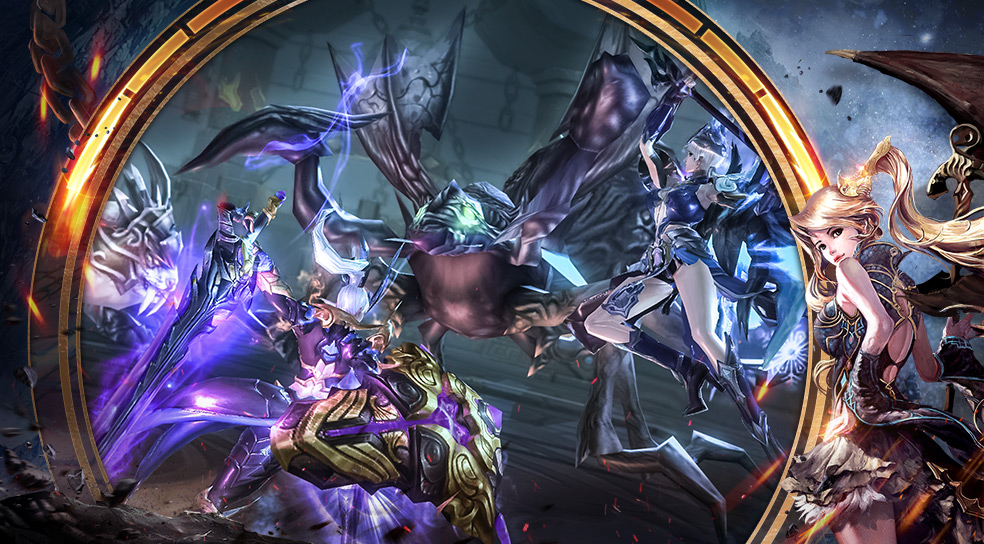 Heuksal Spearman – this class has mid-range attacks and excels more on controlling the enemy from a distance. They knock and push back targets and deal massive damage at the same time. They also have defensive capabilities in the form of self-buffs that can absorb damage.

Bicheon Swordsman – a melee class who excels in doing damage and defense. Most of the Swordsman skills are close range, but they do also have long-range ones, albeit very few. These skills have extra crowd control effects like knocking down a target and debuffs like making a target take more damage over time.

Pacheon Bowman – a long distance fighter, the pacheon bowman can choose to be either an attacker, a defensive Bowman, or a support type. Their main gameplay is to dish as much damage to a target from a long distance away from harm. They can also summon different species of hawks that can assist them in battle.
Silkroad Mobile is made with the Unity Engine. Careful designing has been put into the environment and character sprites as even the shadows of NPCs and buildings have intense realism. There will be a bunch of PvE and PvP contents, dungeon raids, world boss, and dimension invasion.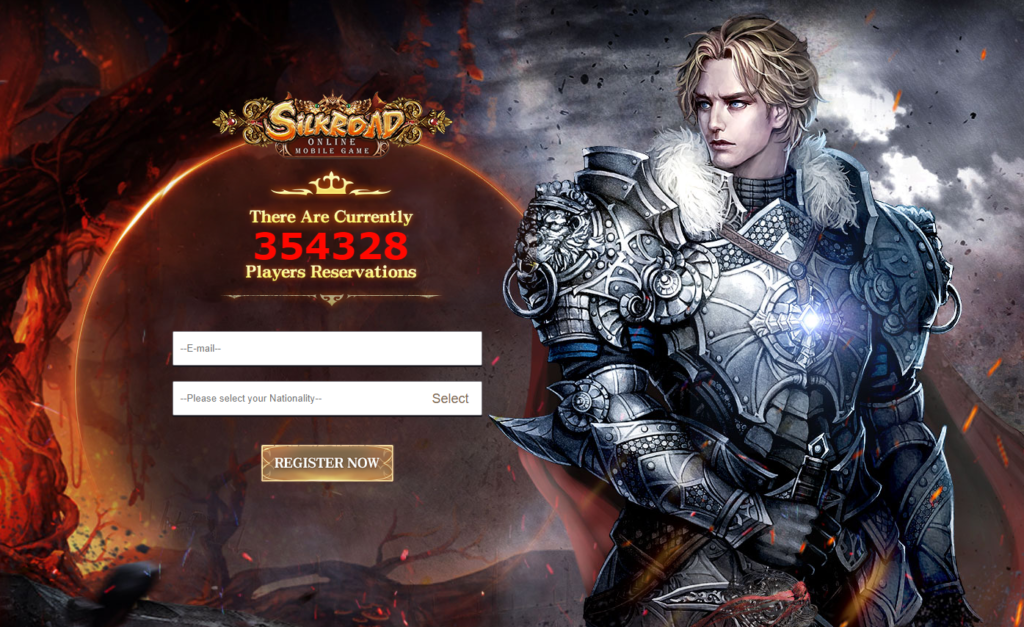 Silkroad Mobile has started its first CBT period for Egypt and Turkey today (February 28) and will last until March 5. Pre-registration for other regions has also already started and you can sign up now on their official website. No exact date has been revealed yet, but the publishers already have in-game goodies prepared for the grand launch. Visit their official website for more info.