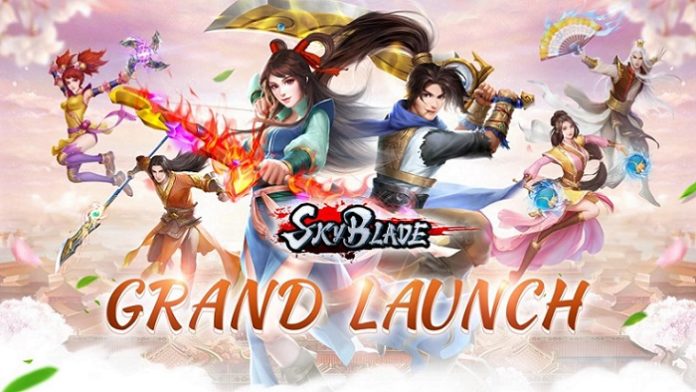 SkyBlade has come back as a mobile port. SkyBlade is a mobile MMORPG based on the same-name martial arts comic book series. The game faithfully recreates the original work's hilarious plots, twists and turns, thrilling plots, seven major characters, and each character's fantastic martial arts settings.
Moreover, additional special game content includes bridal chamber flower candles and god tomb exploration. The game is filled with vast and profound Chinese culture, and the traditional Chinese Zodiac and other Asian-specific cultures are linked to the game's content.
SkyBlade Mobile features unrestricted free play, PVP battles, a guild system, cross-server battles, multiple dungeons, and no-threshold free trading.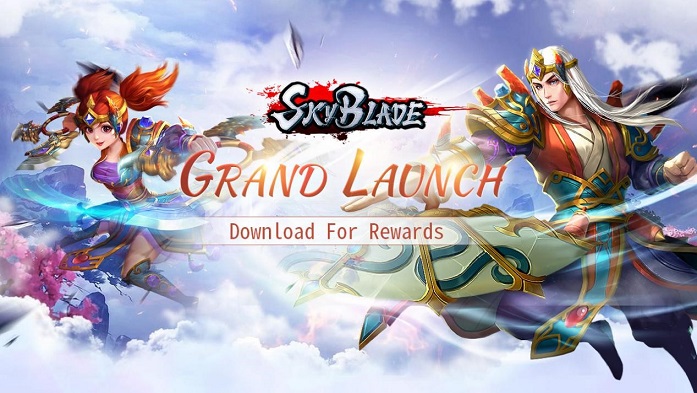 The 7 classes of SkyBlade Mobile are as follows: Il Geom (melee attack), Su A (archer), Ji Ro (assassin), Thumb (mage/healer), Nam Gung (tank/high defense), Un Jeong (melee/dual hammer), Il Sin (skill burst/crowd control)
For more information about SkyBlade events and rewards, you can visit the official SkyBlade Facebook page. To know more about the game, you can go to its official website.