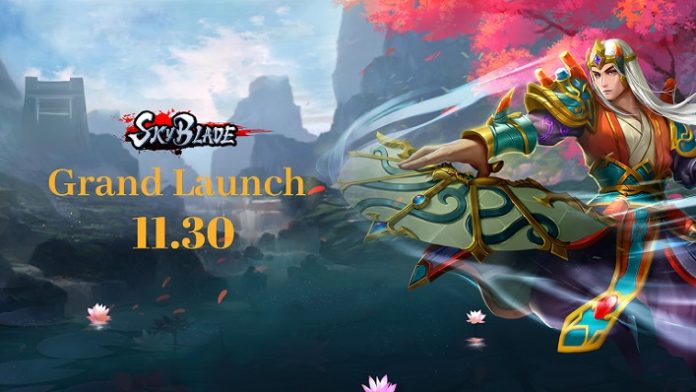 Originally a PC MMORPG, Skyblade has soared through the air using its mystic martial arts prowess and adapted to the modern trend as it's now coming to your mobile screens!
The game will be a Free-To-Play (F2P) fantasy massively multiplayer online role-playing game published by ICC Game and developed by South Korean-based game company, Magics Co. The classic game is set in the universe of Pachun and on the planet, Hanra. It highlights a marriage, family clans, massive battles utilizing a siege warfare system, and a foster care system that penalizes rude players.
Based on the well-known South Korean Manhwa, Pachun Il Gum, Skyblade will allow players to explore the oriental fantasy universe of Jijon, composed of planets ruled by cruel animal rulers inspired by ancient oriental myths. Players will assume the role of martial arts warriors, all vying for the ultimate title: the Jijon King, the world's supreme and most powerful ruler.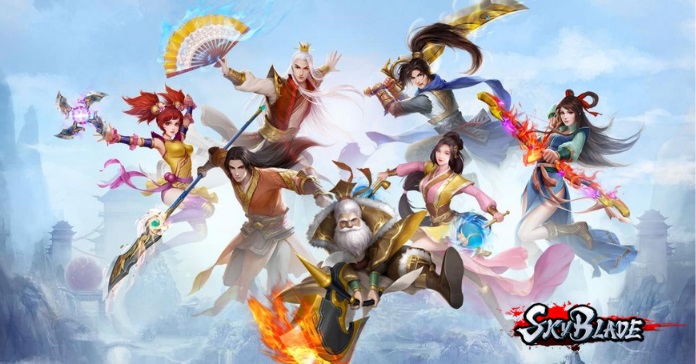 To recall, SkyBlade has already launched its pre-registration phase and has reached all the pre-reg milestones which in turn unlocks exclusive rewards for players once they enter the game. This will give you a good headstart on your journey through Jijon!
SkyBlade is set to officially launch on November 30 for both Android and iOS devices.

To learn more about the game, visit their official website. See you there!