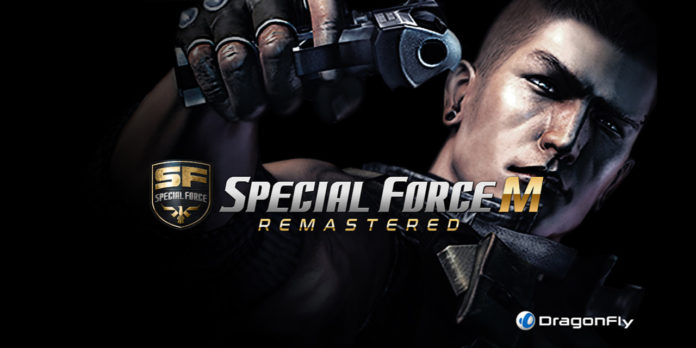 Do you still remember Special Force? The online First Person Shooter for PC is considered a classic by many. Needless to say, it was quite popular and has loyal fans around the world. It even had an esports league back in the day. Now the game is coming to mobile with Special Force M: Remasted.
The game will be handled by its original developer, South Korean-based Dragonfly. It became popular due to its many game modes including training, single battle, team battle, clan battle, team deathmatch, CTC, horror mode, sniper mode, rage mode, and pirate mode. Hopefully, we can all see them coming to mobile.
Minimum specs requirements: Android 7.0 (Nougat) or higher, with minimum 3GB RAM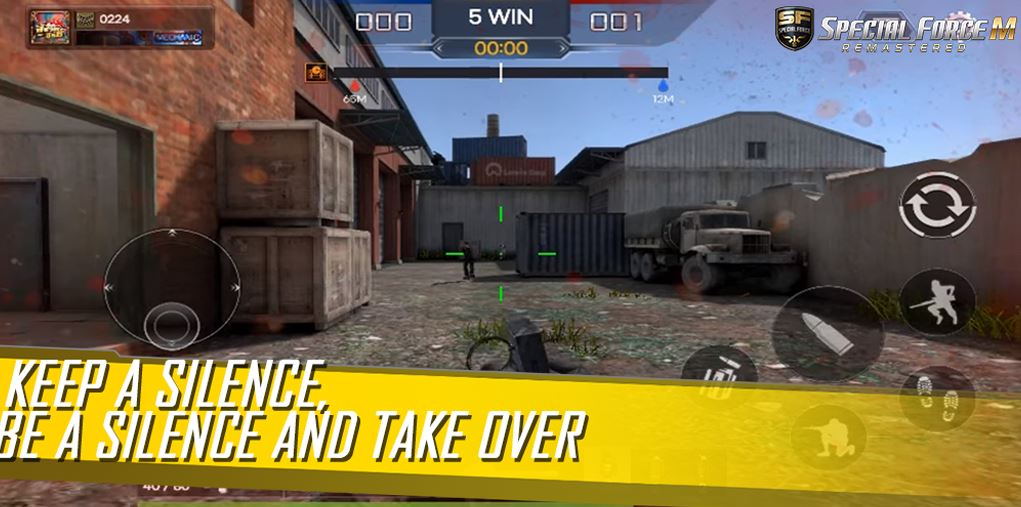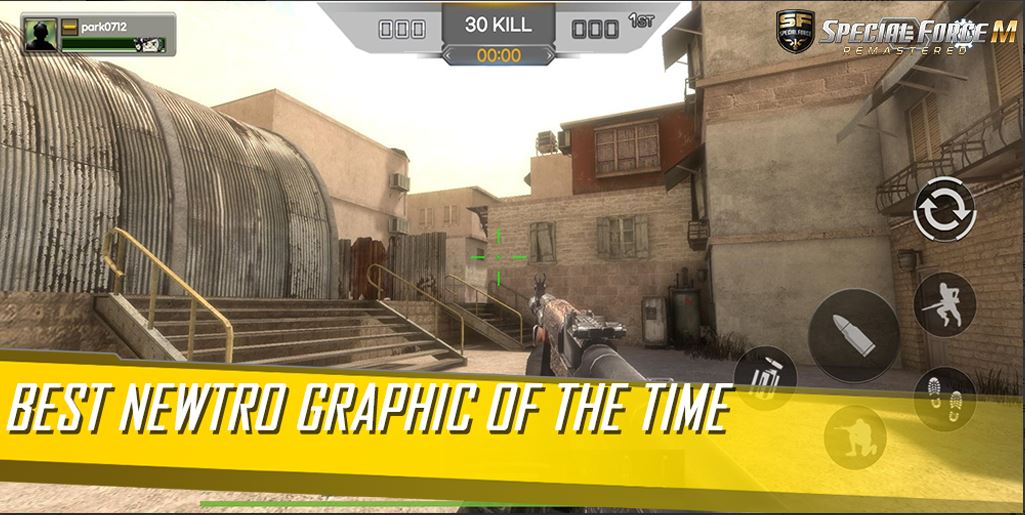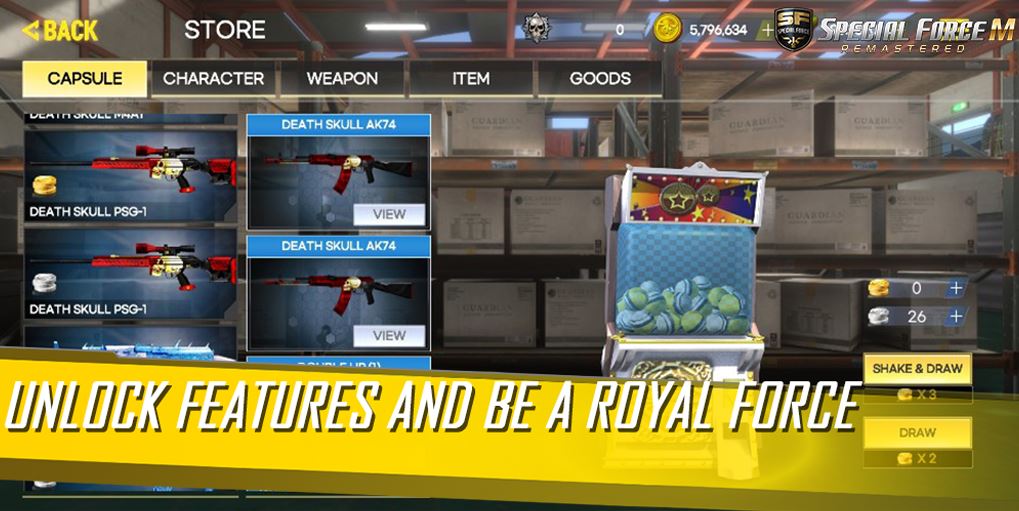 Dragonfly claims that the game will be easy to learn and will have no lag issues during gameplay. Special Force M: Remastered is currently in the pre-registration phase in the Google Play Store and will be available for selected SEA countries including, Malaysia, Singapore, Thailand, and The Philippines on November 4. Sign up now to get notified when it's finally available!