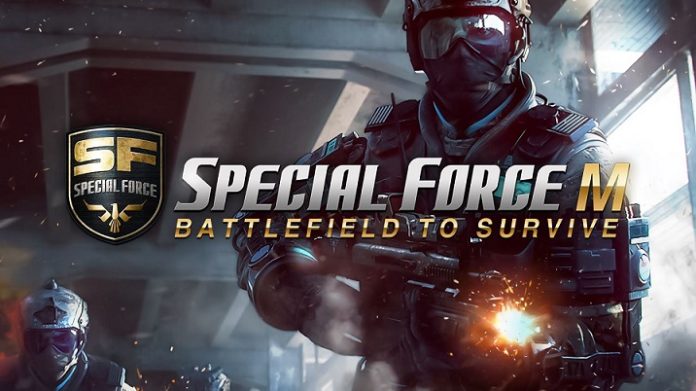 With the launch of Call of Duty Mobile, a lot of mobile gaming publishers are now hustling to cash in on the mobile FPS buzz. Special Forces is no exception. The old school First Person Shooter game is now available for Android and iOS in selected regions.
Special Forces M: Battlefield to Survive (also known as Special Forces M: Invasion in South Korea) is a mobile FPS revival of the classic PC shooter game currently being published by the popular game developer, Dragonfly. The Game will continue the legacy of the original Special Force (PC), promising to deliver the same and yet also improved experience fans have become familiar with, now optimized for mobile devices.
The game will have 6 unique free characters, different skills to collect and master, and over 10 types of weapons to choose from, all upgradable.  Game modes include Solo, Multiplayer, Short Time Multiplayer mode, and many more. There's also a clan system where you can join or create with your friends and compete against other clans to see who is the top shooter in the ranks.
Other game features include:
The 1st generation FPS masterpiece, Special Forces is now on mobile, fully optimized for touch controls.
New gaming platform, same thrilling shooting environment!
The original familiar battlefields will make a comeback on the mobile game.
Flawless shooting with a strategic movement system lets you shoot and position yourself at the same time.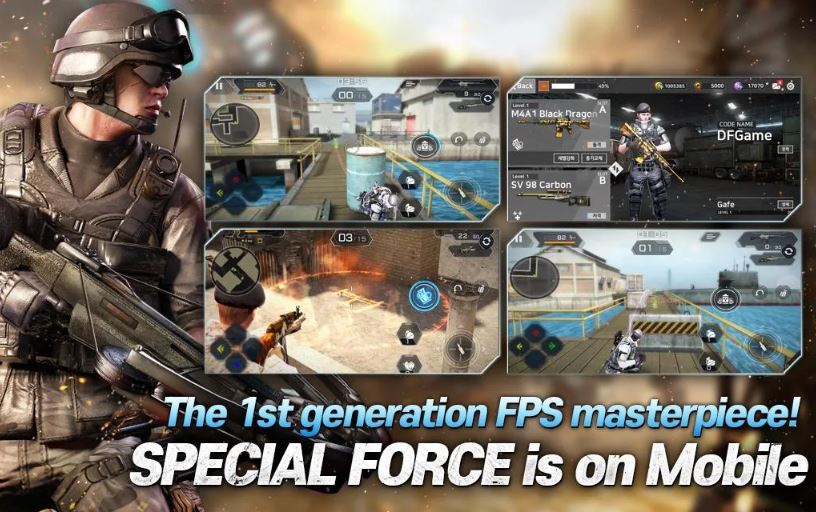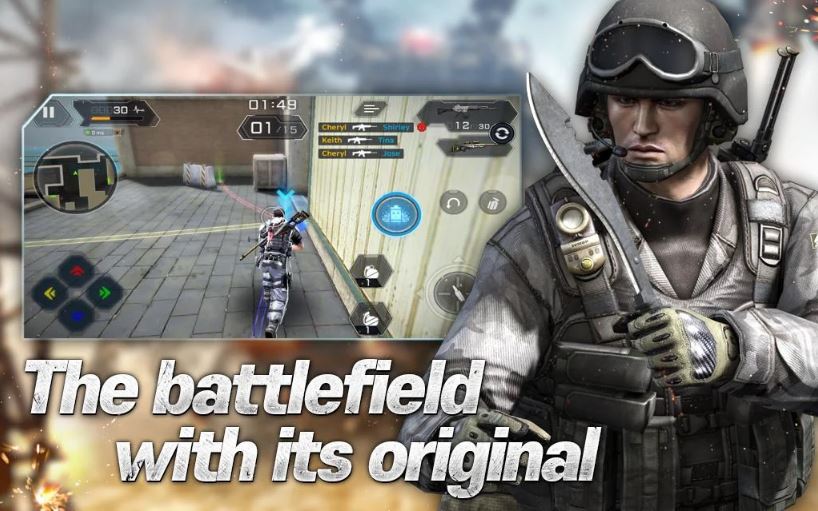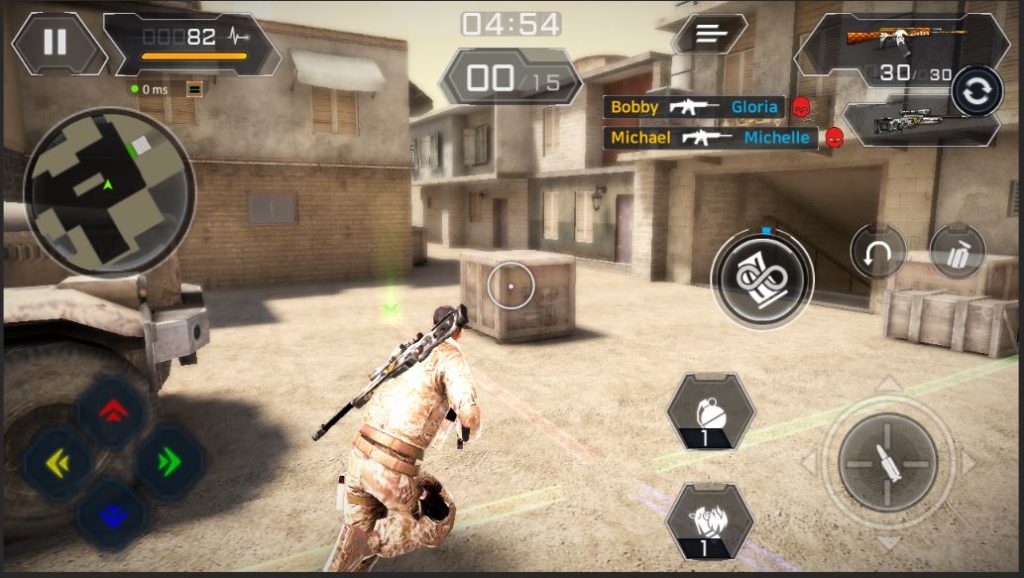 Special Forces M: Battlefield to Survive is now available for Android and iOS for the North and South American regions. Other countries will follow soon. Can this game topple Call of Duty Mobile? Let us know what you think, and don't forget to follow Enduins for more gaming news and information!