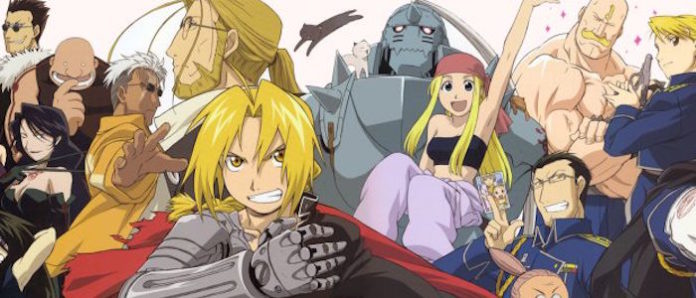 One of the most beloved and arguably one of the best anime series that ever existed is getting a mobile game adaptation with Square Enix taking the helm. Tentatively named Fullmetal Alchemist Mobile, the game was announced during FMA's 20th-anniversary special event.
Fullmetal Alchemist is a Japanese manga written by Hiromu Arakawa. It started publication under Square Enix's Monthly Shonen Gangan way back in July 2001. The series rose to international fame when Studio Bones made an anime adaptation in 2003 and 2009, two original video anime (OVA) releases, two anime films, a bunch of video games, and a live-action film. To this day, FMA is still highly regarded as one of the best anime that ever existed not just in Japan but the entire world as well. It's up there with classic titles like Cowboy Bebop, Ghost in The Shell, and Neon Genesis Evangelion.
The series follows the story of two Alchemist brothers, Edward and Alphonse Elric, and their search for the Philosopher's Stone, a legendary substance and the pinnacle of alchemical research. They aim to find the stone and use it to restore their bodies back to normal after a failed attempt to bring their mother back to life.
Square Enix did not go much into details about Fullmetal Alchemist Mobile. They only dropped a short teaser trailer on their official Youtube Channel. The video does not contain any game preview but instead contains memorial and iconic lines from the manga. What we can confirm now is that Romi Park and Rie Kugimiya will be reprising their roles as Ed and Al respectively and have already started recording for the game. Square Enix stated that more details about Fullmetal Alchemist Mobile will be revealed around winter 2021.