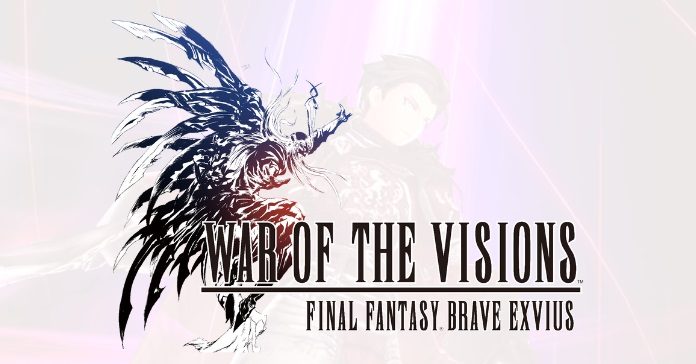 Fans of the mobile version of the legendary franchise Final Fantasy now have something new to look forward to! Square Enix has just announced that its mobile title, Final Fantasy: Brave Exvius, will now have a sister game in the form of War of the Visions Final Fantasy: Brave Exvius! The title is a tactical RPG where players use their units to annihilate enemies in different scenarios and in different terrains.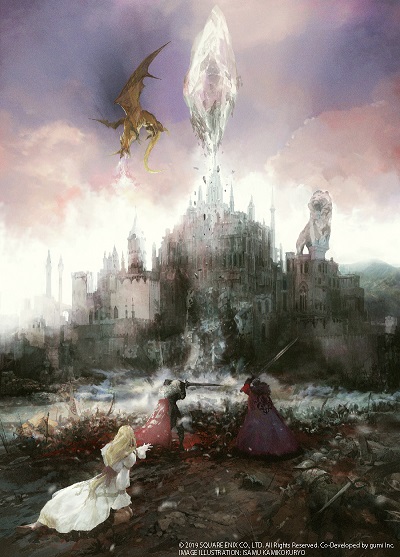 Since it is closely based on the original FF: Brave Exvius which was launched a couple of years ago, War of the Visions will feature most of the same characters. The story will revolve around the war between rival nations that occurred in a world where legends of crystals have been passed down since ancient times. A tiny spark here ignites the flames that would embroil an entire continent in conflict – which will then be known as War of the Visions.
The game will feature five rival nations:
Leonis – Ruled by the Red Lion Monarch, possesses the power of Visions as well as twin princes.
Hourne – The great western kingdom governed by a policy of peace and its Brave and Wise King.
Fennes – Where the King of the Savages has organized the barbarian tribes into Ardra's mightiest militant state.
Wezette – The great eastern kingdom, over which reigns its icy Despot.
Crystal Sanctum – A religious city-state with believers throughout Ardra, founded by one who claims to be God.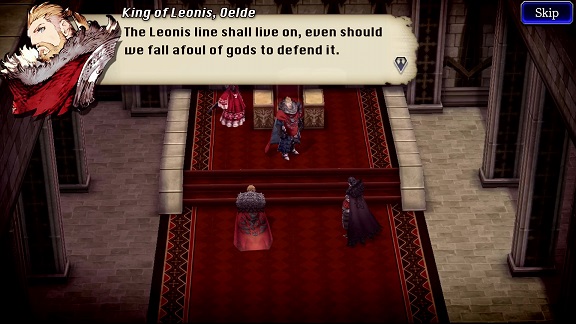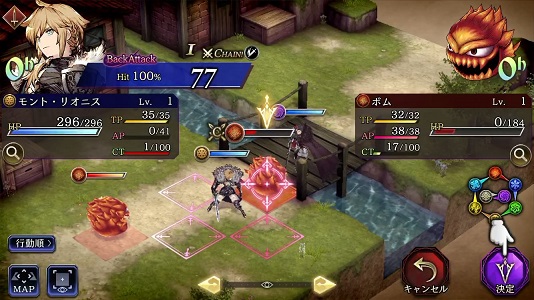 The game, developed by Square Enix and published by Gumi Inc., will feature advanced graphics and rich environments with varying elevations and terrain, all of which can affect the performance of each player. It's also said to contain surprise characters and other elements when it launches.
Speaking of launch, there's no definite date yet. But we do know that it will support six language for its global launch, which includes English, German, French, Spanish, Korean, and Traditional Chinese. The global version will also be available worldwide excluding Japan and mainland China.
Stay tuned here for more updates, as we will also be posting our one-on-one interview with the developers of Square Enix!