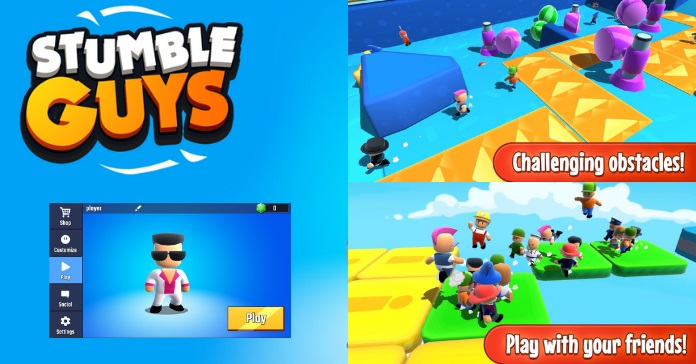 As the saying goes, imitation is the sincerest form of flattery, and Stumble Guys: Multiplayer Royale isn't shying away from this at all. While the Wipeout inspired game Fall Guys isn't available for mobile yet, gamers who want to experience the chaos it brings can try this alternative title out.
Stumble Guys is a massively multiplayer party knockout game with up to 32 players online. Just like Fall Guys, the goal of the game is to make you struggle through various levels with different challenges round after round of escalating chaos, until one victor remains. Dive into a series of ridiculous challenges and bizarre obstacles, knock down your rivals, and overcome everything to win!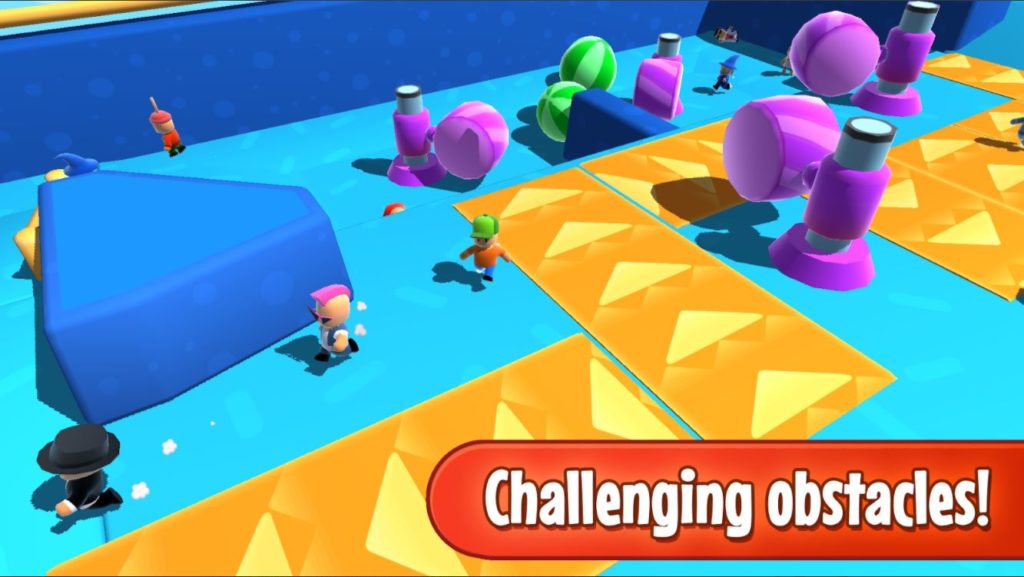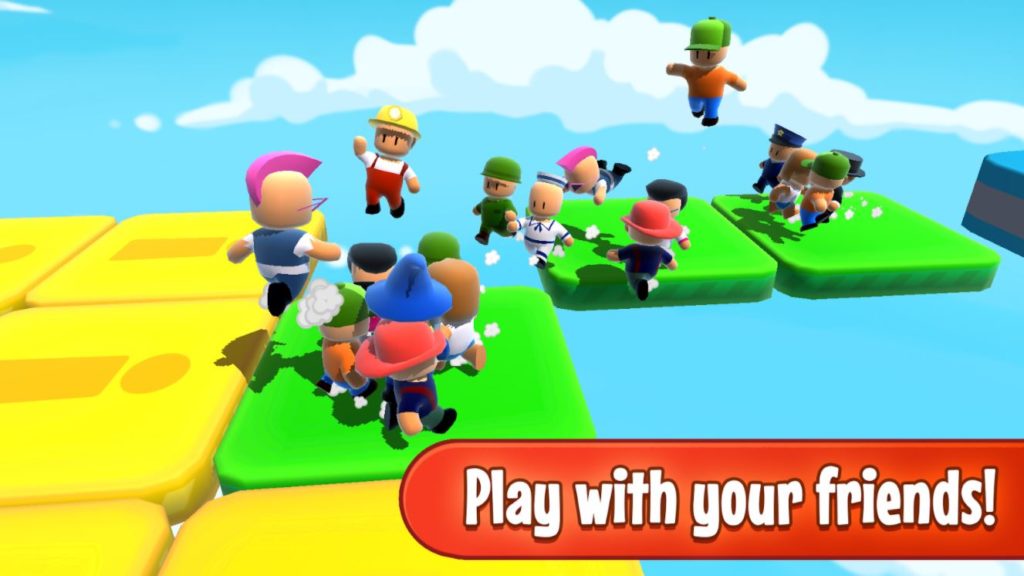 Current game features available:
Run & Dash & Slide past opponents
Dodge oncoming obstacles
Battle Royale real multiplayer
Colorful and crazy in design
Comically Physical
Many customization options
Tons of hilarious fails
Publisher Kitka Games emphasized that the game is still in its early stages so expect some bugs and glitches from time to time, but so far it looks like the developers are pretty active in polishing the game out with a promise of regular updates.
We already know Fall Guys: Ultimate Knockout is coming to mobile but that's still gonna take a while so why not give Stumble Guys a go, right? It's fun, it's quick, and will get you a ton of laughs or frustration. Depends on your luck, really.
Are you ready to get totally wiped out? Download Stumble Guys the ultimate knockout game now via the Google Play Store and take a part of this ultimate madness.