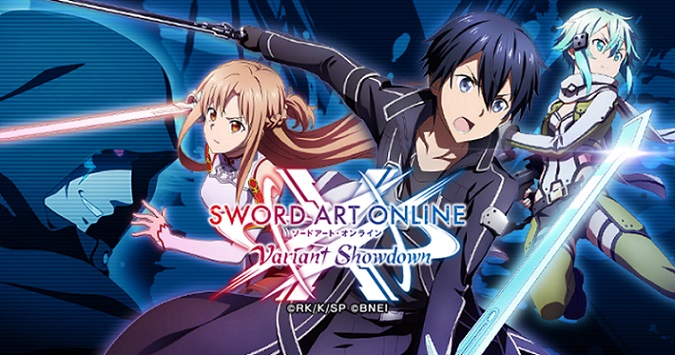 The massively popular anime series, "Sword Art Online" is now on its tenth anniversary this year! To celebrate the occasion, they will be releasing multiple projects including a brand new mobile game by Bandai Namco called "Sword Art Online: Variant Showdown."
About "Sword Art Online: Variant Showdown"
"Variant Showdown" will see series protagonist Kirito returning to investigate a mysterious phenomenon occurring in a brand new VR game called Cross Edge. Rumors are spreading of hooded individuals attacking other players which causes partial memory loss to those who become victims of their onslaught. Kirito can't help but think that the Player-Killer guild, Laughing Coffin has something to do with this. Thus his investigation begins with his friends diving into Cross Edge to solve the mystery.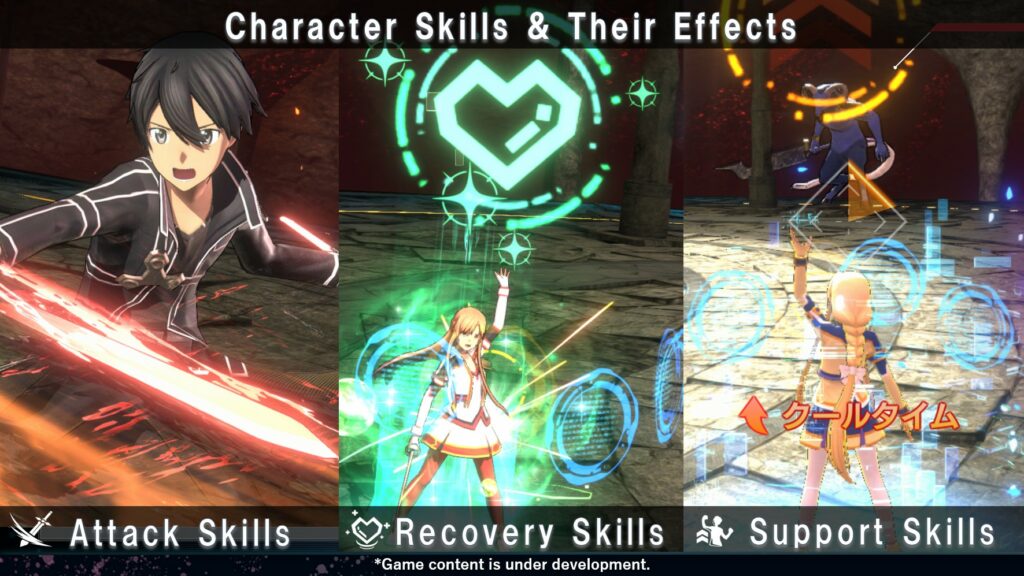 As for gameplay, it will be an action-packed RPG fully rendered in 3D. Players will have various skills to unleash and combos to trigger by switching between other characters during combat. Iconic enemies and favorite characters will make a return in the game, either to help Kirito on his quest or impede his progress and become a thorn in his side. New characters will be introduced as well which is currently still a mystery.
Closed Beta Begins This June
A Closed Beta Testing Phase will begin in June 2022. You can sign up to become a Beta tester through their official website, but the beta slots are very limited. Those who are lucky enough to be chosen will be split into two groups with different schedules. You can check it down below:
Group 1 – June 17 until June 21, 2022, 3:59 UTC
Group 2 – June 24 until June 28, 2022, 3:59 UTC
If you weren't able to get into the CBT, don't worry. This is a limited testing phase and they might open a free-for-all CBT if they need more data for game stability and bug reports.
Release Date and Availability
"Sword Art Online: Variant Showdown" will be released to both Android and iOS devices in 2022 with a simultaneous worldwide release to coincide with the 10th-anniversary celebration of the "Sword Art Online" anime series. You can check out their official website for more information.