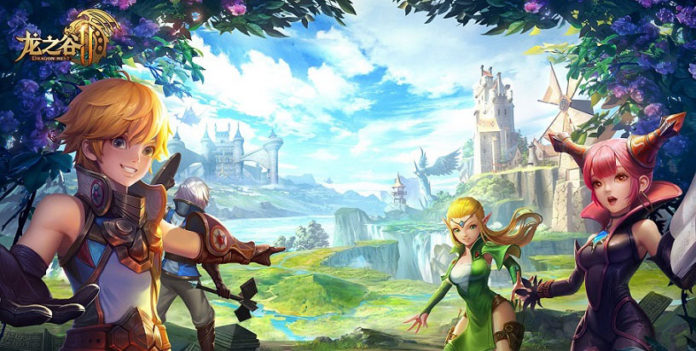 Tencent has revealed that they will be publishing Dragon Nest 2, a mobile game continuation of the original Dragon Nest game for PC. The latter describes it as a revival of Dragon Nest with added improvement by giving it new visuals, upgraded graphics, and engaging plot that will pick up after the original storyline of the game.
Touted as a direct sequel to the PC version, Dragon Nest 2 is a mobile action RPG set in a faithful recreation of the continent of Altea (Lagendia for SEA), the setting of the original game, but this time around, players will see more of it cause instead of a dungeon crawler setting, it will now have a seamless map that will feature stunning visuals, exquisite areas to explore, amazing NPC and monster models, realistic lighting effects, day and night cycle, weather changes, and many more.
Characters and classes in the game will retain their original designs while the combat system will get a new twist that will be optimized for mobile. It has not been fully revealed yet but Tencent boasts that it will have a very snappy touch response. The familiar bosses will also make a comeback in the sequel including the Hell Dog, Griffin, Apocalypse Lair, and Dragon Cave.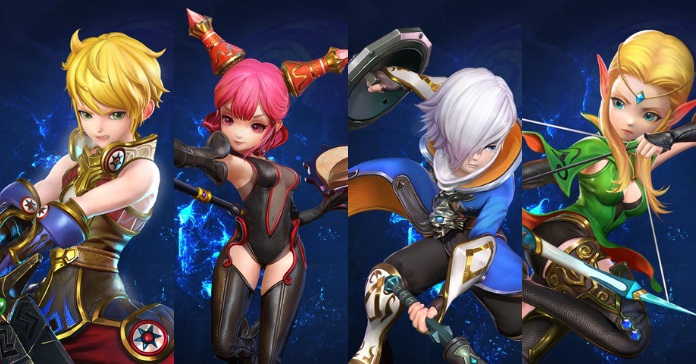 Additionally, Dragon Nest 2 will also introduce an asymmetric competitive gameplay, with large maps both for PvE and PvP, dynamically growing cities, wild adventures, dark areas and many other cutting-edge never before seen features that will give players unprecedented gaming experience.
According to our sources, despite Dragon Nest 2 and World of Dragon Nest having both seamingly switch to a much larger world setting, the two games are different versions. You can pretty much compare it to Ragnarok M: Eternal Love and Ragnarok M: Love at First Sight. Two almost identical games, but different versions, different publishers.
Dragon Nest 2 will have a limited Closed Beta Testing period that will start on July 27 in China. Players who wish to participate in the CBT phase will need a special pass which probably will only be distributed domestically. There is no mention of a global version yet. Meanwhile, Nexon's World of Dragon Nest is scheduled to undergo a CBT phase as well for SEA region which according to Nexon Thailand, will start around Q4 (October – December) of this year. Don't forget to follow Enduins Gaming for more gaming news and info!