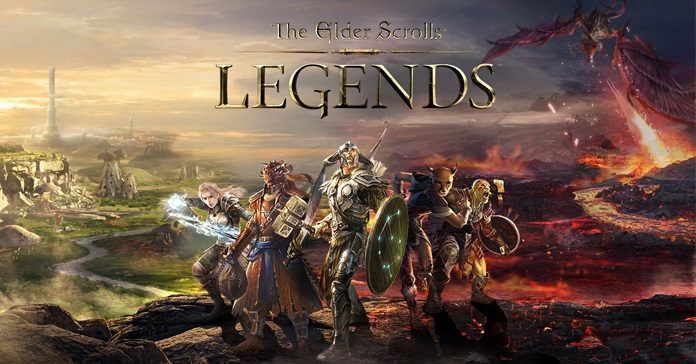 The Elder Scrolls: Legends, co-developed by Bethesda Softworks and Gaea Mobile Ltd. is finally coming to Asia! The official strategy card game of The Elder Scrolls universe is now available for pre-registration in Taiwan, Hong Kong, Macau, and the Philippines! 
About the Game
The Elder Scrolls: Legends is an immersive strategy card game based on the world and lore of the award-winning The Elder Scrolls series. The game offers various game modes, challenges and easy-to-learn rules for both beginners and veterans to dive right in.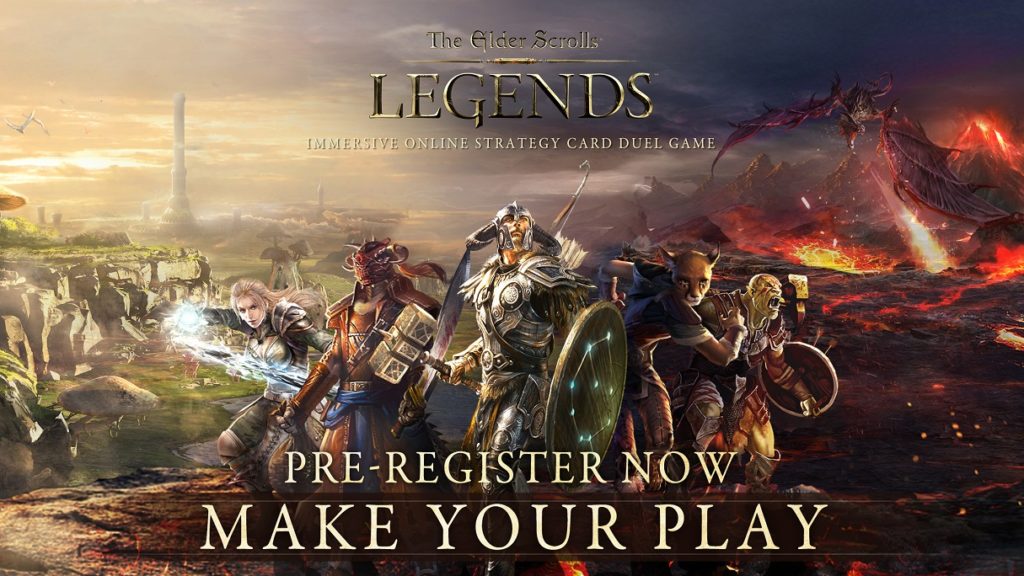 Dual Lanes
Unlike most CCGs on the market, The Elder Scrolls: Legends has a unique two-lane mechanics. The Field Lane and the Shadow Lane create deeper gameplay strategy as creatures summoned in the Shadow Lane gains Cover, protecting them from enemy attacks for one turn.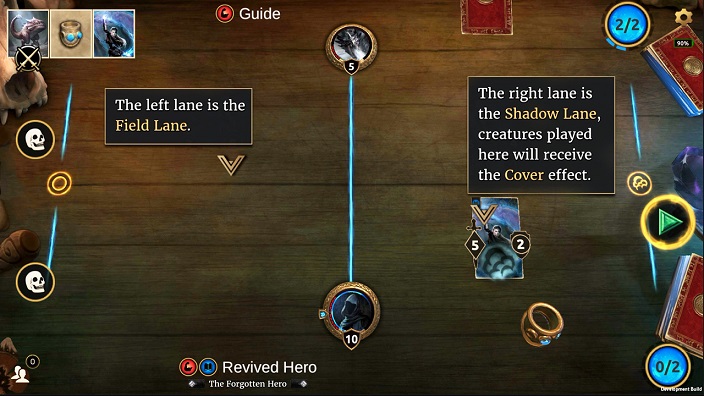 Runes and Prophecy
At the beginning of each match, both players start with 30 health. For every 5-health lost, a rune will break and the player will draw a card. If a Prophecy card is drawn, then it can be played immediately and at no cost, which can be key to turning the battle in your favor!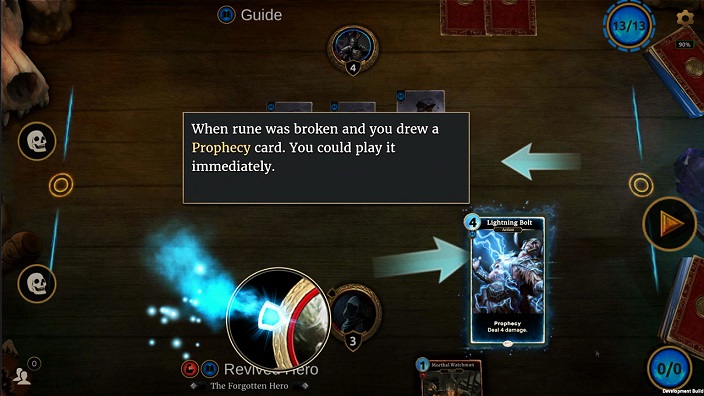 Immersive Story
Dive into an immersive role-playing experience and storyline. Both new players and longtime Elder Scrolls fans are in for an epic adventure as you explore new lands, meet friends and foe, and engage in epic battles.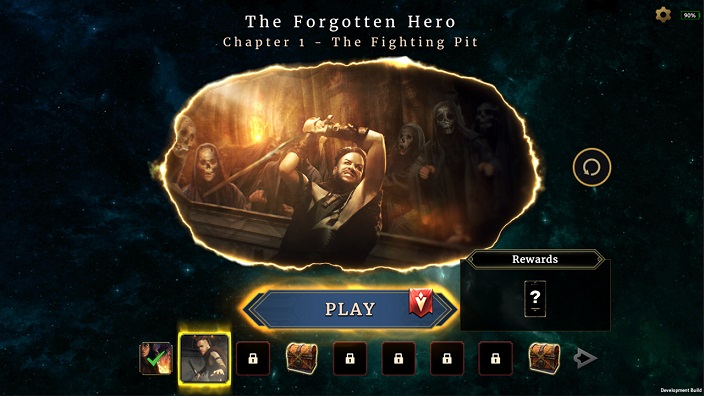 Attributes
Cards have five attributes and each attribute is associated with a color: Strength (Red), Intelligence (Blue), Willpower (Yellow), Agility (Green), and Endurance (Purple), and Neutral. Each has its own distinct properties and qualities allowing players to build a two-color deck, or construct a deck with single-color cards only. There are thousands of combinations to explore, the only limit is your creativity!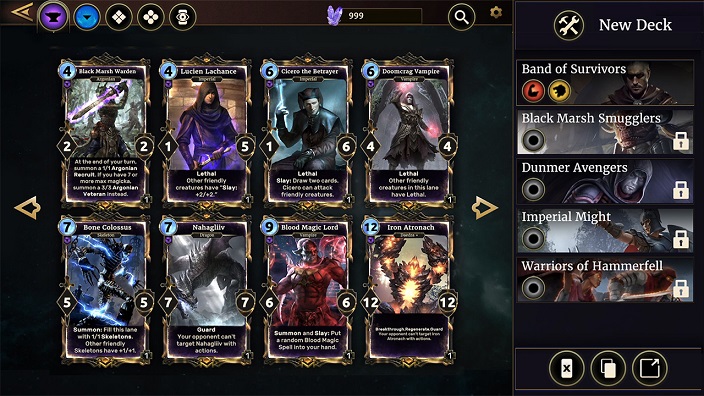 The Elder Scrolls: Legends is open for pre-registration! Sign up through the official website to get exclusive rewards and a chance to get early access to the game on your mobile devices! You can also pre-register on the game's Google Play Store link (iOS to be announced). Don't forget to follow Enduins for more gaming news and information!