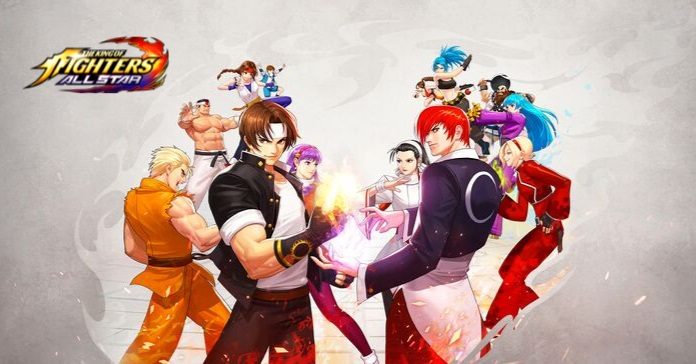 Netmarble (Seven Knights, Lineage 2 Revolution) has recently announced that the side-scrolling beat 'em up mobile RPG, King of Fighters: Allstars global version is coming soon!
King of Fighters: Allstars is a spinoff mobile adventure game based on the King of Fighters; the fighting arcade franchise we all know too well since the majority of us probably spent a lot of our allowances back when the arcade was still a huge deal. The game is published by Netmarble in collaboration with SNK.
The game is all rendered in 3D. Players can form a team of their favorite KOF characters from KOF 1994, up to the latest KOF XIV. Since this is a side-scrolling beat 'em up, combos are essential to defeating your enemies. There are various game modes to try out that includes a number of PvE and PvP stages, so there's plenty of stuff to do in the game. 
Game features:
Extreme Combo Action – Amazing graphics and easy to learn touch controls that can cater to new and veteran KOF players. KOF: Allstars will deliver fast intense gameplay at your fingertips. Combine stunning combos and execute powerful special moves.
Play the entire series of The King of Fighters – This mobile beat 'em up action game will feature all characters from the entire KOF series from KOF '94 to KOF XIV. Players can choose from over 200 original fighters and create the strongest team!
Fast-Paced Real-time Matches – Take on players around the world in real-time matches to determine who is the true King of Fighters! Compete in Arena, League Match, Tournament modes and more as you use your skills to become the greatest of all time!
Strategic Co-Op Play – Ally yourself with other players to take on the bad guys. Work together to create strategies and be victorious!
Pre-registration is now live for Android and iOS users! Visit their official website to sign up and receive some awesome goodies when the game launches! There will be a number of pre-registration goals to achieve so be sure to ask your fellow KOF fans to sign up as well. Android users will receive a 5* Kyo Kusanagi if the final goal is met while iOS users will get Iori Yagami.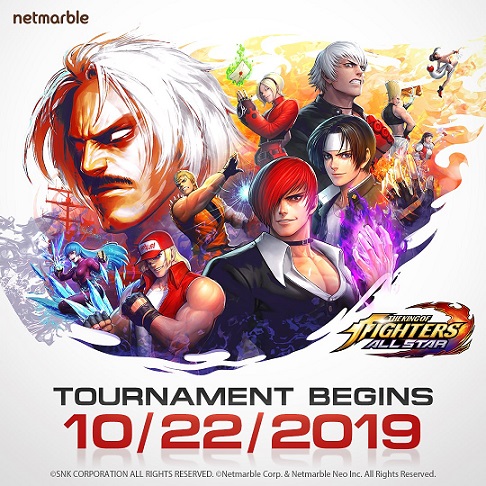 King of Fighters: Allstars is set to release on October 22 for North America, Latin America, and Europe! Winter may be coming but the burning hot tournament to find the best fighting champion in the world will begin soon! Excited for the game? Who's your favorite KOF character? Do let us know and don't forget to follow Enduins for more gaming news and info!