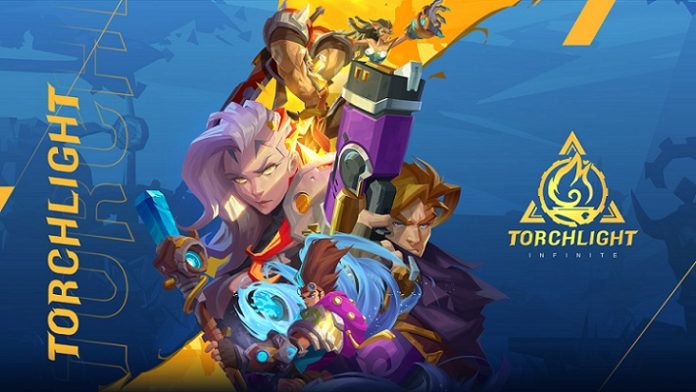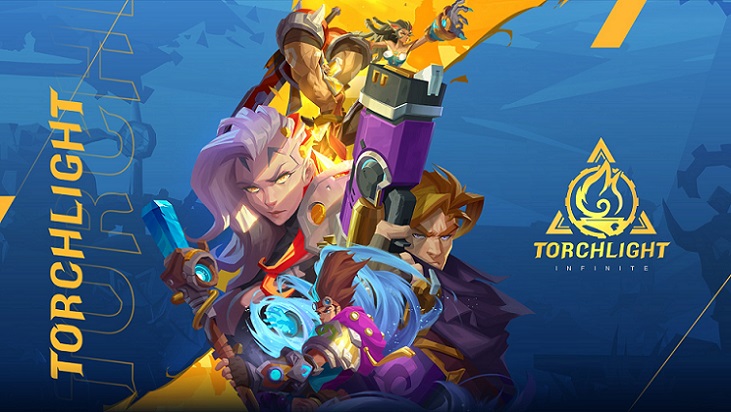 The popular action RPG, Torchlight has been phasing in and out of the App stores for more than half a decade, never really making any huge impact in the mobile gaming scene with adaptations that are either a hit or miss. Nevertheless, XD Inc. and Perfect World are still pushing through to make Torchlight a household name for mobile gamers around the world with its new game Torchlight: Infinite.
Torchlight: Infinite is the latest entry to the long-running Torchlight franchise. Just like its predecessors, Torchlight: Infinite will be an isometric hack and slash RPG game where players can go on perilous adventures, defeating waves of enemies while looting items to gain better gear, similar to Blizzard's Diablo franchise.
In the era of Ember Technology, 200 years since the events of Torchlight II, humans have resorted to Ember as the main source of power for machinery operation and magic practices. Behind the facade of a prosperous civilization, the corrupting influence of Ember is beginning to wreak havoc on the land and the lives that depend on it. As civilization faces an unprecedented crisis, an elite task force of fighters emerges. Through persistence and perseverance, they prevail in the face of darkness – they are Torchlight. Each member of Torchlight carries with their incredible strength and unique powers as they embark on an epic quest to defeat evil forces and achieve salvation.
The game will offer an open-ended character customization mechanic with over 24 skills trees and over 180 skills to make your character truly unique. Players can enjoy the game to their heart's content with unlimited stamina, tons of loot to collect and upgrade, and randomized dungeons giving the game a bit of a roguelike feel. Characters that are currently playable are Frostbite Gemma, Divineshot Carino, Berserker Rehan, and Spacetime Witness Youga.
The Closed Beta Test for Torchlight: Infinite will be available for both Android and iOS devices. Players can pre-register now through their official website where you can get a chance to potentially be part of the testing pool. No specific release date as to when the CBT begins has been announced just yet.